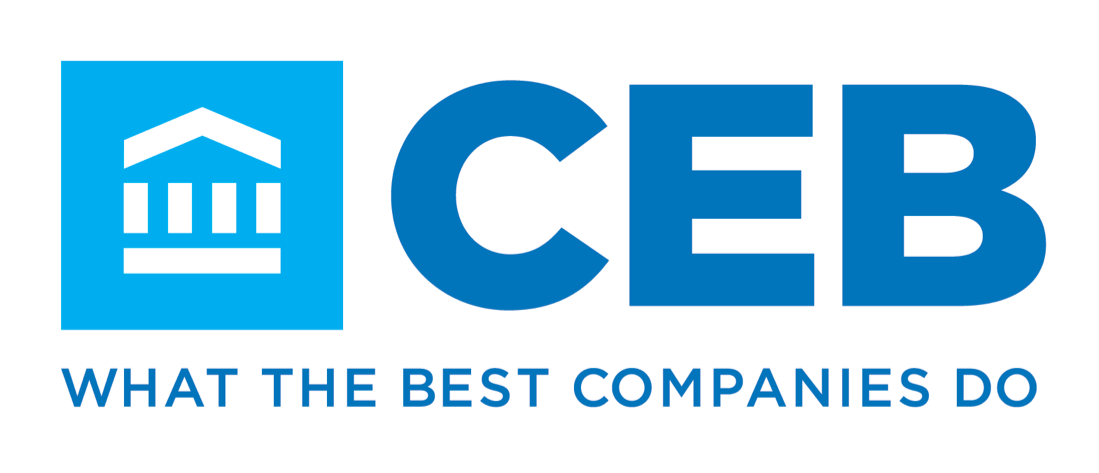 CEB Opportunities
CEB is currently not accepting applications
CEB currently has 0 opportunities.
Select the following options:
CEB is a best practice insight and technology company. In partnership with leading organizations around the globe, we develop innovative solutions to drive corporate performance. CEB equips leaders at more than 10,000 companies with the intelligence to effectively manage talent, customers, and operations. CEB is a trusted partner to nearly 90% of the Fortune 500 and FTSE 100, more than 70% of the Dow Jones Asian Titans. More at cebglobal.com.