Department of Education - Victoria Graduate Programs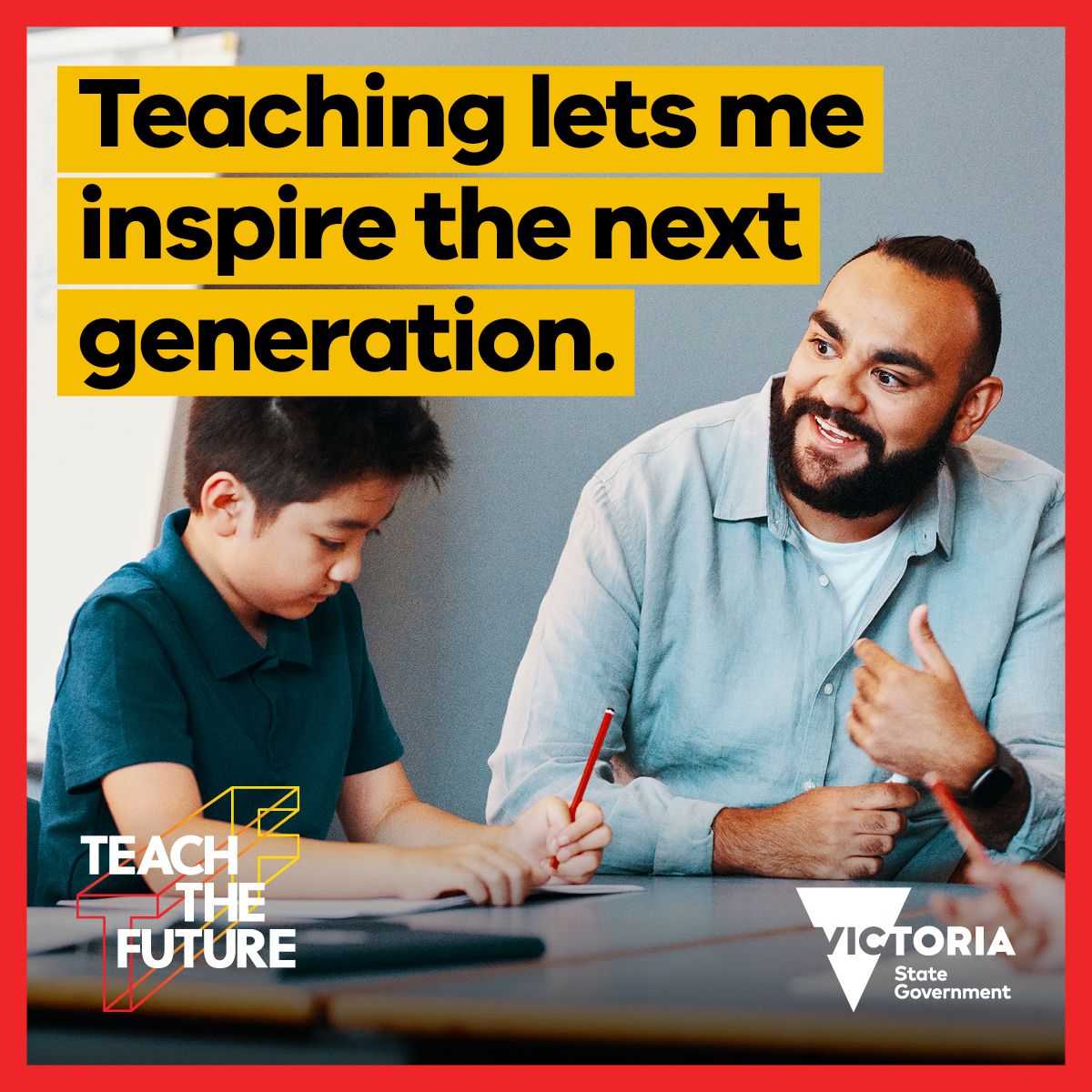 The department of Education offers learning and development support and services for all Victorians. 
What we do:
We lead the delivery of education and development services to children, young people and adults both: 
…
View more
Once the Graduate Application is submitted, the organization will follow the below steps:
Before you start your application, make sure to check that you're eligible to apply. You can check your eligibility by reading The Graduate Teacher Recruitment Initiative Process (Eligibility Criteria).
Application Review


 

Interview Stage


 

Offer 


 

Acceptance 


 

Pre- employment check
View full process