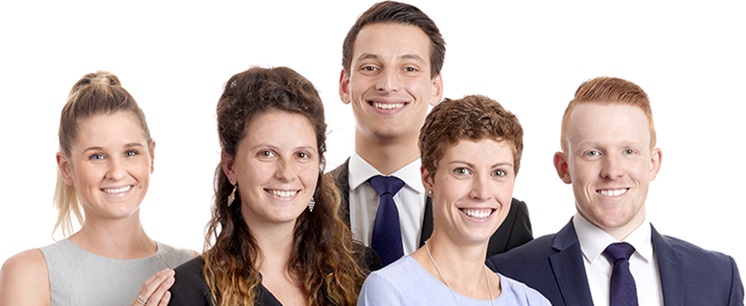 Fordham Opportunities
Fordham is currently not accepting applications
Fordham currently has 0 opportunities.
Select the following options:
Fordham, a specialist part of Perpetual, is a chartered accounting firm acting for private businesses, their owners and their families. We pride ourselves on being passionate and trusted advisors who focus on the entire business journey for our clients. We help our clients understand and manage their businesses, build and protect their wealth and plan and structure their lives.