Fulton Hogan Graduate Programs & Internships
We build and maintain infrastructure that connects and enhances communities across Australia, New Zealand and the South Pacific. Everything from roads and bridges, to airports and utilities. At Fulton Hogan, we all contribute to a better future; a future we can all be proud of. Fulton Hogan has no active opportunities at the moment.
See who's currently hiring with our Job Search!
Search for jobs
At Fulton Hogan, we build and maintain infrastructure that connects and enhances communities across Australia, New Zealand and the South Pacific. Everything from roads and bridges, to airports and utilities.
We're proud of our achievements, and excited about our future, because the only way we're going is forward. We're committed to ensuring the work we do today will make a real difference to the lives of our people and customers, the communities they call home, and the world we live in, tomorrow.
As we evolve responsibly, we always look out for each other and strive to do the right thing. It's this attitude – and our willingness to roll our sleeves up and give anything a go – that has taken us from humble beginnings to progressive, proactive industry leaders, open to new ideas and new ways of doing things.
Ours is a company where everyone will find the opportunity to work with, and learn alongside, the best in the business. We work together, win together and celebrate together. We have fun, we keep safe, and we all contribute to a better future. A future we can all be proud of.
Our National Graduate Program is offered across our Construction, Infrastructure Services, Utilities and Finance businesses.
If successful, you will be given the opportunity to join one of these business streams, where you will be empowered to choose the pace and order for acquiring skills, knowledge and experience, while working alongside teams of professionals in an environment that is rewarding, challenging and fun.
Our graduate program includes:
A Road Map for Success – this provides a flexible structure for you to develop the knowledge, skills and experience required to create a solid foundation for your career
Genuine hands-on experience acquired through your exposure to departments within your chosen business stream, in addition to working alongside respected professionals in your chosen sector
Social learning and networking opportunities through our National Graduate Induction, mentoring program and Graduate Community Group
Engage in personal and professional growth through Fulton Hogan's formal learning activities such as virtual classrooms, group project and personalised Development Plan
Support and pathways to enable you to become chartered and/or achieve internationally recognised qualifications in your chosen field
Important dates:
15 July 2020 – Applications open for 2021
Our Construction business operates across a broad range of sectors and delivers projects of varying sizes: from small civil construction works, to major transport infrastructure. Our specialised engineering and construction capabilities span across roads, rail, ports, airports, bridges and renewables.
As a Construction Graduate, you will be able to take pride in building and managing the critical infrastructure that connects communities and helps us to shape a better world.
Along your journey, you will be tested and challenged in real world environments, with the aim of you developing a number of personal and professional skills, including: estimating, procurement, project budgeting, cost controls, programming, contract administration, stakeholder management, and quality, safety and environmental management.
Suitable majors:
Civil Engineering
Health & Safety
Law – Commercial/Contracts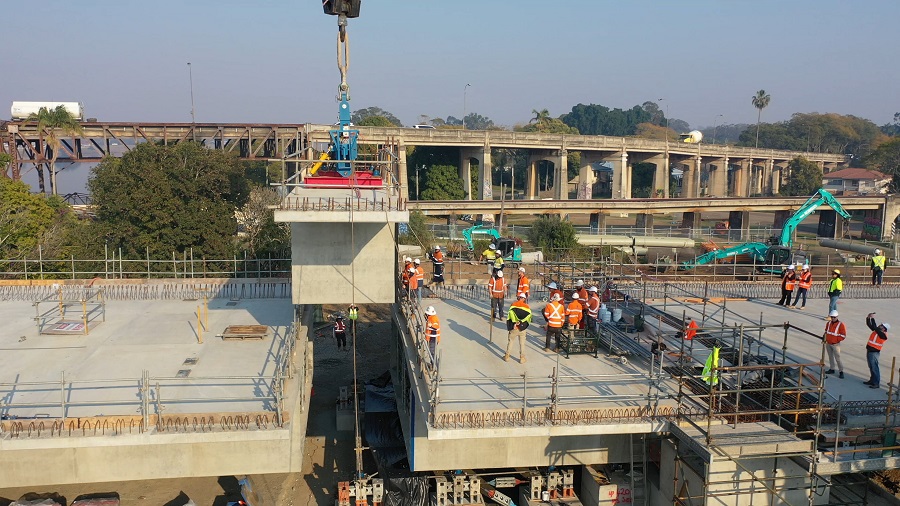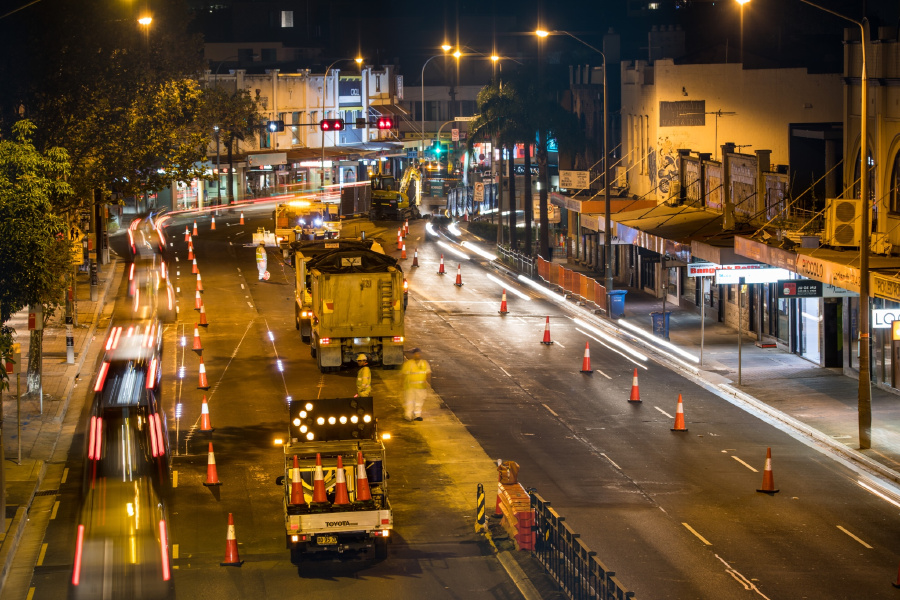 As a leading infrastructure services and maintenance provider, we have an enviable record in delivering road, airport and defence infrastructure as well as maintaining associated assets. Thanks to our vertically-integrated business model that comes from owning and operating asphalt plants, quarries, and internationally renowned research and testing laboratories, we are able to undertake a broad range of activities with a strong focus on innovation and sustainable customer-focused solutions.
As an Infrastructure Services Graduate, you could find yourself working in urban and regional locations where you might be involved in pavement construction, capital works and maintenance programmes, spray sealing, developing revolutionary asphalt and bitumen products and/or doing all this in one of the most demanding and exciting environments – an operational Airport!
Suitable majors:
Civil Engineering
Construction Management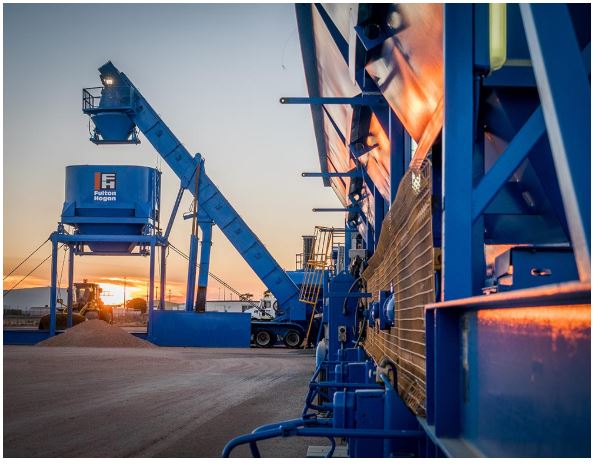 Our Utilities business offers services from planning and design management, through to construction, commissioning and maintenance for major network operators, technology vendors, government authorities and asset owners in the power, water, gas and telecommunications sectors.
As a Utilities Graduate, you will gain exposure to our long-term delivery programmes and frameworks where you will develop an understanding of the utilities infrastructure that we rely on daily, and how we can renew, upgrade and/or replace these ageing assets to deliver increased reliability and certainty to customers and contribute to building better, more liveable communities.
You could find yourself working on projects like building and maintaining Australia's National Broadband Network, future-proofing the wastewater network in Queensland and/or delivering world-class water infrastructure services in South Australia.
Suitable majors:
Civil Engineering
Mechanical Engineering
Electrical Engineering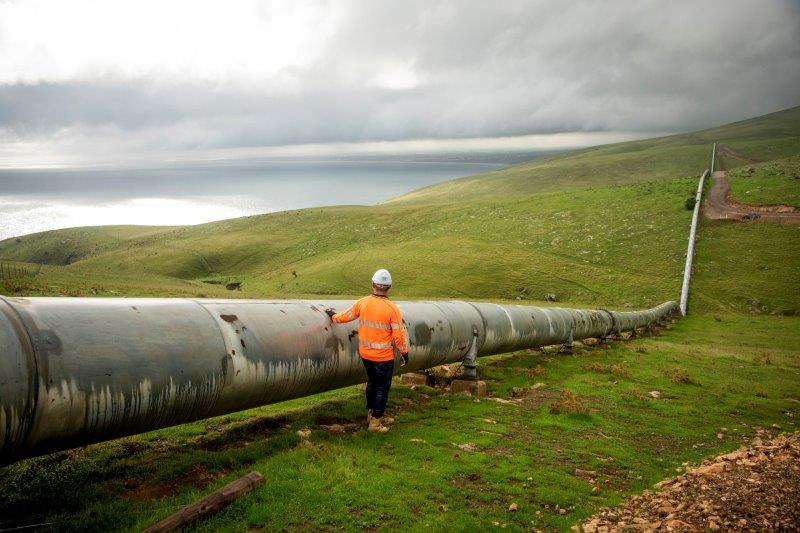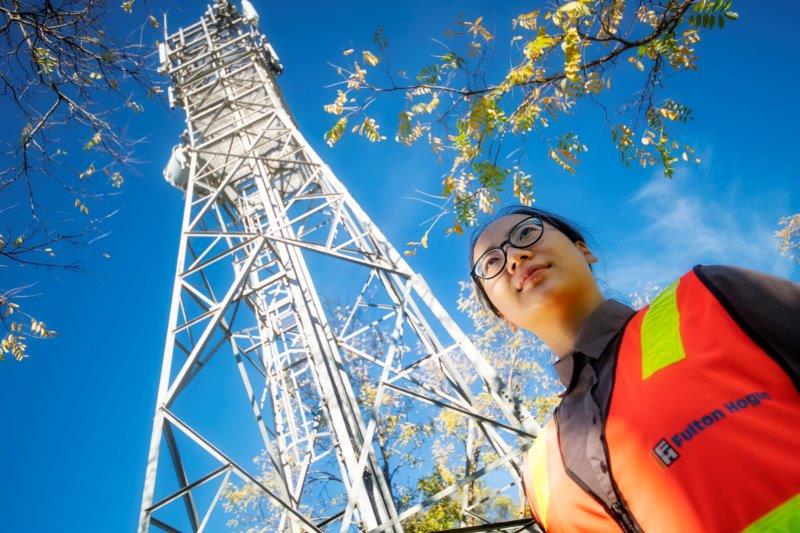 Our Finance team provides critical business support and aids us in our efforts to create, connect and care for communities.
As a Finance Graduate, you will be exposed to the various regions within our business, helping you to develop a well-rounded knowledge of commercial accounting through to corporate and management accounting.
We offer opportunities to pursue both CA and CPA pathways as we are committed to providing our employees with the highest standard in professional development and support.
Suitable majors:
Diversity, Inclusion & Indigenous Engagement

We embrace the different cultures and traditions of the diverse people who make up our great business. Our enduring success relies on generating new and different ideas and perspectives. This is underpinned by the diversity of our people and being representative of the communities in which we operate. We strive to foster a supportive, fair and inclusive workplace for future and present employees.
We recognise that STEM is an important part of our future. Over the past few years, we have been an industry partner involved with the STEM initiative of a number of schools. By sharing our knowledge with students, in particular young girls, we are able to demonstrate what it is like to work in the construction and engineering industry, and highlight that a STEM career or degree is a possibility when they are deciding on their secondary and tertiary level studies.
We also participate in the Infrastructure Skills Legacy Program (ISLP) where we seek to provide training and employment opportunities to five key community groups: Aboriginal and Torres Strait Islander, refugee and long-term unemployed, women in non-traditional roles, apprentices, and learning workers. By doing this, we aim to provide benefits to not only those who will use the infrastructure we build, but to those who gain new skills they can apply over their working lives.
At Fulton Hogan, we pride ourselves on being an 8,000+ family company – one that cares about communities and the people in them, especially our customers, suppliers and our staff. We invest heavily to create a workplace culture that encourages ownership and empowerment, while never forgetting the importance of balancing life's priorities. Our people work with a high level of camaraderie, friendship and a sense of pride to deliver the best outcomes.
By joining Fulton Hogan, you will become part of a dynamic team that really believes in its values. A team that is working hard to change the way we view health and well-being. A team that actively encourages entrepreneurial thinking to deliver things differently. A team that believes in providing a working environment that, not only supports you in your day-to-day role, but helps provide you with the tools and opportunities for you to be the best you can be.