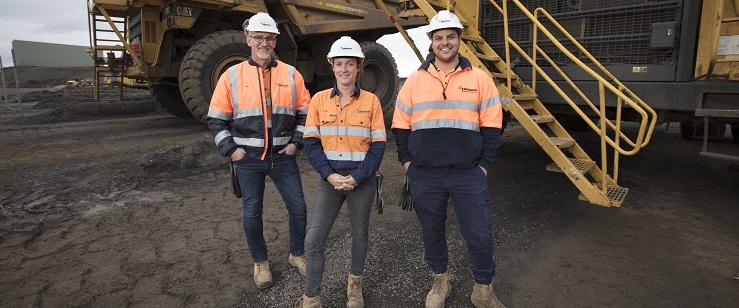 Hanson Australia Opportunities
Hanson Australia is currently not accepting applications
Hanson Australia currently has 0 opportunities.
Select the following options:
Hanson is one of Australia's leading suppliers of heavy building materials to the construction industry. We use world class technologies and service platforms to supply a comprehensive range of high quality concrete, aggregates and sand. We also produce road base, asphalt and sustainable and recycled construction materials for civil and infrastructure projects.