Iress Graduate Programs and Jobs
At Iress, we believe technology should help people perform better every day. Since our beginning in 1993, people across financial services have trusted us to take their performance to the next level.
Iress currently has 0 opportunities.
Select the following options:
See yourself being part of a large, transformational change? This could be the role for you!
At Iress, we believe technology should help people perform better every day. Since our beginning in 1993, people across financial services have trusted us to take their performance to the next level.
From the world's most established financial brands to new and disruptive players, we help improve every aspect of our clients' businesses so that they can work better, every day. Iress is one of Australia's largest technology companies and employs more than 1,900 people across Australia, United Kingdom, South Africa, Canada, New Zealand and Asia.
How we do things
As a global team, we unite to deliver a shared goal - to help our clients keep their promises by providing the very best that FinTech has to offer. And we do all that through our shared values:
We make things happen
We do things the right way
There's got to be a better way
Clients, Clients, Clients
With a lot of energy, enthusiasm and creativity thrown in!
Those who are successful at Iress are the ones who want to shape the future of FinTech - just like our CEO Andrew Walsh who was one of the original developers of Xplan, one of our flagship products.
See yourself being part of a large, transformational change? This could be the place for you!
Life at Iress
We work hard and we play hard. You'll find us celebrating success at various social events throughout the year or giving back to the community at various charity events. We don't sweat the small stuff either, our dress code is as relaxed and friendly as we are.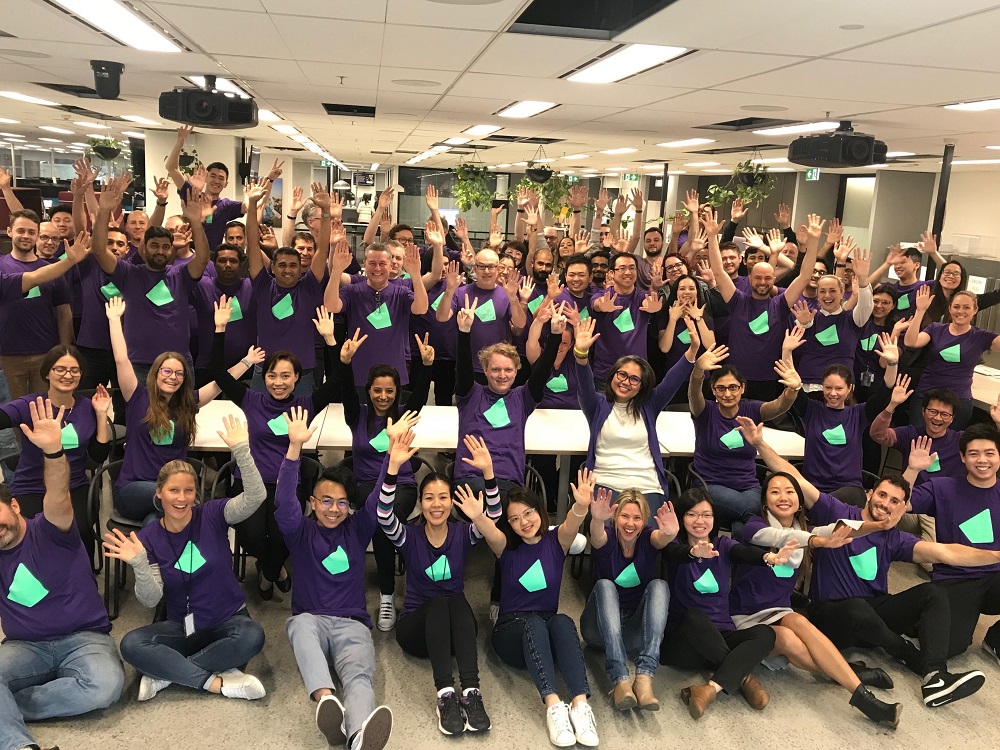 Diversity
We strive to create and maintain an environment where the diversity of our people is embraced.
We pride ourselves on creating a workplace where people from different backgrounds, experiences, identities and beliefs come together in a respectful and supportive environment. This is because we believe true diversity drives innovation, helps us reflect and inspires our people to be their best every day.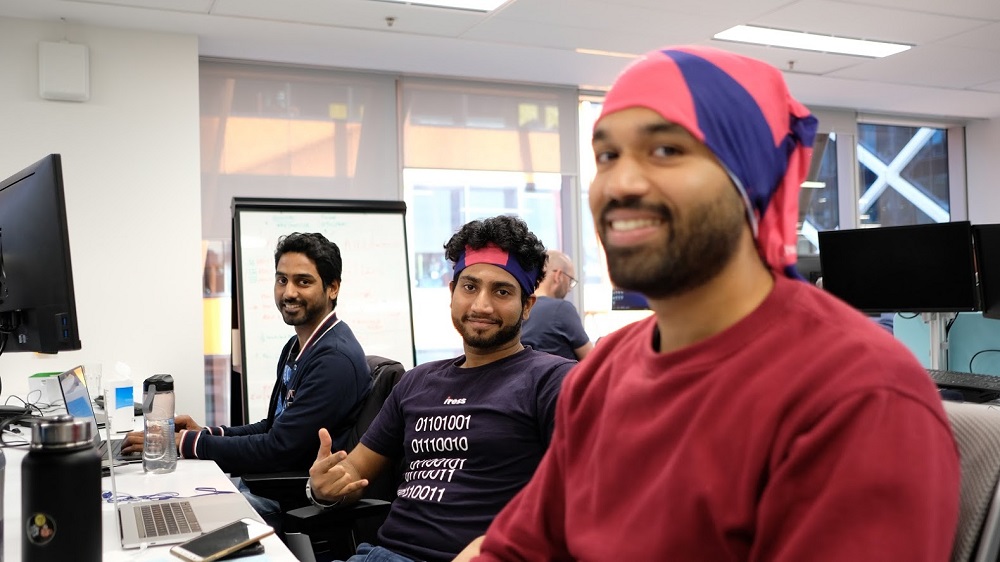 The Iress Graduate Program
Iress
---
Our Graduate Program
As an Iress Graduate you'll be right in the thick of it - contributing to the creation of world-leading Financial Services Technology and client projects.
And you won't be doing it alone. You'll be fully supported throughout our Graduate Program, working alongside our team of experts who will provide you with ongoing coaching, on -the-job training and feedback to help you to find your feet and be the best you can be.
You will be part of a structured development program focusing on technical and professional training where you'll learn our business inside-out and use your specialist skills to enable you to make a difference and achieve your career goals.
Your development won't stop there. At the completion of the Graduate program, you will continue to have freedom to innovate, be challenged and supported by a team of inspirational people – all working together to drive the future of FinTech.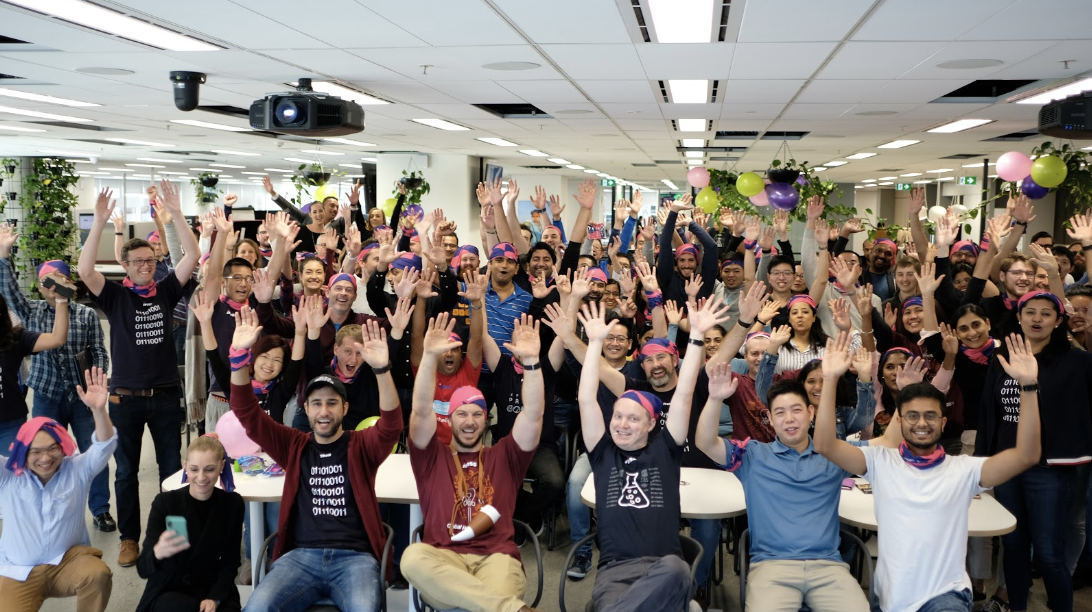 What we look for
We are all about finding people who thrive on solving complex technical challenges. We look for those that get a real buzz from working in a large-scale product development and SaaS environment.
About You
Your curious mind will see you continually exploring how things work and experimenting with a wide array of technologies.
You have a passion for quality and innovation, and you're excited about learning new technologies. Yet this alone is not enough…
You're a strong communicator who collaborates with others.
You have the drive and enthusiasm to make things happen.
You're a creative problem solver who challenges established thinking to get the best results for our clients.
You set the bar high when it comes to delivering quality work.
You are in your final year of (or have recently completed) a Bachelor Degree or qualifications in a related field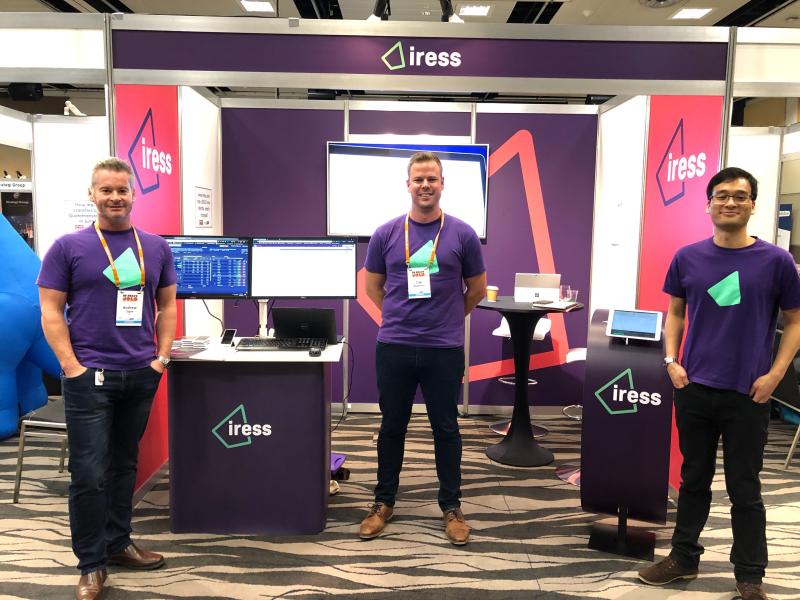 Iress was a finalist in the 2017 Top 100 Graduate Employers Awards, category: La Trobe University Top Technology Employer.
Iress was voted a Top Employer by the Australian Association for Graduate Employers ( AAGE) in 2018 & 2019.
Why Our Grads Love Iress
Iress
---
Here's what some of our grads have to say about working at Iress and why they love coming to work everyday!
"From day one, we have been given opportunities to grow our skills and meaningfully contribute to Iress products, while being supported in an inclusive environment." - Yunah, Graduate UX Designer
"I Never thought it would be so much fun to work, learn and grow in a company." - Matt, Graduate Software Engineer
"I think Iress is more than just a company, it's a big family. Iress is a nice place to learn... Iress pays much attention on personal growth and makes you feel you are important. We have a rotation for the graduate program (two years now) and it provides a good opportunity for me to figure out which role fits me best." - Vicky, Graduate Software Engineer
"The thing I enjoy the most about Iress is the people. The grad community in particular are the most welcoming and friendly people I have met." - Alvin, Graduate Software Engineer
At Iress we are all about work life balance and encourage our employees to get out and get involved. Whatever your passion you will find someone at Iress to enjoy it with.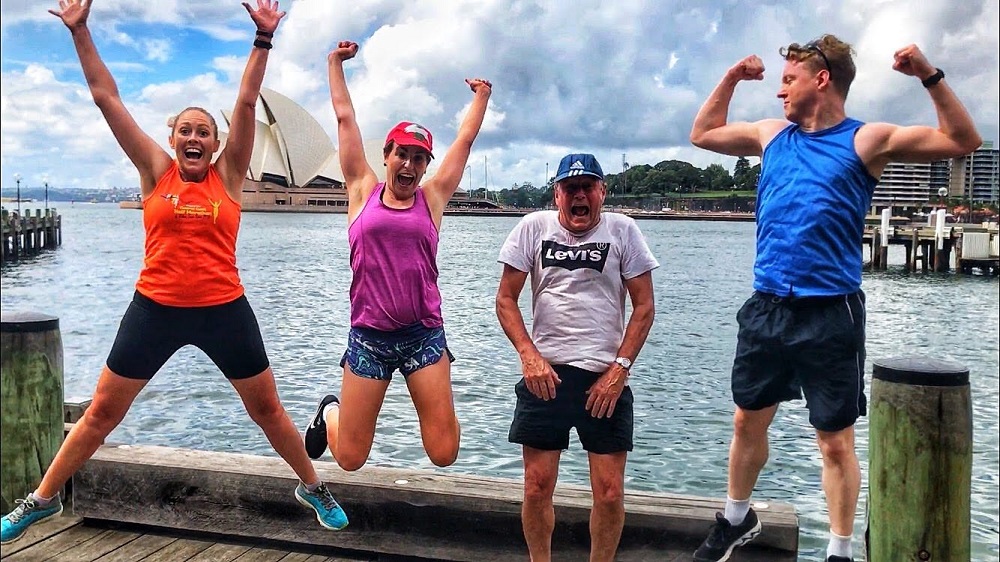 At Iress you will not be exposed to real life projects you will also be entitled to generous benefits such as:
Competitive remuneration
Global opportunities
State-of-the-art offices
Casual dress, flexible work policy
Access to learning and development programs
3 days' leave per year for charity initiatives
Global 36-hour hackathon
Table tennis, pool tables, meditation rooms
Up to 26 weeks' paid parental leave for primary carers (up to 4 weeks for secondary carers), and the ability to work part-time when returning to work.