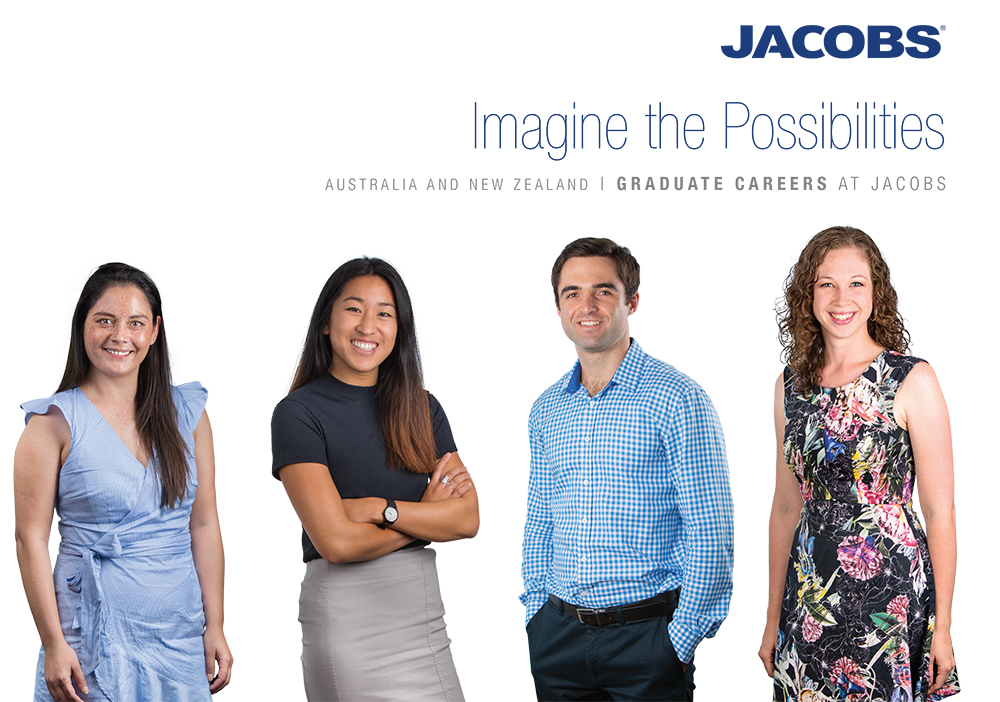 Jacobs Opportunities
There is currently 1 opportunity available
Jacobs Engineering Group Inc. is one of the world's largest and most diverse providers of professional, technical, and construction services, including all aspects of project management, architecture, engineering, construction, operations and maintenance, as well as scientific and specialty consulting.
Already have an account on GradConnection?
Login

Apply to Jacobs
Degrees Targeted:
Communications, Journalism
Required workrights:
Australian Citizen, Australian
...