JLL Graduate Programs & Internships
For over 200 years, JLL (NYSE: JLL), a leading global commercial real estate and investment management company, has helped clients buy, build, occupy, manage and invest in a variety of commercial, industrial, hotel, residential and retail properties. A Fortune 500 company with annual revenue of $20.9 billion and operations in over 80 countries around the world, our more than 103,000 employees bring the power of a global platform combined with local expertise. Driven by our purpose to shape th…
View more
The Graduate Program is an 18 Month Permanent role offering 3 rotations of 6 month duration commencing in February 2024


JLL advertise the Graduate program nationally in August.
The Graduate program is aimed at students who have recently completed their studies or in their final year
Make sure you are eligible to work in your chosen role's location - JLL do require evidence of your working rights

Online Application


It is time to submit! You will need to click through the application form, completing some questions and attach your CV.

Review process


Shortlisted candidates will be contacted by a member of the JLL Talent Acquisition team to complete an initial screening call in September
After this call, successful candidates will be invited to a networking event in early October
After the ne…
View full process JLL has no active opportunities at the moment.
See who's currently hiring with our Job Search!
Search for jobs
The Graduate Program is an 18 Month Permanent role offering 3 rotations of 6 month duration commencing in February 2024


JLL advertise the Graduate program nationally in August.
The Graduate program is aimed at students who have recently completed their studies or in their final year
Make sure you are eligible to work in your chosen role's location - JLL do require evidence of your working rights

Online Application


It is time to submit! You will need to click through the application form, completing some questions and attach your CV.

Review process


Shortlisted candidates will be contacted by a member of the JLL Talent Acquisition team to complete an initial screening call in September
After this call, successful candidates will be invited to a networking event in early October
After the networking event, a final shortlist will be invited to an assessment day in Mid-October

Offer!


Offers will be made end of October for a February start date.
Diversity & Inclusion

JLL's purpose is to, "Shape the future of real estate for a better world."  We understand that to do this we need to be accountable in our endeavours of providing a Diverse, Inclusive and Equitable workplace and building partnerships that make a difference for our people, our clients and our communities.
Globally JLL formalised their D,E&I journey in 2015, starting out with ambitions to raise awareness of the importance of having a Diverse and Inclusive culture, then moving through to implement ongoing actions and policies to integrate Diversity and Inclusion into the everyday activities of the business. JLL are excited to now progress our D,E&I journey to being a leader in impacting Diversity, Inclusivity and Equity across all areas of our business. Structure and accountability initiatives are being formed and implemented with ongoing improvement to all business policies. 
JLL have an extensive and well-resourced Diversity, Equity and Inclusion (D,E&I) team across the Australian business.  Over 120 employees sit on Business Resource Groups (BRG's) to directly impact the company D,E&I journey. This structure ensures that our initiatives are relevant to employees, with ideas and policies being easily communicated throughout all levels of the organisation. 
JLL have four pillars of focus with regard to D,E&I – Gender, Indigenous, LGBT+ (Pride) & Wellbeing & Inclusion. Each pillar has a national lead and an executive sponsor who support and drive a passionate group of employee representatives sitting on the BRG's across the country. These groups work together to set the agenda, devise goals and initiatives, foster partnerships and host events to raise awareness and help improve the accountability of all JLL employees to deliver a truly Diverse, Equitable and Inclusive Workplace.  
All executive leaders of the organisation are held accountable for company achievements with regard to D,E&I. The CEO is actively involved in the leadership of this network and works closely with the allocated leaders of the team to direct and drive the activity and achievements.  
The CEO has KPI's with regard to D,E&I targets to ensure that the organisation D,E&I goals are aligned with all company accountabilities.  
JLL as a leading property company recognise that our strength with D,E&I will come from the partnerships we foster with leading organisations in relevant area. As a result, we are aligned with the following organisations.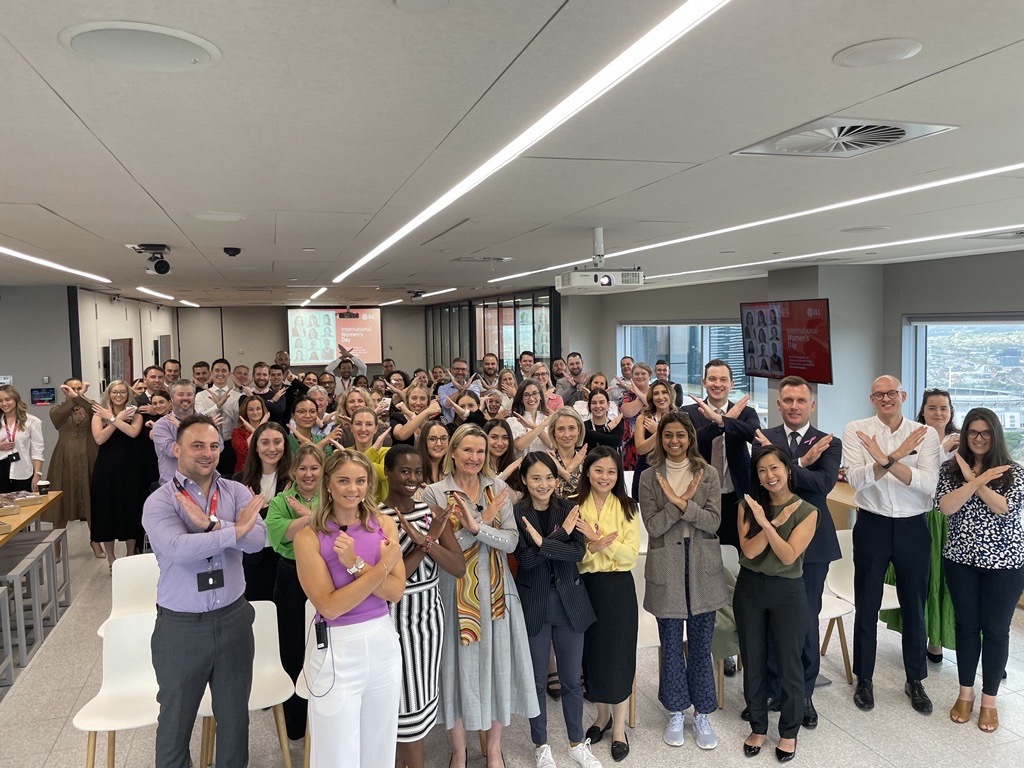 The Graduate program is designed to foster the talents of recent or soon to be recent graduates and help them develop their skills so that they can take on future roles within JLL.
JLL provide support, training, mentorship and a structured plan to help develop from a graduate into Top Talent
We have had great success with our Graduates moving onwards within JLL and have proven stories of grads now working in senior leadership roles here in Australia and also globally.
The JLL Graduate Program is a 18 Month permanent role offering 3 x 6 month rotations. You may work in Office Leasing, Capital Markets, Tenant Representation, Project & Development Services, Property & Asset Management and Work Dynamics.
Key Dates:
Applications Open: 7th August 2023
Applications Close: 18th September 2023
Cultural Diversity

JLL believe a diverse, equitable & inclusive culture is one where everyone succeeds. That's why we're committed to creating an environment where we all feel welcomed, valued & empowered to achieve
Our Business Resource Groups support our diversity and inclusion business objectives, provide a platform for diverse perspectives, and connect people across the organisation. These employee-led groups are open to all employees and we encourage allies, advocates and partners to get involved.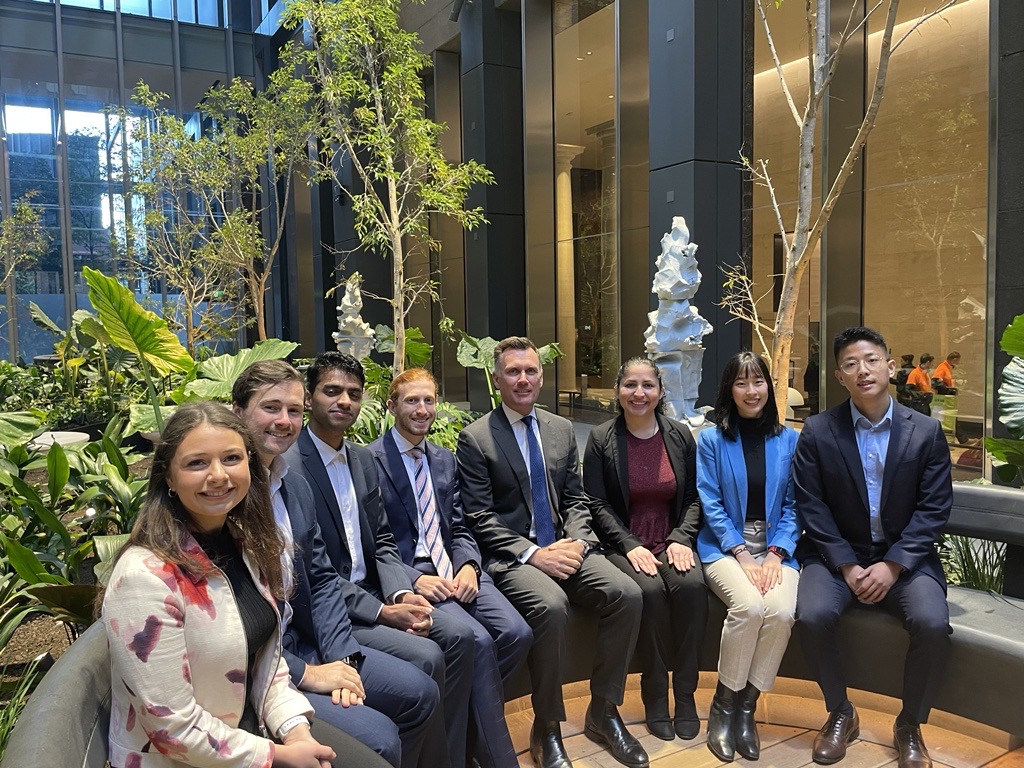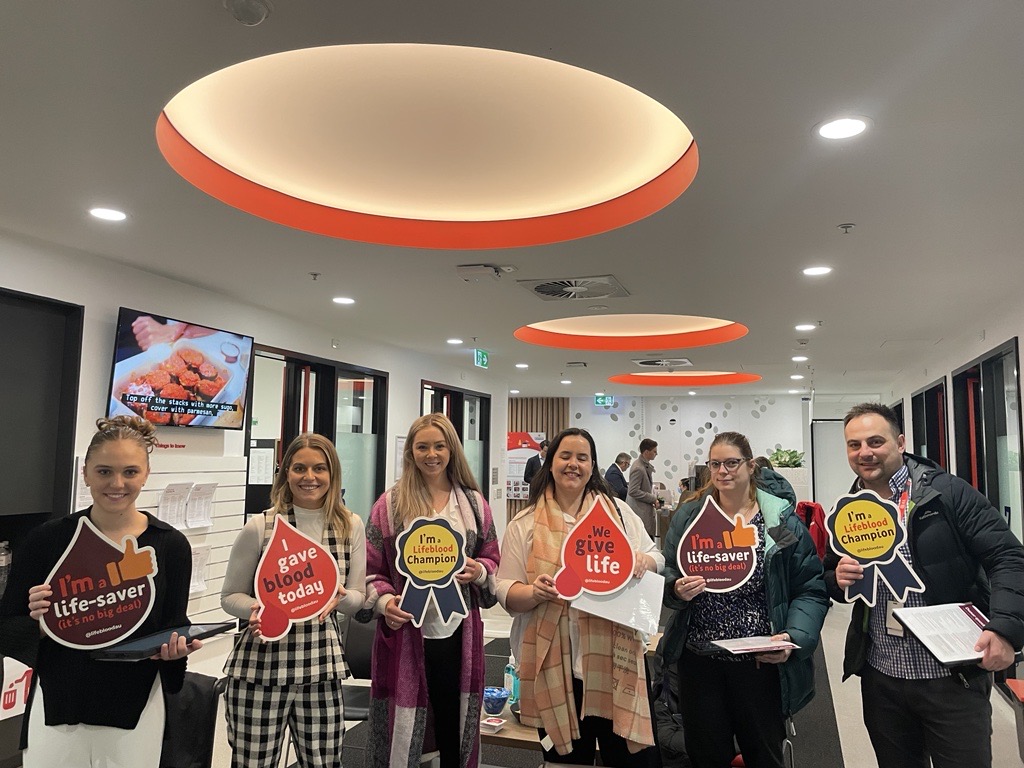 Disability

Different Abilities – Job Access Australia  
JLL are passionate about seeing all workplaces inclusive and suitable for all abilities.  
JLL are partners with Job Access Australia to ensure that we can accommodate and support our employees with Disabilities. Job Access Australia conduct assessments and provide areas of improvement to ensure we are driving opportunities for individuals to be employed at JLL through the Disability services sector.  
The JLL executive understand that one of the hidden disabilities that is quite prevalent in our industry are Neuro Diverse conditions and Mental Health Conditions. JLL have an internal Neuro Diverse network who are committed to raising awareness and helping the JLL executive to incorporate appropriate management practices to support our peers who are Neuro Diverse.  
JLL have an entire employee wellness platform, this extends from free professional counselling sessions to discounted health and wellbeing programs. Managers are educated on the importance of supporting their team members with regard to their health and wellbeing.
Gender Equality

Gender – WGEA, PCA 500 Women In Property, PCA Champions of Change 
JLL are committed to being an organisation where we attract, develop and retain the best women in the industry. We are aligned with a number of our member organisation groups including but not limited to the National Association of Women in Construction, PCA 500 Women in Property, PCA Champions of Change.
 
The results garnered from the annual Workplace Gender Equality Assessment are used to review our status with employee gender ratios. JLL use the data from this process combined with internal employee surveys to set ambitious targets around Women in Leadership positions. These ambitions are supported by specific training and leadership programs. Reviewing the national organisation divisions that have a gap in gender parity is undertaken to devise and implement recruitment programs   
JLL have regional and Australian targets regarding Women in Leadership positions.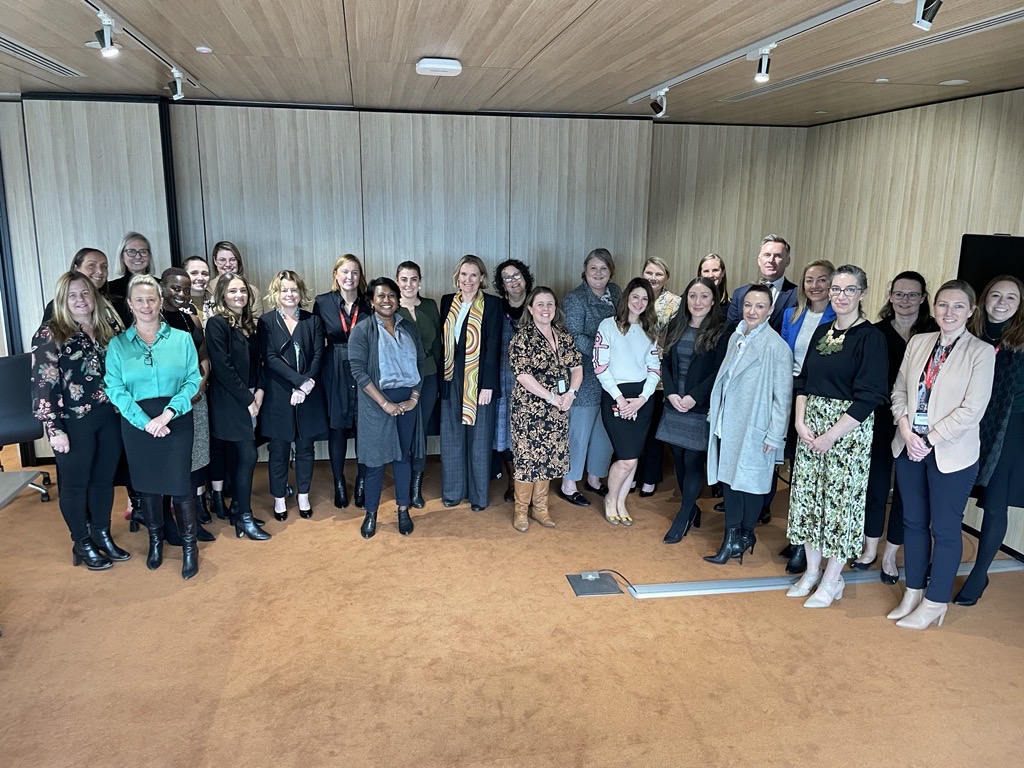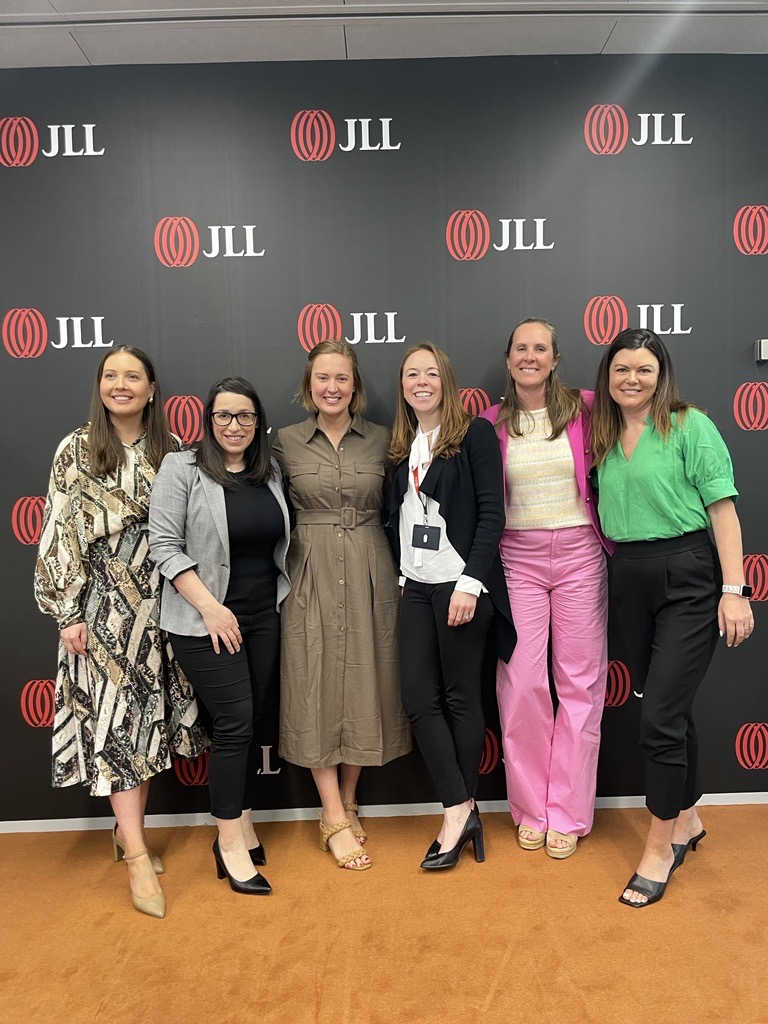 LGBTIQ+

Pride in Diversity – Australian Workplace Equality Index 
Our partnership with Pride in Diversity and annual participation in the AWEI benchmarking process ensures we understand the requirements and current initiatives needed to create a secure, respected and accepting environment for our LGBT+ employees.  As we progress from a stage of awareness building to accountability, we are aiming to elevate our position as an employer of choice for LGBT+ professionals.   
The CEO communication included in the attachments confirms the commitment of JLL and our executive in maximising our partnership and continually seeking improvement in the standards we set and the workplace we provide for our LGBT+ employees.  
The JLL LGBT+ Pride BRG is well supported by a team of committed executives, the Executive sponsor of this pillar BRG sites on the External National LGBTQ Executive Allies forum.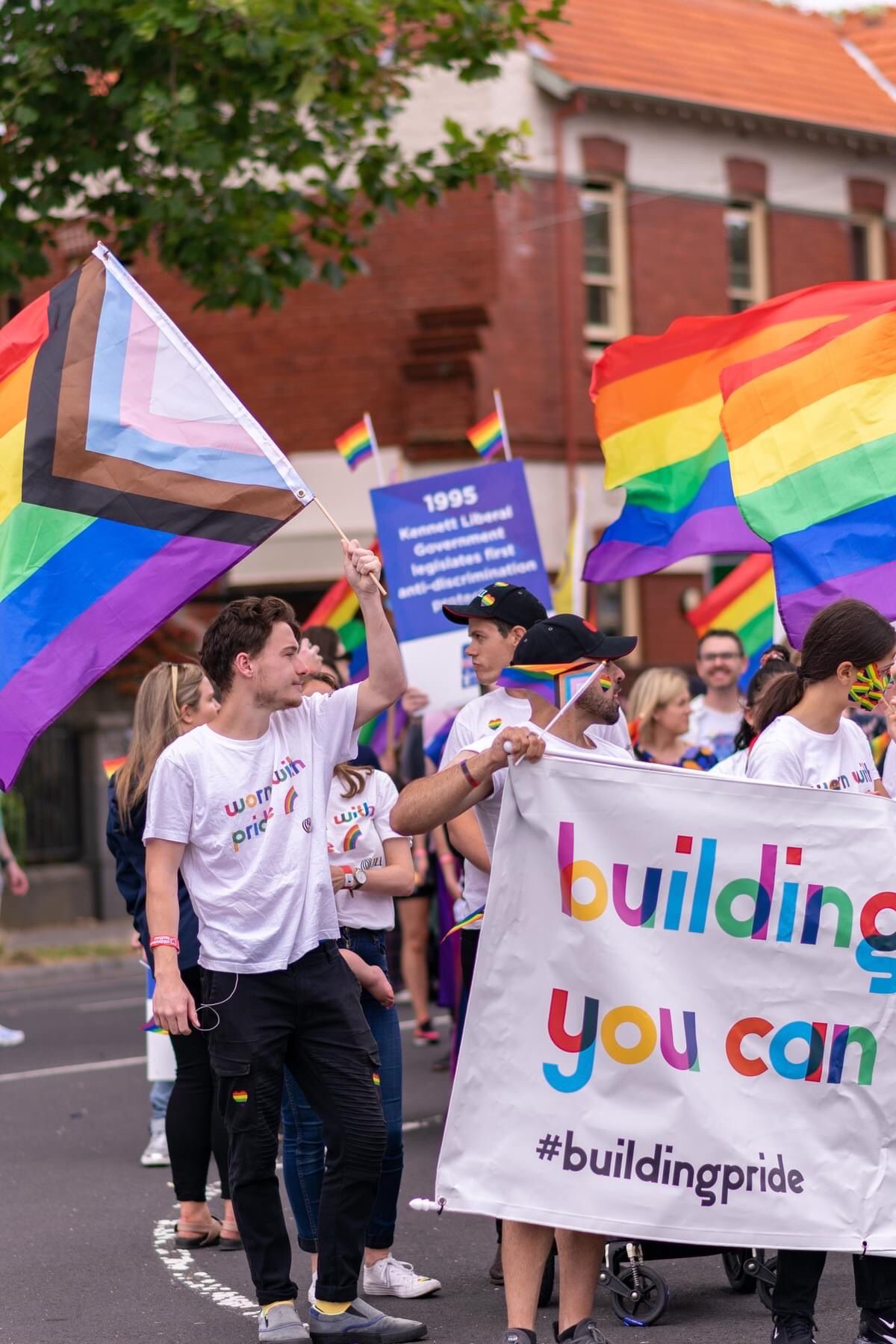 It's our people that make the difference. With a culture of belonging, rewarding opportunities and a diverse global community, together we are shaping the future of real estate for a better world.
Values
Teamwork - We Collaborate in Order to Succeed

It is as One JLL that we achieve our common goals and share mutual successes. We unite across locations and functions to build world-class teams offering first-class service.

Ethics – We Believe in Ethics in everything we do

We act with honesty and integrity to build trust and foster inclusive, responsible and lasting relationships. Ethical practices guide our actions and define who we are and how we behave. By acting ethically, we are trusted by our clients to do the right thing and is why we've been recognised as one of the World's Most Ethical Companies for 15 consecutive years.

Excellence – We Strive to be Exceptional

We want to grow and do better for our clients and ourselves. That's why we are committed to excellence – and to seeking new and innovative ways to turn ambitions into realities.
Perks & Benefits
Parental Leave

Permanent full-time and part-time employees are entitled to 12 weeks paid parental leave. 

Learning and Development

At JLL, we have a talent for talent and we remain committed to developing our people through structured learning and development opportunities. JLL hosts regular career and sector specific in-office training to provide employees with the tools to drive continuous growth. JLL's global learning hub has more than 20,000 online learning courses.

Volunteering 

One week every year JLL offices around the world simultaneously give back to local communities. Not only is this an opportunity to engage with our communities but also a time to work together as a team by volunteering for local charities.

Culture

We seek feedback to ensure we're creating a safe and inclusive workplace. This means continually listening and
driving understanding of the perspectives and circumstances of those around us. 

Flex Your Day

Flexibility is not about working more or less – it's about working differently. It's about finding the best way to work to manage and meet your work and life commitments. These arrangements include work from home, flexible working hours, part time work and job sharing.

Networking Opportunities

JLL facilitates an annual national mentoring program. The program, which runs over eight months, provides a structured approach to enable participants to define and achieve their goals.

Social Committee - Balancing work and play Each of our offices has a dedicated social committee to have fun and promote a positive workplace culture, often while raising awareness and funds for initiatives.
Thought Leadership - We're known for our progressive thinking. The JLL Research team produces market leading in-depth reports to provide industry and sector insights for clients and the business across Australia, Asia Pacific and the globe

Recognition 

Our primary recognition tool, Going Beyond, makes it easy to say an e-thanks to a colleague for a job well done anywhere in the world. Company-wide celebration based on nominations for five individuals that receive recognition and remuneration for outstanding contributions to business.

Health & Wellness

At JLL, we want our people to feel supported, engaged and healthy. Positive well-being is what ultimately fuels our collective performance, innovative thinking and business results. JLL has partnered with Wherefit for exclusive offers on a variety of health and wellbeing offerings. Everything from gym programs, yoga & pilates, healthy meal planning and more. 

Global - The World at your Fingertips

With a workforce of more than 100,000 spread across more than 80 countries around the world, JLL is a truly global company. This means JLL has a wealth of resources and technology that can be utilised to offer unique opportunities. JLL employees collaborate across the globe every day.
Aboriginal & Torres Strait Islanders

Indigenous - Reconciliation Australia & Minderoo Foundation - Indigenous Employment Group 
The historic JLL Reconciliation Action plan was at an Innovate level, JLL are in the process of finalising their revised Reconciliation Action plan that will elevate our endeavours in this area to a Stretch RAP, confirming that we have embedded strategies and a very strong approach towards advancing reconciliation internally and throughout our broader area of influence. 
In 2021 JLL were one of only 50 companies to participate in the first National Indigenous Employment survey hosted by the Minderoo Foundation. The JLL Commitment to these partnerships will ensure that we can achieve continuous improvement in our indigenous employment initiatives. 
JLL have been recognised in 2021 as the Supply Nation Corporate Member of the year and the Outstanding Impact award. JLL as one of the largest real estate firms in the country is proud that we deliver our services by partnering with quality contractors from the Indigenous sector.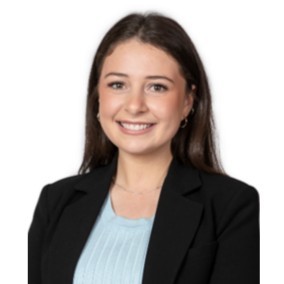 Georgia Davis
Position: Graduate
Degree: Bachelor of Property RMIT
Tell us about your role at JLL and what it involves
2022/2023 Graduate-  currently working with the office leasing team, heading to Industrial shortly 
Being a grad is about learning and absorbing as much as you can, to both help you in your future position, and to assist you in figuring out where your interests lie. 
It is also very important to meet as many people as possible 
In my office leasing rotation my role involves:<…
View more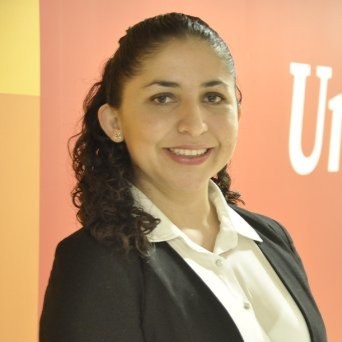 Ana Ballesteros
Position: Sustainability Graduate
Degree: Master | Environmental Engineering Melb Uni
Tell us about your role at JLL and what it involves
Being a Sustainability graduate I have 2 rotations with the Net Zero Carbon and Certifications/Wellness teams. Participating in different initiatives that allows me to gather and develop soft and technical skills. I've been assigned to engineering tasks, energy and sustainability audits, site visits, report drafting, certification credit achievement, data analysis.
How has the graduate progr…
View more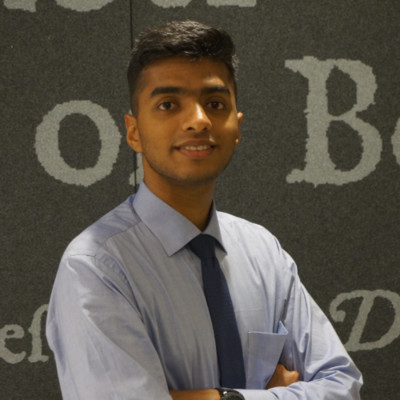 Rohan Menon
Position: Sustainability Graduate
Degree: Master of Advanced Chemical Engineering, Monash
Tell us about your role at JLL and what it involves
I work in the Sustainability team where the team works on strategies to reduce carbon emission in our client's portfolio. I personally work on energy auditing and life cycle assessments, which helps in bringing down the operational and embodied carbon in buildings
How has the graduate program supported you in launching your career
The team is very supportive and all the members are q…
View more
Jatin Goel
Position: Analyst Capital Markets
Degree: Bachelor of Business Administration 
Tell us about your role at JLL and what it involves:
I work as an Analyst in Capital Markets at JLL which involves investment asset sales, equity and debt advisory. Capital Markets assists JLL clients with transacting commercial real estate assets (both buying and selling) and capital raising activities (both debt and equity). 
How has the graduate program supported you in launching your career: 
Graduate Program fast tracked the process of understandin…
View more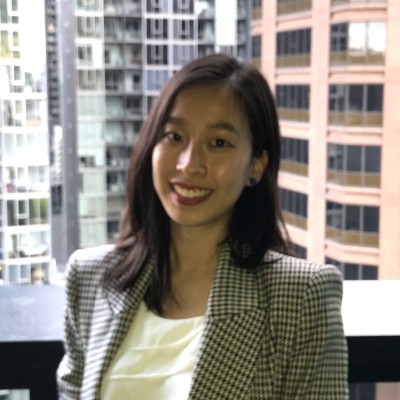 Valerie Tang
Position: Graduate
Degree: Bachelor of Design Melb Uni 
Tell us about your role at JLL and what it involves?    
I am a graduate in JLL. As a graduate in JLL, I had this opportunity to go around and experience the various departments of JLL. I was very privileged to join three departments in JLL, they were Capital Markets, Tenant Representation, and Project Development Service. These rotations allowed me to find my true interest in this property industry and map out my further career path. Most days, I'll have various tasks to complete at the office—…
View more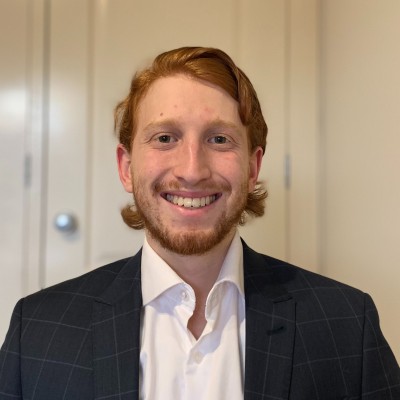 Saul Lotzoff
Position: Graduate
Degree: Bachelor of Commerce Melb Uni
Tell us about your role at JLL and what it involves
Been integrated into the various teams across the respective rotations, and supported the team in all their works.
Valued member of the team
How has the graduate program supported you in launching your career
JLL is a world recognised Brand as one of the most reputable real estate services firms in the world. When I travelled around the world everyone in the property industry knew and respected the JLL brand…
View more