KordaMentha Graduate Programs & Internships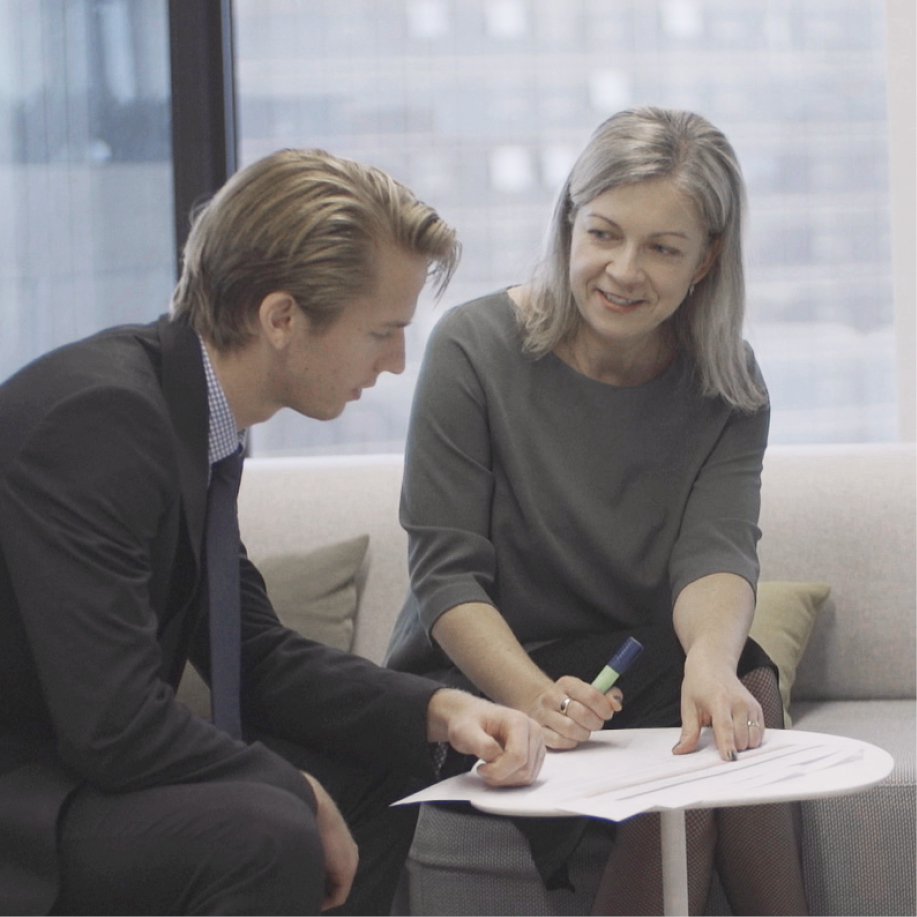 At KordaMentha, we're known for doing things differently. And we're known for coming up with bold new ways to help clients solve their most complex commercial problems. We help clients throughout their lifecycle. We help them grow and maximise value. We help protect them aga…
View more
Online Application


We ask for your resume, cover letter, academic transcript and a few application questions. We love to hear why you are interested in KordaMentha and why you'd like to work with us.

Video Interview


If you are successful through the first stage, you will invited to complete an online video interview. This is not live and can be completed in your own time. For this, we love to get a sense for who you are!

Assessment Centre


Our Restructuring teams hold an assessment centre where we bring together a small group of candidates to participate in interviews and a group activity. It's a great chance to show us your teamwork and communication skills, as well as your analytical ability. Our Forensic and Real Estate teams prefer a face to face interview.

Final Interview


If you are successful from…
View full process KordaMentha has no active opportunities at the moment.
See who's currently hiring with our Job Search!
Search for jobs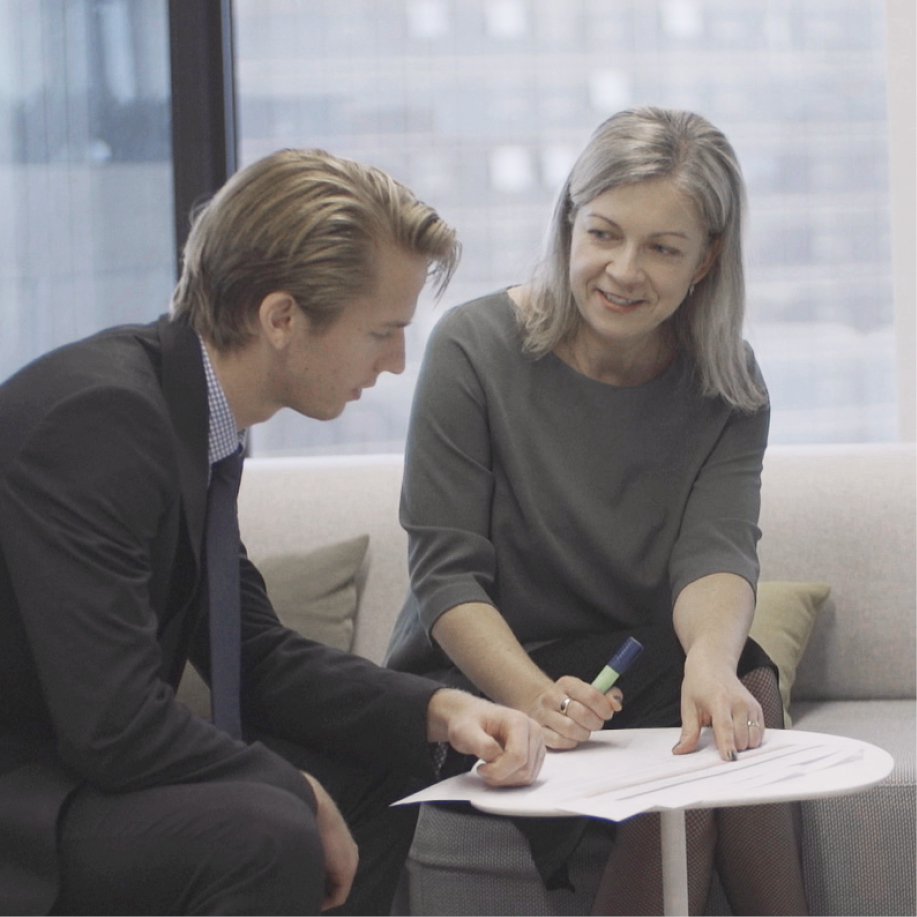 At KordaMentha, we're known for doing things differently. And we're known for coming up with bold new ways to help clients solve their most complex commercial problems. We help clients throughout their lifecycle. We help them grow and maximise value. We help protect them against financial loss and reputational damage. And we help them recover value in tough times.
We can have opportunities to join as a graduate or vacationer in the following teams:
Restructuring
Forensic Accounting
Forensic Technology
Data Analytics
Real Estate
Rather than run a rotational program, we recruit graduates and vacationers directly into one of our specialist areas based on their interests, skills and field of study so they can sink their teeth into their chosen career sooner.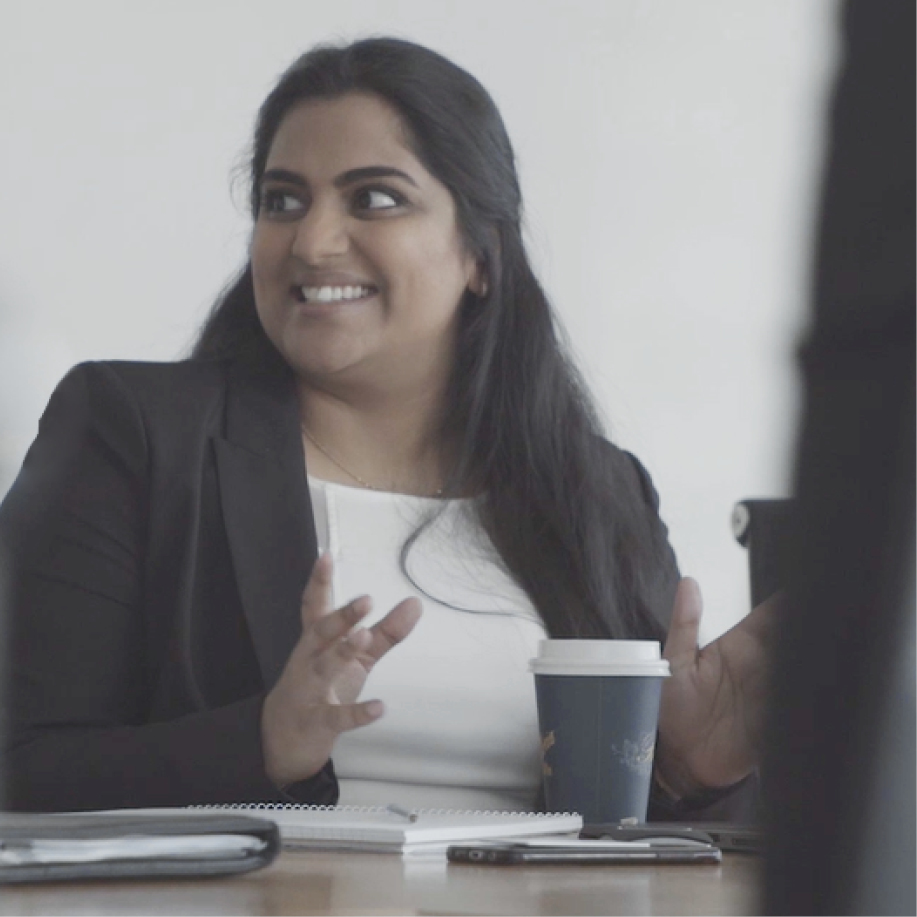 We provide the opportunity to work on interesting and varied engagements, where no two days are the same.
By joining us as a graduate or vacationer, you will become part of a unique, creative and entrepreneurial team that works together to solve complex business problems. You will be given the opportunity to engage in a supportive environment where you're encouraged to ask "what if?" and "why not?" to find new ways to help clients grow, protect and recover value. Best of all, you'll learn from a diverse group of people while we invest in your study and training.
But it's not all about work. You'll be given a buddy to help you navigate office life as you settle in. You'll choose a mentor who will help guide your career. We host regular events and activities, bringing together our close-knit team in a friendly and relaxed environment so you can get to know the people behind the professionals. You'll also become a member of Accelerate, our young professionals networking group.
You can also make a positive difference in your community through regular charity and industry events. Whether it's volunteering at local food rescue venues or participating in a stair challenge or bike rides to raise money for children's charities, you can get involved and give back.
Some of the things you can get involved in include:
Team donation days at Lifeblood
Volunteer at FareShare Food Rescue
Push yourself with a Stair Challenge to raise money for charity
Bake up a storm for Australia's Biggest Morning Tea
and much more!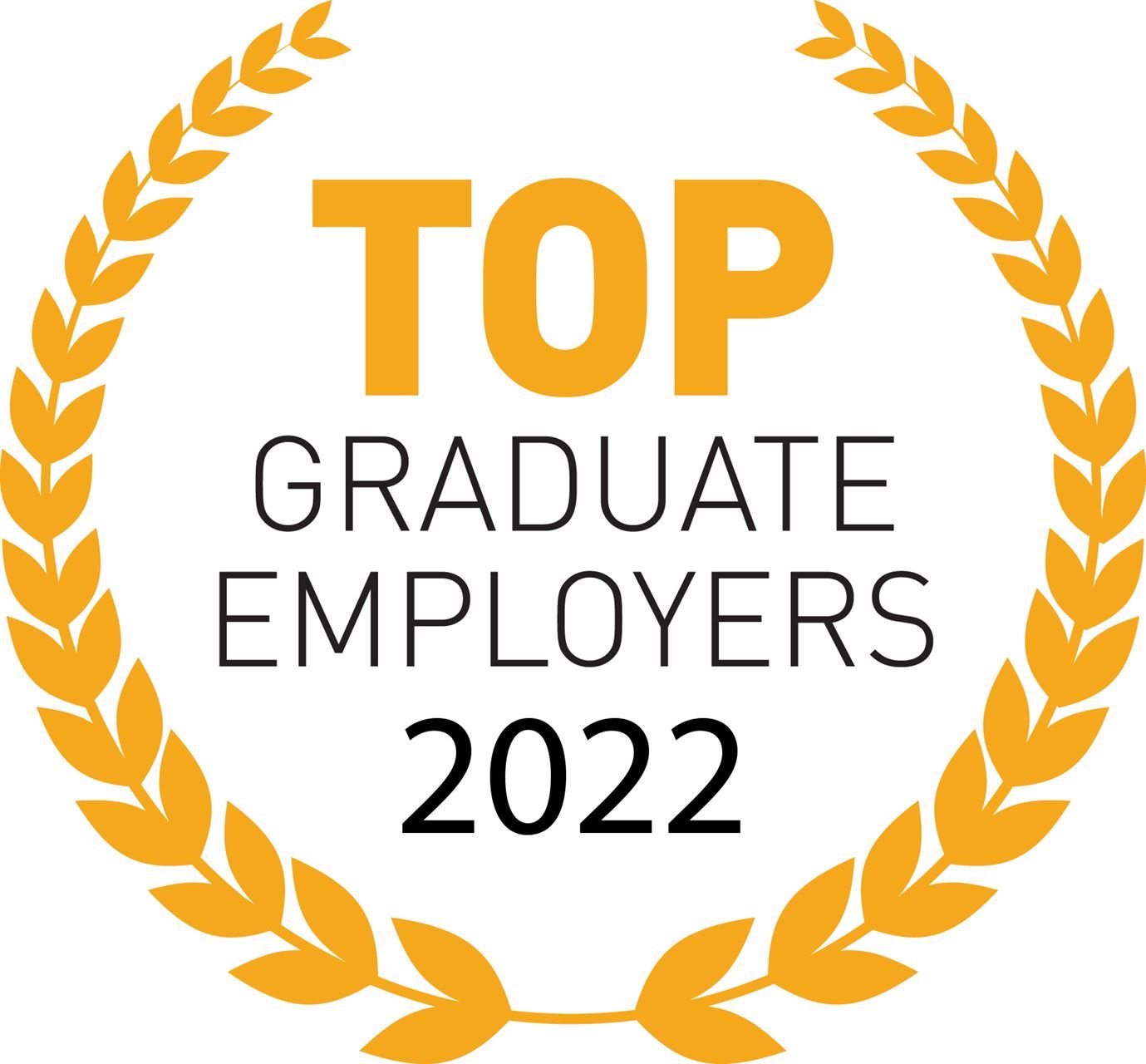 Our award winning graduate program opens for applications in February of each year. We offer opportunities to start your career in our Restructuring, Forensic Accounting, Forensic Technology, Data Analytics and Real Estate teams.
When you join us as a graduate, you immediately become part of a unique, creative and entrepreneurial team that work together to solve complex business problems.
You'll work in a supportive environment where you are encouraged to ask "What if...?" and "Why not...?" to find new ways to help clients grow, protect and recover value. And you'll get to work with and learn from a great mix of people with diverse backgrounds while we invest in your study and training.
We are proud to have been recognized as the #1 Top Graduate Employer in the Accounting, Consulting and Professional Services industries by the AAGE in 2022.
Learn more about the program and hear from our staff: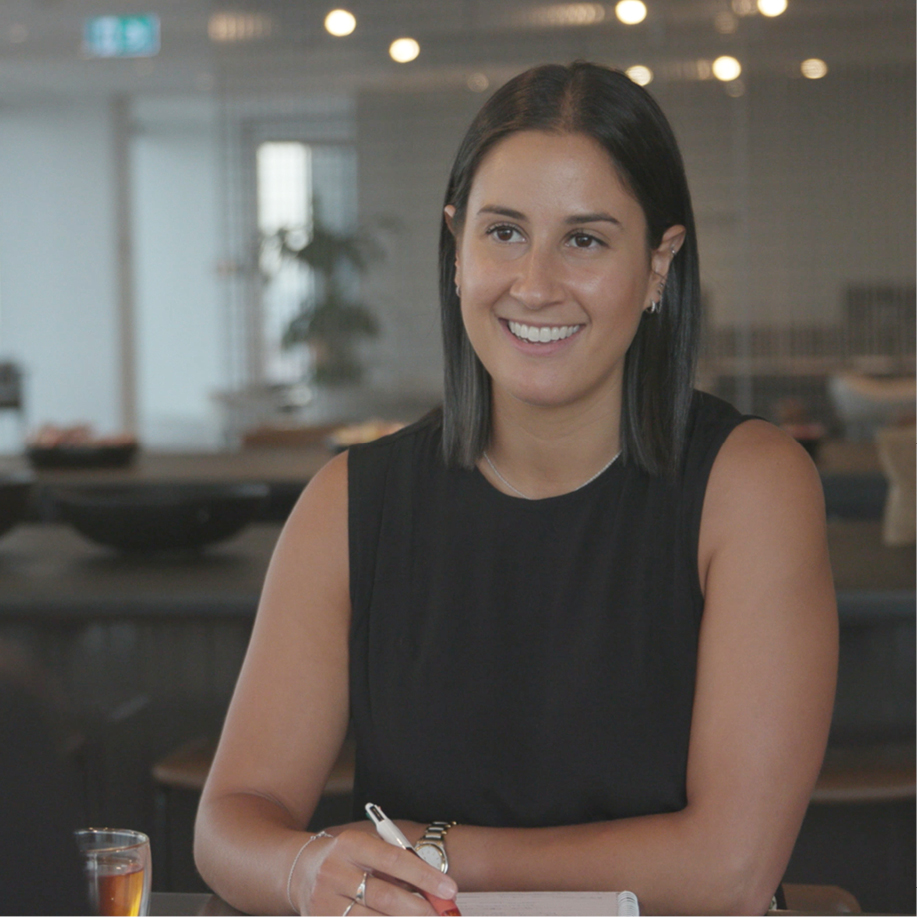 Our award winning vacation program opens for applications in February of each year. We offer opportunities for penultimate year students to join us over the summer break for 4 or 8 week placements in our Restructuring, Forensic Accounting, Forensic Technology, Data Analytics and Real Estate teams.
You may only be here for a short time, but you will get exposure to a wide variety of tasks and by the end of the placement, you'll have a really good understanding of the industry and whether this is something you'd like to do as a graduate career!
Online Application


We ask for your resume, cover letter, academic transcript and a few application questions. We love to hear why you are interested in KordaMentha and why you'd like to work with us.

Video Interview


If you are successful through the first stage, you will invited to complete an online video interview. This is not live and can be completed in your own time. For this, we love to get a sense for who you are!

Assessment Centre


Our Restructuring teams hold an assessment centre where we bring together a small group of candidates to participate in interviews and a group activity. It's a great chance to show us your teamwork and communication skills, as well as your analytical ability. Our Forensic and Real Estate teams prefer a face to face interview.

Final Interview


If you are successful from the assessment centre, you will be invited to attend a final interview, which is usually held with a partner.

OPQ Personality Questionnaire


We may request some roles to complete an OPQ personality questionnaire. You will be invited to complete this if you progress to the partner interview.

Offer


Congratulations! You have been successful and we'd love you to join the team. You will be sent an employment contract to review.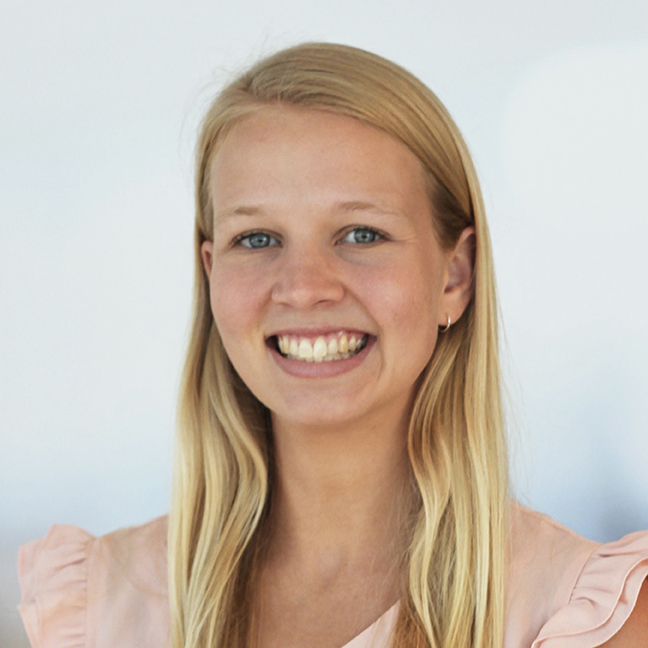 Mimi – Restructuring – Melbourne
The best thing about my job is the variety of work – even if it is the same task you've done 100 times, you always have to adapt it to the current client/project and therefore always critically think. You are constantly learning and being challenged and for that I do not doubt that I'm in the right job.
Tips for students:
Take the time to find something you are interested in or at the very least, would be okay doing every day! There is no rush.
Do not be afraid to give it your all - take any and all opportunities that come your way and seek a few out yourself. 
But remember, careers can be an important part of a person's life, but they are not your whole life. Do not put too much pressure on yourself and judge yourself on your own notion of ambition and success.
---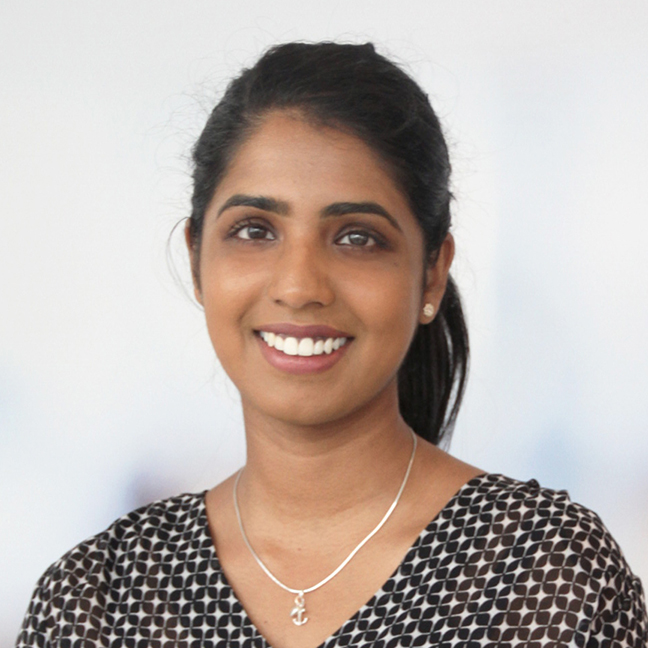 Elizabeth – Forensic – Melbourne
When I say that no job is the same – it really is true. Forensic Accounting is not your typical accounting (such as tax or audit). So, my days can consist of attending interviews of suspects in an investigation, reviewing confidential emails, conducting financial analysis and reviewing heaps and heaps of documents. The best part of my job is being in small teams such that I often get to work directly with Directors and Partners which helps me learn so much so quickly. 
Tips for students:
Make the most of all the "free time" you have. Travel, volunteer, explore and do all the things that might be more difficult in full time work.
Establish your base community and build relationships with people now. Full-time work can be a big change so it's really important to have family and friends that can understand and support you. Hopefully you will make heaps of friends at work, but it's good to have people outside of work too! 
Learn from every experience, there is rarely ever a wrong decision. You either enjoy the outcome of your decision or you do not. We are always learning so every mistake is an opportunity to learn from it and do better next time.
---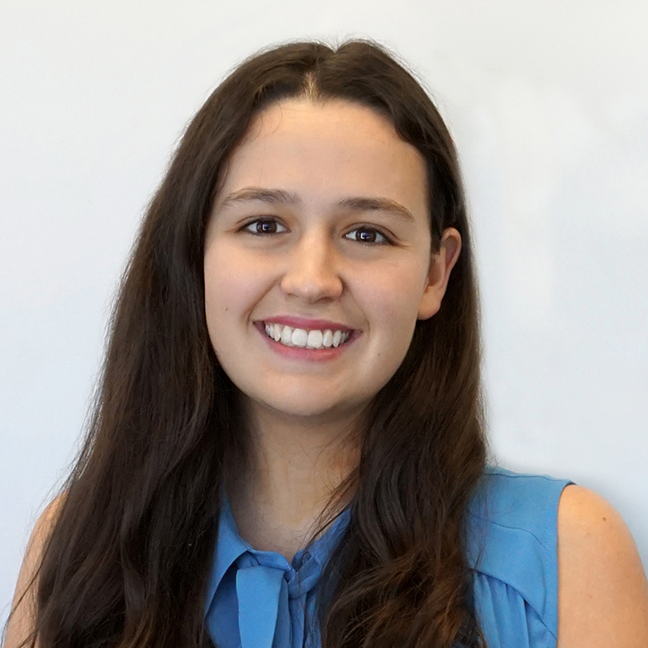 Caitlyn – Restructuring - Perth
The best part of my job is being able to speak to people who are confused and scared about losing their investments and being able to provide them some comfort and familiarity over the process and what's going to happen next.
Tips for students:
Travel as much as you can during uni because you'll never again have three months off at the end of every year! Best to make the most of it.
Join a few clubs at uni – would be a great way to diversify your group of friends
Make the effort to make connections with your tutors as once you're in the workforce they could be useful connections.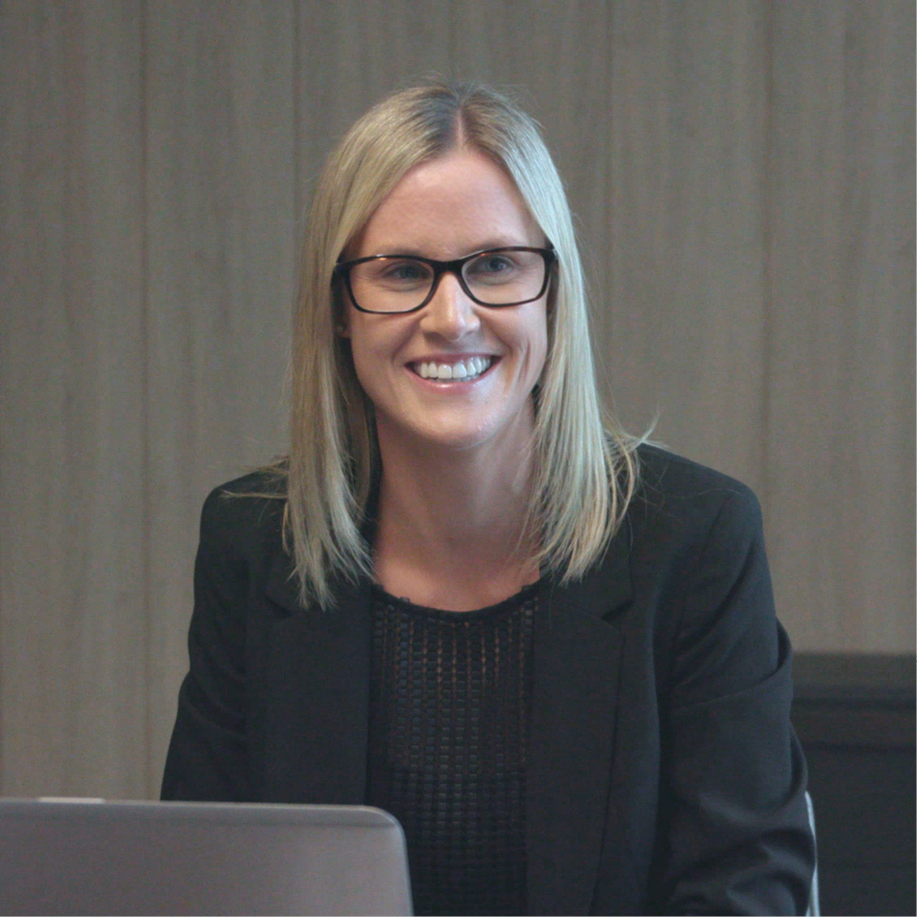 We have a number of perks and benefits including but not limited to:
Study Support - both financial (we pay for your enrolment!), study support and study leave.
Flat structure - you can talk to (and work with!) partners!
Active social club
Opportunities for work related travel or secondment opportunities
Employee Assistance Programs for you and your immediate family
Complimentary fruit/coffee/snacks etc
Free flu injections each year
Employee referral program
Performance based bonuses
Flexible work policies
and more!
Diversity & Inclusion

We have a diversity and inclusion committee as well as policies to help foster an inclusive workplace. We meet regularly to discuss topics and come up with plans for the future.
We have recently created a new working group, KM Connect which is aimed at improving and supporting networking, training and mentorship for women at KordaMentha. We encourage all levels of the business to be involved in this group.
Gender Equality

We are WGEA certified and take an active role in ensuring gender equality through our policies, working groups and daily actions. We acknowledge there is room to improve even more in this area and it remains a main focus of the firm.
Graduate Program
Restructuring
Forensic Accounting
Forensic Technology
Data Analytics
Real Estate