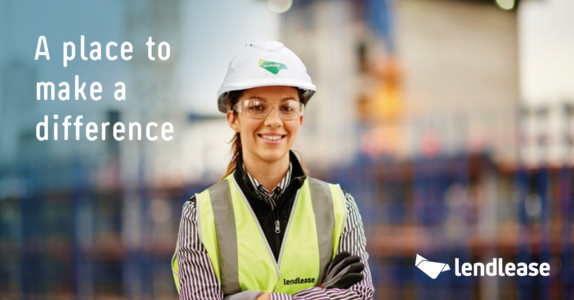 Lendlease Opportunities
Lendlease is currently not accepting applications
Lendlease currently has 0 opportunities.
Select the following options:
No matter who you are, if you have the drive and talent to progress, Lendlease is a place you'll connect to a range of international opportunities in a culture of excellence where you'll matter. With Lendlease - you're going places. Lendlease is a diverse, flexible and inclusive employer of choice. We engage, enable and empower our people. Inclusion sets all of us up for success.