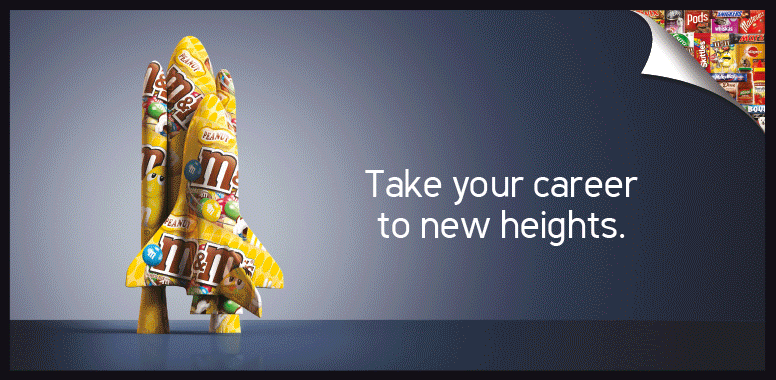 Mars Australia Opportunities
Mars Australia is currently not accepting applications
Mars Australia currently has 0 opportunities.
Select the following options:
Mars is behind some of the world's best loved brands in the world including Pedigree®, M&M's®, ®Royal Canin®, Dolmio®, Whiskas®, Snickers® Schmackos®, Skittles®, Extra® and Uncle Ben's®. The Mars Australia family consists of more than 2,200 Associates across six world class manufacturing sites.