Quantium Graduate Programs & Internships
When expertly harnessed and strategically applied, data can be transformational. Quantium offers a 19-year track record of innovation in data science. We combine the best of human and artificial intelligence to power possibilities for individuals, organisations and society.
Founded in Australia in 2002, Quantium works with iconic brands in over 20 countries, partnering on their greatest challenges and unlocking breakthrough opportunities.
Quantium is a leading data science and AI Firm, founded in Australia in 2002 and offers a 19-year track record of innovation in data science.
Power your possibilities at Quantium
We combine a diverse team of experts that spans actuaries, statisticians, data scientists, product leaders, strategy consultants, software engineers, delivery managers, industry experts, designers, and futurists – all dedicated to harnessing the power of data to drive transformational outcomes for our clients. Working across 9 offices globally, we are expanding and want you to be part of our journey!
We believe data is the footprint of human behaviour. Harnessing its power across the value chain makes organisations more responsive to the people they serve. We work with iconic global brands partnering on their greatest challenges unlocking transformational opportunities.
At Quantium you will have the opportunity to be part of the impact. You don't sit on the sidelines, you dive deep into the world of 'big data', skating along the edge of industry breakthroughs.
Quantium is growing
We're getting bigger, better and smarter all the time so we are always looking for people who can challenge us to continue growing – we think that's you!
As a business we focus on fostering the learning and development of our grads and interns. We are inspired by your innovative thoughts and ever-growing capability.
With many different industry verticals and product teams– analysts and engineers alike, get exposure to hundreds of different technical, commercial and interpersonal skills to set a strong foundation in the data science world.
We look for grads and interns who like you embrace change and growth both personally and professionally. We don't require you bring a specific skillset rather we want you to bring your analytical thinking and natural curiosity. There's plenty to learn and we want to teach you – don't be afraid of the unknown.
Our Graduate Academy
Quantium
---
Quantium Graduate Academy
At Quantium, you'll have the opportunity to immerse yourself in diverse industry and technical specialisations through our Graduate Academy. Our Academy will accelerate learning, foster top performance and facilitate your integration in Quantium. 
We're serious about having the right people to support your growth and experience great success as a graduate. As a member of our inclusive and dynamic team, you'll have access to dedicated Graduate Academy consultants, a buddy / mentor, and international learning events designed to support you the whole way. Stretch your mind surrounded by some of the brightest experts in the industry and access a vast number of on-demand technical training courses from day one, along with exclusive graduate-only High Performance Masterclasses (and more!) to further develop your competitive edge.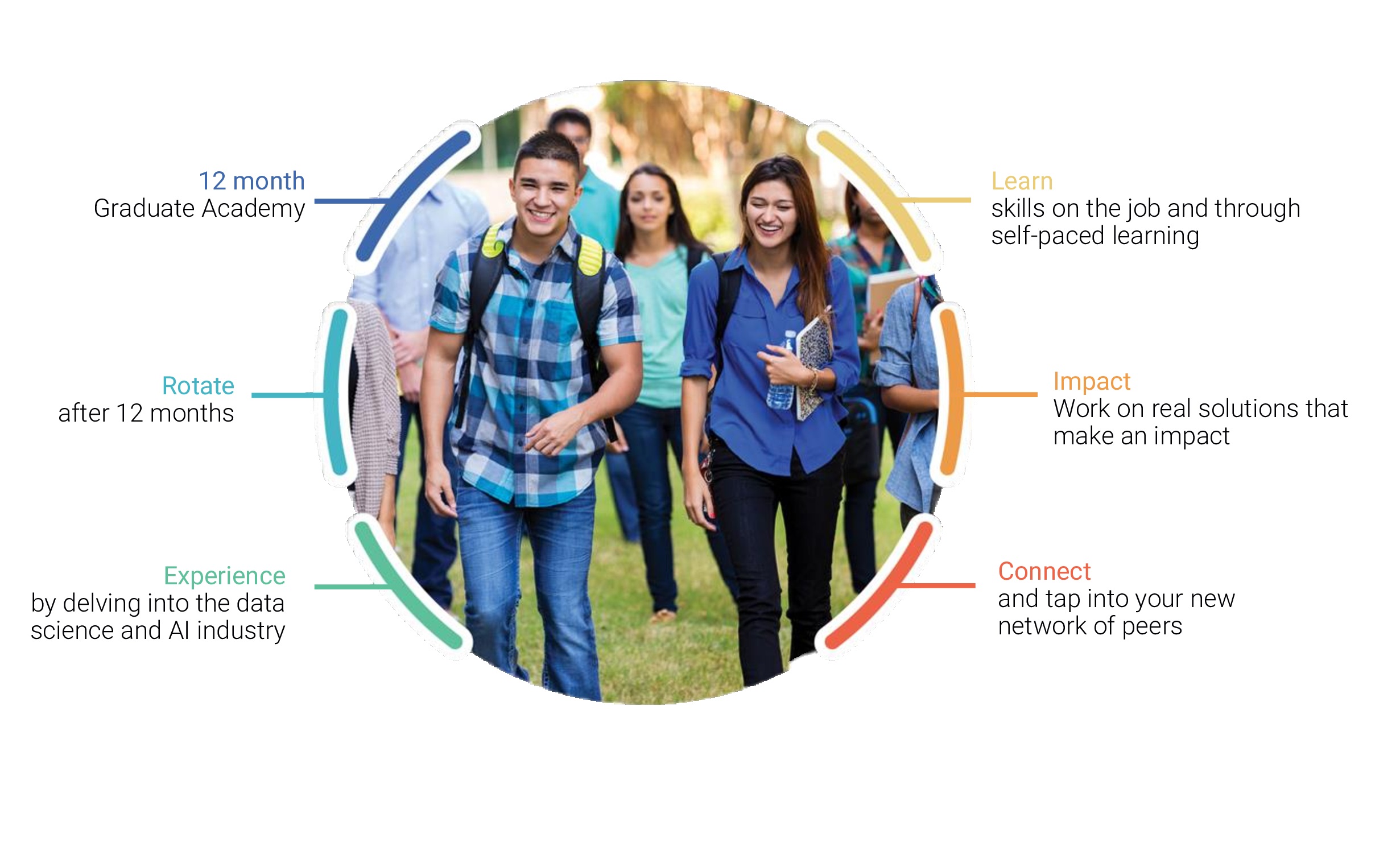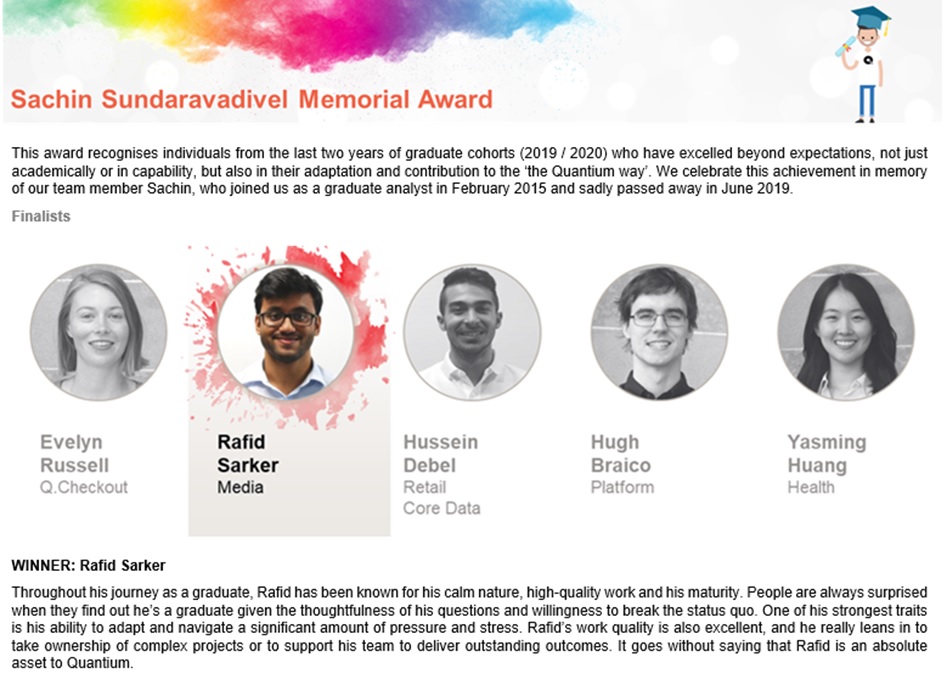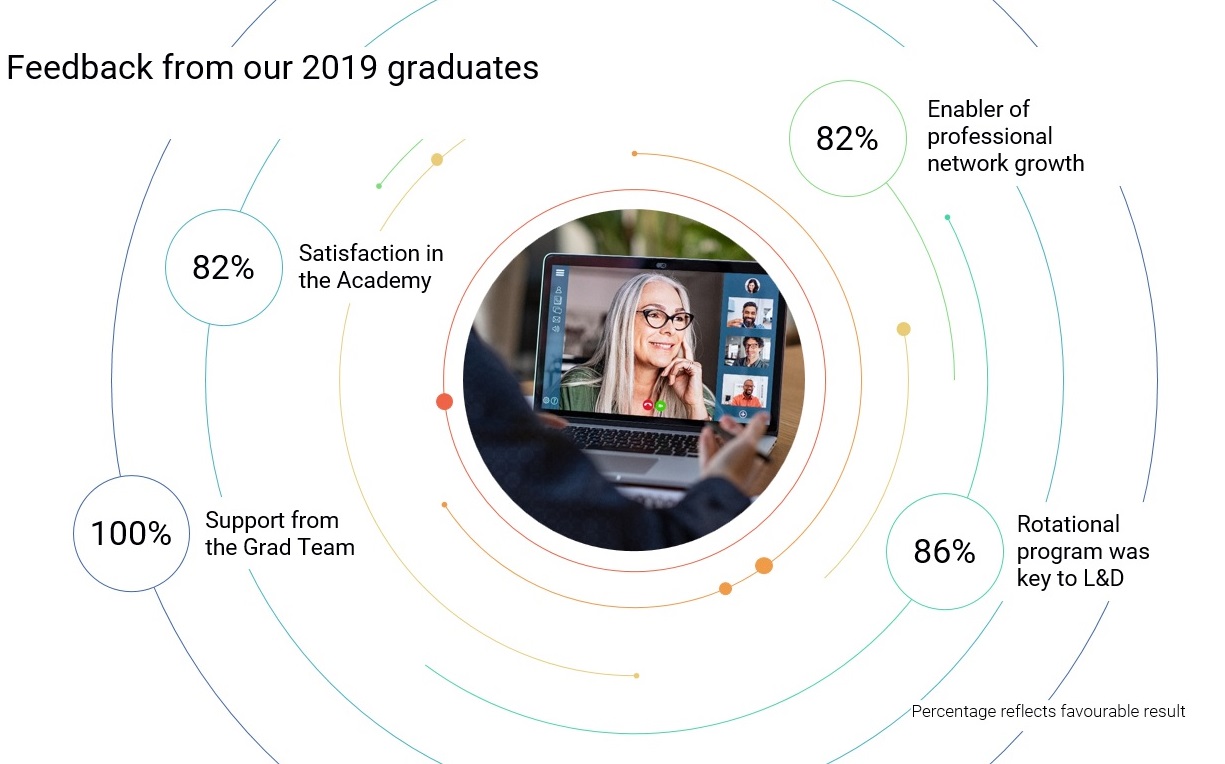 Our Internship Academy
Quantium
---
Quantium Internship Academy
Our Quantium internships are our idea of "try before you buy", we want to give current students the opportunity to explore the new and emerging world of data science. Commencing annually in December and running through to February (yes, it works for your trimesters UNSW – we got you!) our internships are a great few weeks working alongside our technical experts, solving interesting problems
What are the highlights?
Work on real-life graduate work with client impacts
Experience life as part of one of our various industry verticals (i.e. Health, Retail, Product Analytics, Technology, Consumer Services & Property, FMCG, Government, Insurance, Media, Banking & Wealth)
Fortnightly 'Lunch n learns' with different members of our team to network and get to know the people of different levels in the business – from recent graduates to our co-founders and executive team
Present in our Intern to intern knowledge shares
Learn on the job from some of the industries best and brightest
Access as many of our 50+ technical training courses that you would like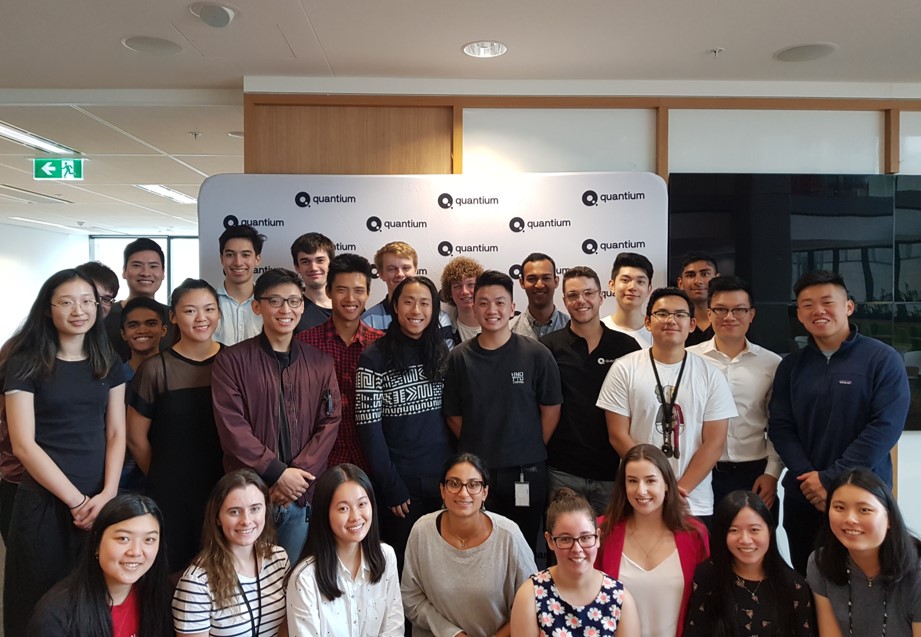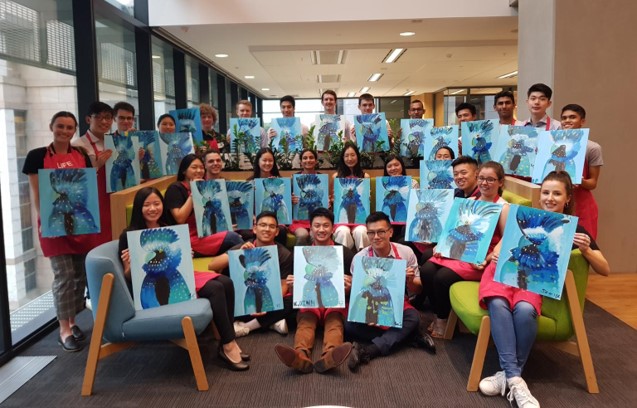 Our Podcast and Awards
Quantium
---
Our podcast
Striving to land the graduate role of your dreams? Got the job and not sure what comes next? Meet the Grad Acad team – the recruiters behind the award wining graduate and internship program at top Australian Technology company, Quantium.
Join them as they lift the hood on all things graduates – from advice on how to dazzle interviewers, through to horror stories on what NOT to do once you're in the door. They're candid, funny, and passionate about helping grads make their mark on the professional world.
Our awards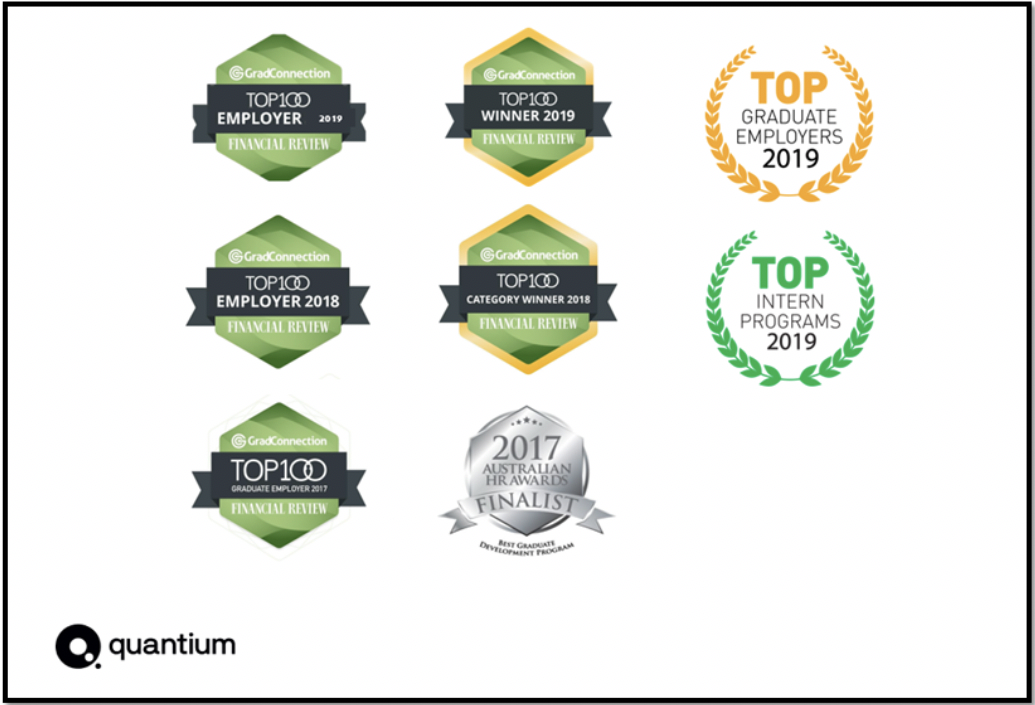 Associate Engineer Recruitment Timeline
Quantium
---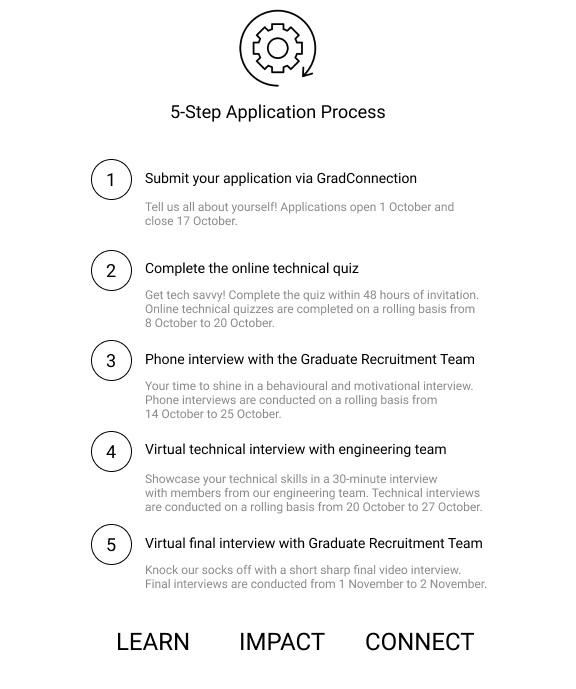 Intern Recruitment Timeline
Quantium
---