Redox Graduate Programs and Jobs
Redox is a leading raw material and ingredients distributor with 11 regional offices throughout Australia, New Zealand, Malaysia and United States of America. Redox brings the best products from around the world to clients in over 200 unique industries.
Redox currently has 0 opportunities.
Select the following options:
Redox is a leading raw material and ingredients distributor with 11 regional offices throughout Australia, New Zealand, Malaysia and United States of America. Established in 1965, with more than 350 staff and sales in excess of $546 million last financial year, Redox brings the best products from around the world to clients in over 200 unique industries.
Our ingredients are integral to a variety of everyday products, from specialty anti-aging actives in your moisturiser to the yeast in your craft beer, our materials have countless applications and endless possibilities.
We're amongst the largest chemical and ingredient distributors in the world; and yet when you join Redox you're part of the family.
Agility comes easily to us, you can suggest a breakthrough idea to management and have it implemented quickly. We're down to earth and approachable, you can pick up the phone and speak to a Director anytime.
Our stable, private, family ownership means that we look at the long term picture allowing the company to invest confidently in stock, staff and infrastructure for future growth.
Through our amazing partnerships, motivated team, world-class systems and aggressive approach Redox has consistently recorded double digit growth for more than 50 years, if you join us you join the winning team!
We count the world's biggest and best amongst our suppliers and customers, that comes with enormous responsibility and advantages that we take very seriously.
Redox is a meritocracy. Deliver results and gain progression, recognition and reward.
More than just a job, join the Redox team and enjoy a career.
Our Graduate Program
Redox
---
Starting as a graduate with Redox is unique. You are welcomed into the company and will feel instantly at home with our team who are as driven and enthusiastic as you.
We seek recent graduates from a variety of disciplines, who have great attitudes and a love for personal interactions and customer service. As an applicant to a Redox graduate position you aren't expected to have a lot of work experience, but you do need to be driven, motivated and ready to put in the hard yards.
The majority of our graduates begin their careers with Redox as Sales Consultants. As a Sales Consultant you take responsibility for a group of business customers within a specific industry group, such as Food/Nutrition, Agriculture, Water Treatment, Industrial, Plastics and Polymers, Mining, and many others. You're charged with making contact with every business in your portfolio, establishing and developing relationships with key contacts. You'll offer products and pricing, following up on previous enquiries and problem solving. The goal is to help our customers continue to do their fantastic work, whilst providing them our quality sourced raw materials, chemicals and ingredients at competitive prices. Over time you'll grow your sales potential, adding to and refining your skills and winning new business.
Development and training is comprehensive. You will be mentored by a seasoned sales person, they will give you one on one guidance on how to be a Redox sales person, including sales techniques and market intelligence. You'll get to learn in action, interacting with customers and working on real world sales. We have a host of formal training programs, including in person and online.
We inspire you to apply your technical knowledge, business intelligence, outgoing personality and passion for success, we'll merge those assets with our fantastic brand, quality products and extensive industry knowledge, the result is a well-rounded high performing sales consultant.
Some examples of the types of graduate degrees we consider for our open positions (not an exhaustive list):
Bachelor of Science (General), or Majoring in; Agriculture, Animal Nutrition, Agribusiness, Chemistry/Chemicals, Nutrition, Food science, Polymer science, Materials science.
Bachelor of Engineering (Chemical).
Bachelor of Business, commerce, marketing, management, MBA.
Where our positions are located
We have sales offices in Australia, New Zealand, Malaysia (Kuala Lumpur), USA (Long Beach, California).
The majority of our graduate recruitment is within Australia:
Minto NSW;
Laverton-North VIC;
Richlands QLD;
Dry Creek SA;
Bibra Lake WA.
Redox graduate positions are recurrent throughout the year, with 70% of our positions available on the east coast of Australia.
Eligibility
Due to the nature of our products we generally seek graduates with Science degrees, however the roles require a high level of business acumen, as such we also consider Business graduates. Your studies must be complete by your commencement date – generally within 2 months of application.
As our graduate positions are permanent and full-time, we require applicants to have unrestricted working rights in Australia, such citizenship to Australia or New Zealand, or permanent residency of Australia. We do not currently accept applications from those holding temporary student visas, or visas with end dates.
How to apply
Vacancies are listed on GradConnection and our careers page www.redox.com/careers. You will need to complete a short application form regarding your preferences for work, eligibility and opportunity to include a cover letter and resume.
Selection process
Individuals are screened based on their eligibility for open positions, we attempt to match your interests and skillsets to industries and divisions. Candidates must be within reasonable travel distance to our sales office, or already in the process of relocating. Short-listed candidates may either receive a request for phone or video interview. Successful phone/video interviews are requested to attend one or more face to face interviews. We may also request aptitude and psychometric assessment, and/or reference checks to your referees.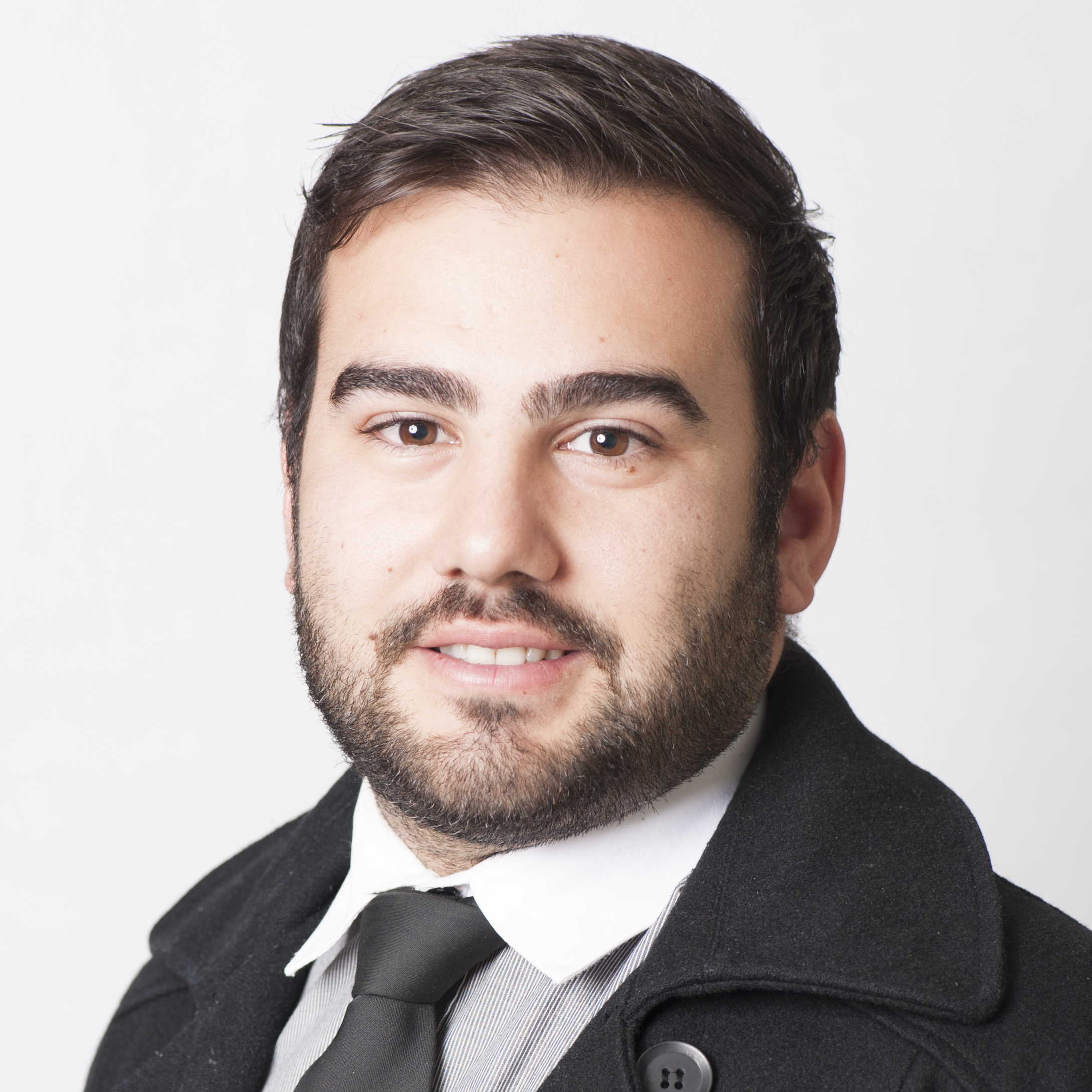 Joseph Buccafurri; studied Business Degree at University of Technology Sydney
What's your job about?
Import and distributes chemicals/raw materials – our responsibility is to sell and implement marketing strategies for end users to purchase via Redox.
My daily work:
Contact customers about current stock levels of items purchased via Redox already Discuss and promote alternative materials to compete with the customers' existing materials As a product manager, purchase and monitor stock levels of items that fall into my portfolio, creating purchase orders with overseas suppliers where necessary.
What's your background?
I grew up in Fairfield. 6 years at Redox, I have achieved this role through perseverance and taking my opportunities.
Could someone with a different background do your job?
Yes – an individual who can take on information and translate it to the everyday person is what is needed. Someone you can provide quality and reliable service and be humble about it. They must be determined and confident and boast communication skills and good people skills.
What's the coolest thing about your job?
Visiting customers' sites and going through tours is exciting. Hearing customers say thank you and appreciate your hard work and dedication is always rewarding
What are the challenges of your job?
No weekend work required, but during Monday to Friday it is pretty full on as there are a number of customers within ones portfolio to manage. Time management is key in order to accomplish all the necessary tasks. In terms of limitations, the chemical sales industry is a niche industry, it is difficult to obtain employment outside of this industry once you have entered it (i.e, 10 years work experience in chemical sales does not translate to experience in sales within the advertising & media industry).
Pieces of advice for yourself when you were a student...
Study hard and do your best. End of the day, High Distinctions does not necessarily represent a successful career.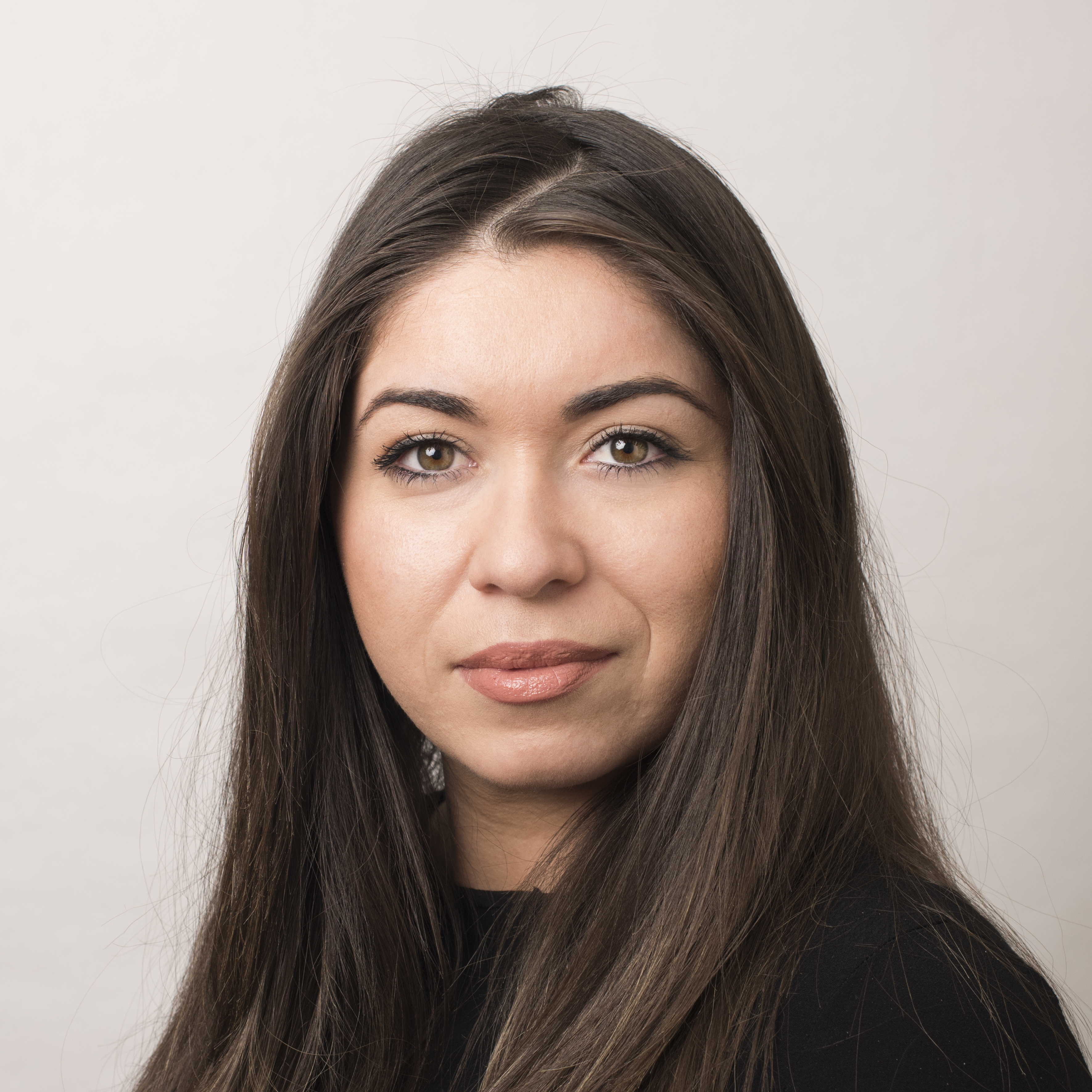 Jessica Salvaggio; studied Bachelor of Science at Victoria University
What's your job about?
My job at Redox is to sell Raw Materials/build relationships/ maintain business/build business opportunities
My daily works are building business opportunities, sell raw materials, contacting customers, building rapport, replying to customer's requests promptly, trying to help every way possible
What's your background?
I grew up in Lalor, Melbourne, Victoria. Education were the most important stages of my life, high school leading into Uni – studying Science is an advantage to get into the workforce and to build on my knowledge.
I searched through and saw the job advertisement – Bachelor of Science was recommended, had an interview got the job. I have been at Redox for 10 months. I am very happy and excited for a bright & successful future at Redox.
Could someone with a different background do your job?
Yes this will be possible with a different background, background in sales is ideal and marketing. Someone who has great social and communication skills can do this job also.
What's the coolest thing about your job?
I love chatting to my customers every day making them laugh and vice versa, I love making sales, especially winning business that you have been working on for months is quite the incredible feeling. Working with colleagues that are supportive and also having supportive & helpful directors is quite amazing
What are the challenges of your job?
Making sure you have great time management skills is important, at times you can get very busy, managing 200 customers requires a lot of planning and time management. Prioritising is important. Organisational skills.
Pieces of advice for yourself when you were a student...
Do your Homework! Stay on top of your lectures and note taking! Complete assignments 2-3 weeks before due date not 2 nights before due date!
We are a tight-knit community, we encourage each other to build on the successes of yesterday, whilst always looking to the future to meet the next challenge. We're agile in driving solutions, you can talk candidly with a manager or director, suggesting an improvement and have it implemented quickly.
You'll develop a number of essential skills relating to business development, negotiations, technical knowledge, networking and much more. With Redox you're sure to reach your potential.
We offer a competitive salary, plus performance based bonuses. At your one year anniversary you are given a fully maintained company vehicle (FMCV). Lunch is provided daily at most of our sites. We enjoy plenty of team lunches, dinners and activities, plus regular after work drinks and food on Friday nights.
As a rapidly growing company, we're all on the same path as you. We'll support you as you develop, and as we grow we'll have abundant opportunities for those who lead the way.