Statewide Appliance Spares Pty Ltd Opportunities
There is currently 1 opportunity available
For over 30 years, Statewide Appliance Spares has been a national distributor and retailer of appliance spare parts and equipment for many leading domestic and commercial appliance manufacturers. It is a leading supplier of spare parts for most leading brands of whitegoods and browngoods to retail and trade customers Australia-wide. Brands supported by Statewide Appliance Spares include LG, Panasonic, Electrolux, Samsung, Fisher & Paykel, Bosch and many more.
Already have an account on GradConnection?
Login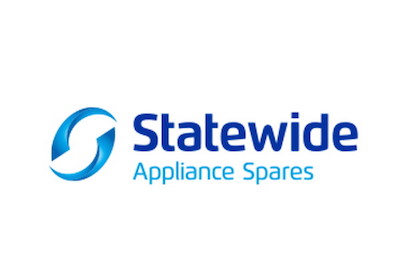 Apply to Statewide Appliance Spares Pty Ltd
Degrees Targeted:
Media and Advertising,
...