Unilever Graduate Programs and Jobs
Unilever is the global company behind powerhouse brands such as Dove, Lipton, Lynx, Streets and Surf. Everyday, Unilever products touch the lives of over 2 billion people across 190 countries. We are committed to helping people feel good, look good and get more out of life through brands and services. That's what makes us one of the largest, most successful suppliers of fast moving consumer goods on the planet.
Unilever currently has 0 opportunities.
Select the following options:
Join one of the biggest, global FMCG's and start a career with development opportunities, benefits and a working culture which embraces diversity.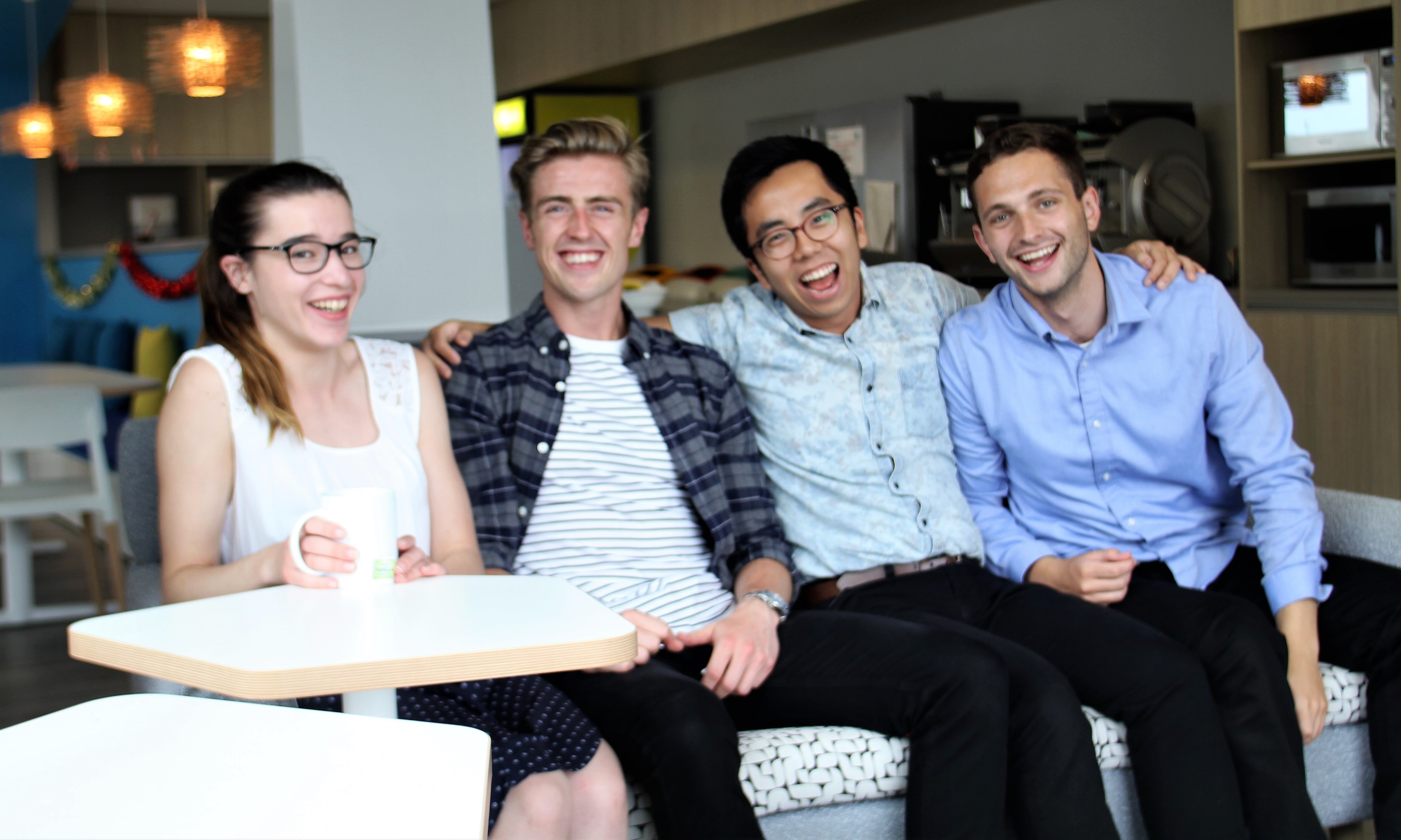 At Unilever you can shape your own path as you work with the brands and people that drive our sustainable business growth. We have recently been awarded FMCG #1 Employer of Choice in both Australia and New Zealand, representing our commitment to providing an environment where individuals can achieve their goals, both professionally and personally.
Every day, 2.5 billion people use Unilever products to feel good, look good and get more out of life. With more than 400 brands, we have a unique opportunity to work with consumers to make sustainable living commonplace.
Our team has the opportunity to contribute to the success of world-leading brands including Ben and Jerry's, Dove, Lipton, Magnum, Toni and Guy, TRESemmé, Rexona, Continental, Weiss, Sunsilk, Vaseline, Lynx, St. Ives, OMO and Streets Ice-cream.
At Unilever, we believe in investing in the future. That's why we have created the Unilever Sustainable Living Plan and why we're constantly developing bigger, better, faster innovations. It's also the reason we put so much energy into developing the business leaders of tomorrow, You!
Find out more at www.unilever.com.au/
Unilever Sustainable Living Program (USLP)
Unilever
---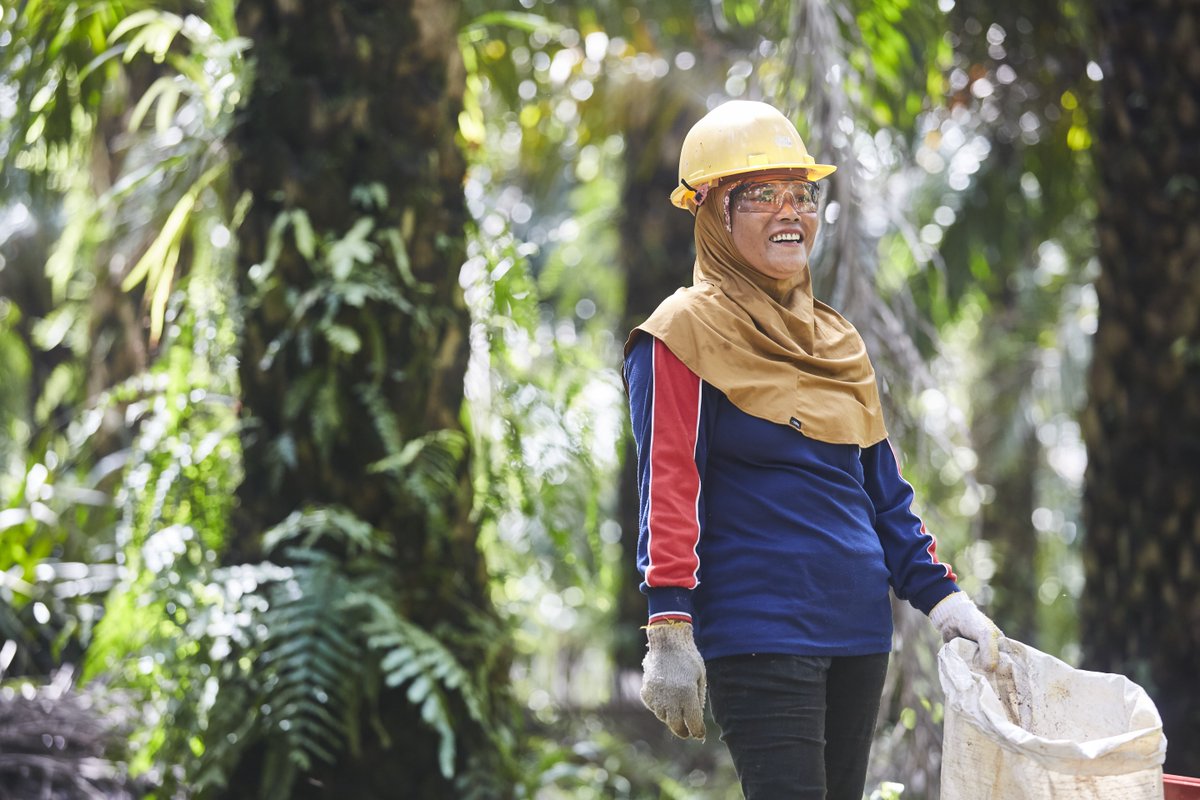 Interested in working for a company with a social conscience?
We believe business growth should not be at the expense of people and the planet. That's why we've changed the way we do business, and why we want to change the way business is done. Our business model drives growth that is consistent, profitable, competitive – and responsible.
Our USLP is in place so that we can simultaneously grow our business and reduce our environmental impact and increase positive social impact. This involves creating a plan which sets targets which fall under one of our three big goals.
1. Improving Health and Well-being
One of the projects working towards this goal involves utilising our personal care brands (such as Domestos) to increase access to water, sanitation, and hygiene to try and reduce the millions of preventable deaths every year due to lack of safe drinking water and poor sanitation.
We are also committed to producing safe, high quality, nutritious food that is sustainably sourced, benefiting the livelihoods of food producers, and improving the nutrition and well-being of consumers.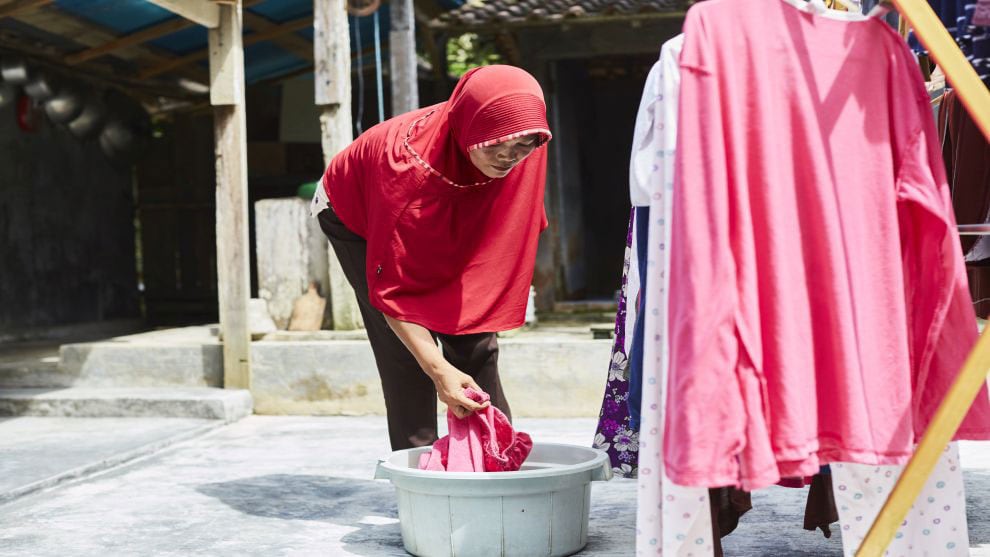 2. Reducing Environmental Impact
We have a daring ambition to be carbon positive by 2030 by sourcing all our resources renewably.
We also aim to halve the water associated with the consumer use of our products by 2020 by reducing water use in manufacturing sites, the laundry process and agriculture.
In terms of packaging we are committed to accelerating our efforts towards the 'circular economy' by finding ways to reduce, re-use, recycle and recover our waste.
There is also a need to focus on sustainable sourcing which is why we have a commitment to source 100% of our agricultural raw materials sustainably by 2020.
3. Enhancing Livelihoods
It is our aim to increase fairness in the workplace, create opportunities for women and run an inclusive business. This is a priority in all levels of the business and we have set many targets such as advancing human rights, fair compensation, improving employee health, nutrition and well-being, and reducing workplace injuries and accidents.
This is just a small taste of our Sustainable Living Program!!
Find out more at unilever.com.au/sustainable-living
The Unilever Future Leaders Program (UFLP)
Unilever
---
Our Graduate Scheme
The Unilever Future Leaders Program is about developing tomorrow's leaders, today!!
This three-year fast tracked development program includes rotations across your chosen business function and a six-month international assignment. You'll take on real challenges, work with inspiring leaders, and rapidly progress to become a leader yourself.
Applications Open February 4th until February 24th 2019
FEATURES OF THE PROGRAMME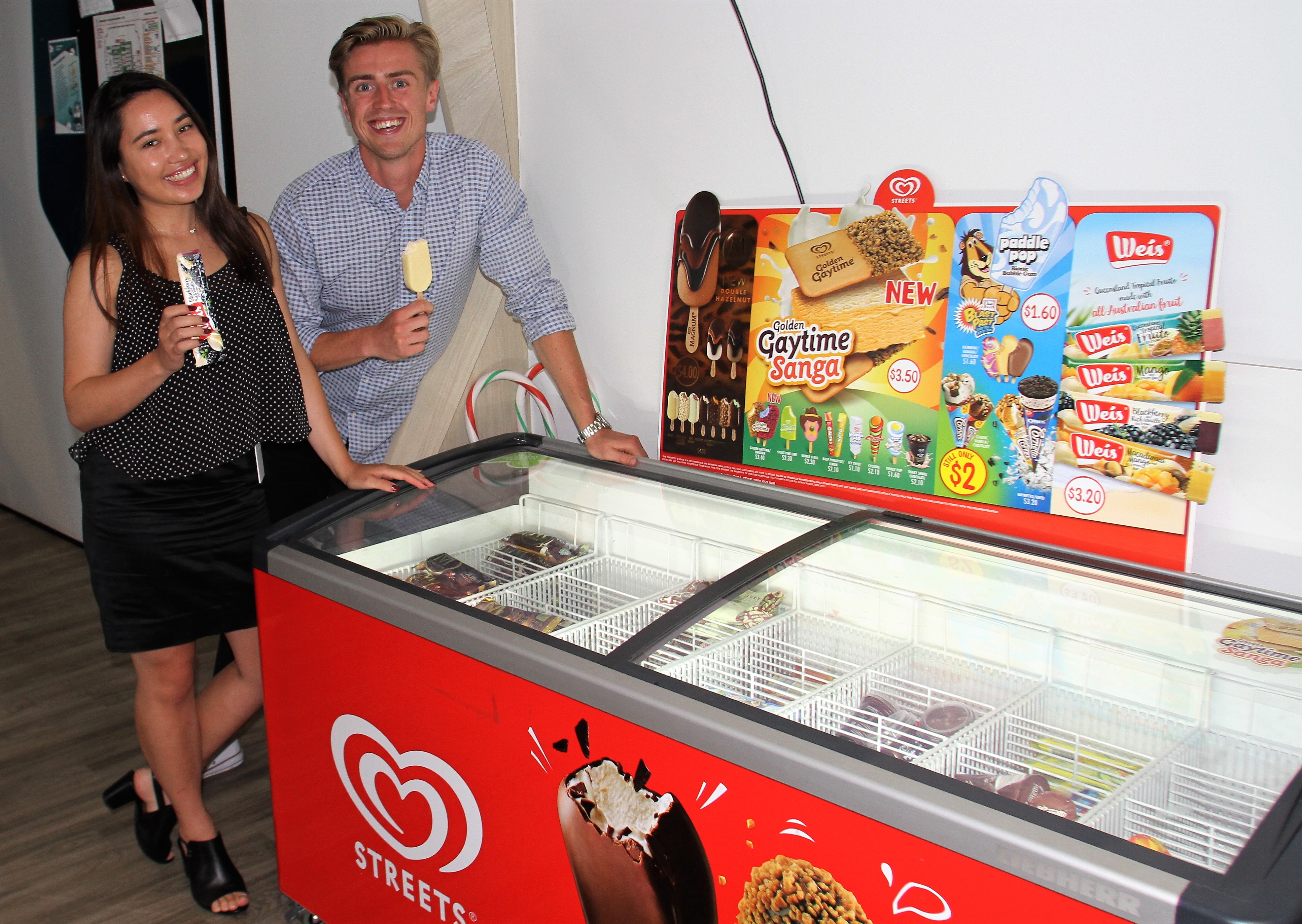 A development road map in one of our five key business functions; Marketing, Customer Development (Commercial Teams and Category Management), Finance, Human Resources and Supply Chain (Engineering and Logistics/Planning).
An exciting six-month international rotation in South East Asia, fully supported by Unilever with travel, accommodation and allowances paid.
An agile and dynamic workplace, often with flexible working hours and working from home options.
A fun and engaging work culture, where you're truly encouraged to be yourself. We have lots of events to bring the whole company and teams together; brand launches, social activities and volunteering opportunities alongside your other colleagues.
A personal support network to coach and mentor you through the program. This includes a dedicated Functional Director, a current graduate as your buddy an HR Business partner and leadership coaching from the Unilever Executive Board.
External study assistance.
Free ice-cream – at all our offices, all day, everyday :)
ELIGIBILITY
Australian Citizens, permanent residents and NZ citizens only.
A Bachelor's degree (open to a range of disciplines) or on track to graduate 2018
Masters and Postgraduate students are also encouraged to apply. 
You may apply to the Unilever Future Leadership Program for up to two years after final graduation from undergraduate or postgraduate studies.
Keep up to date with what we are doing, follow us on Facebook and Instagram @Unileveranz
Hear From Our Grads
Unilever
---
Hear from our past Graduates on how they have been able to make a real impact and follow their purpose during their program.
Find out how Erin went from a Chemical Engineering Degree to working as a Engineering Manager in Supply Chain:
Hear about Eliza's Journey through Human Resources
Unilever Internship Programme (ULIP)
Unilever
---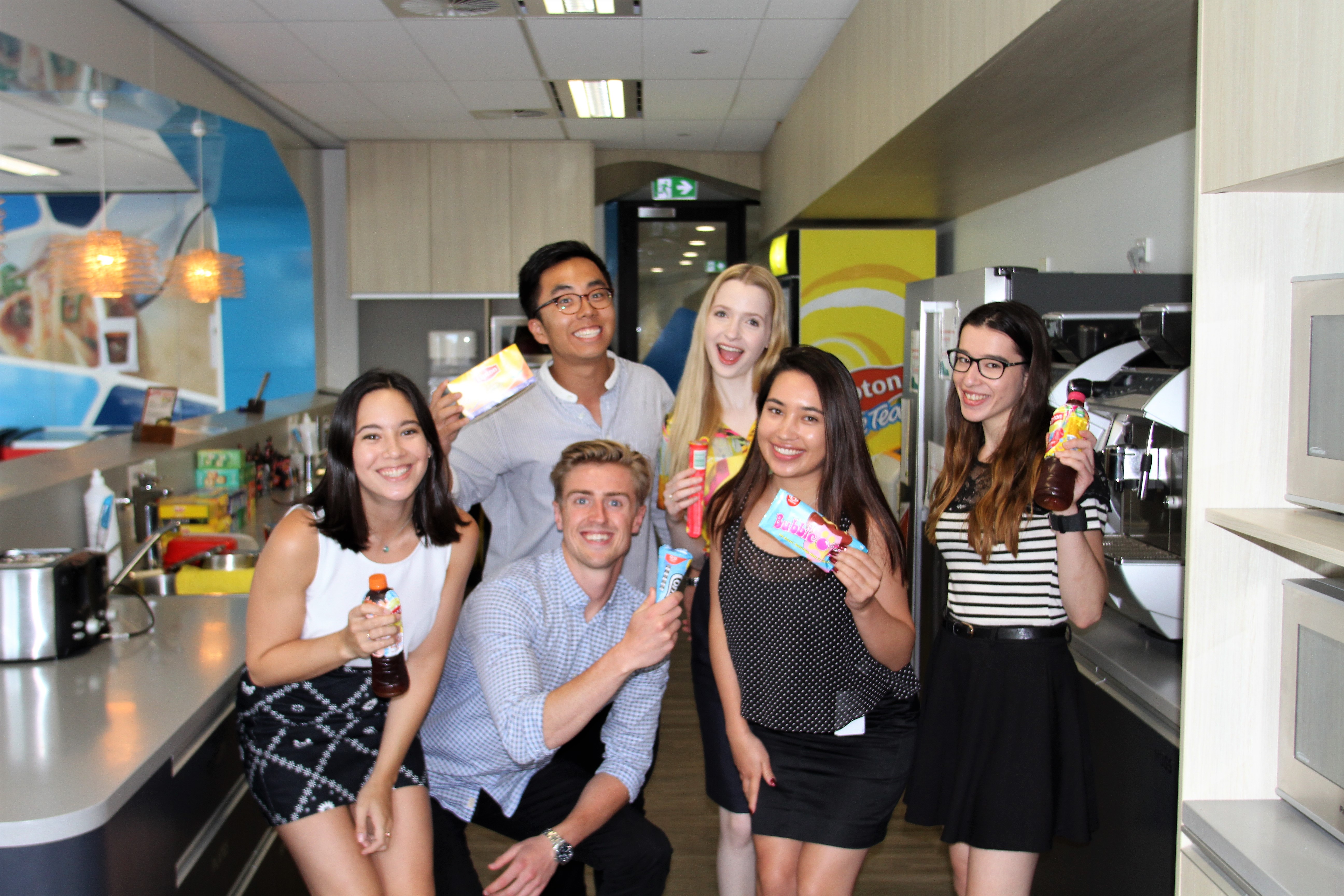 Unilever offers internships to students in many of our offices around the world and Unilever Australasia is no exception. Placements are from 12 weeks in duration over summer starting in December. You will gain hands-on working experience in one of the world's leading consumer goods companies. Come and be part of a team at Unilever that's working to create better futures every day.
If you are in your penultimate year at university and you are an Australian/New Zealand Citizen or Australian Permanent Resident, then our 12 week Summer internship is for you!
Applications usually open mid-year.
Our intern program gives you exposure to real business responsibility in your area of interest, including:
Customer Development (Sales & Customer Acct. Management)
Marketing
Finance (Accounting majors only)
Supply Chain
Food Solutions (Marketing/E-Commerce)
Human Resources
Find out more and apply via our website
Or via our Facebook page
The Application Process
Unilever
---
We have gone digital! This means you get to choose the time and place for you to apply and allows us to let you know whether you're successful much faster!
Find out about the process through this video: