Victorian Auditor-General's Office Graduate Programs & Internships
We are the Victorian Auditor-General's Office, or VAGO, a passionate team of 185 people led by Auditor-General Andrew Greaves.
Our role is to evaluate how well the public sector is using resources to provide services to the people of Victoria. We do this by engaging with and examining government agencies, and reporting to Parliament and the public on what we find.
We also aim to empower the public sector to do things better and provide detailed recommendations where we see issues o…
View more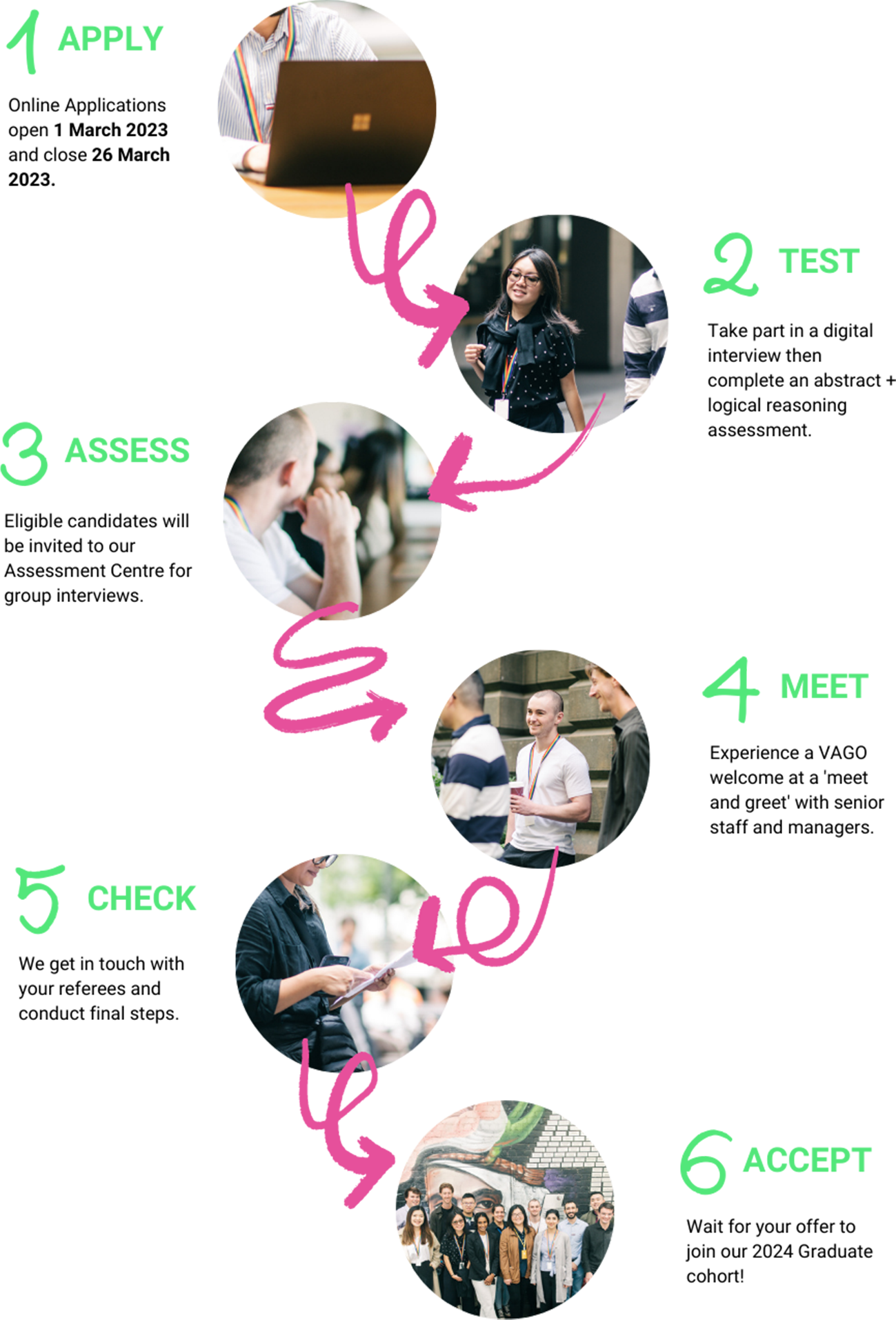 Victorian Auditor-General's Office has no active opportunities at the moment.
See who's currently hiring with our Job Search!
Search for jobs
Joining our cohort is the perfect steppingstone to help you achieve your career goals and aspirations.
As an incoming VAGO graduate, you will enjoy competitive compensation, radically flexible working arrangements, and a comprehensive benefits package. You will also have meaningful engagement with key stakeholders, both internally and client-facing. 
We know joining us is an investment on your part, and we will invest in you too, with training and coaching, real-world work projects, and plenty of social opportunities!
We're working hard to build on our already diverse and strong workforce, and we're looking for driven and tenacious individuals in finance, science, education, arts, engineering, technology and more.
Program Streams
At VAGO we offer two streams; Auditing Finance and Analysing Performance. 
In either of these streams, you will take a deep-dive into the workings of government and the public sector. You will have the challenge of working on significant audits and reviews and the satisfaction of seeing the impact your contribution makes.
Key Dates for 2023
Applications Open: Wednesday, 1st March, 2023 
Applications Close: Sunday, 26th March, 2023 at 11:59 PM AEST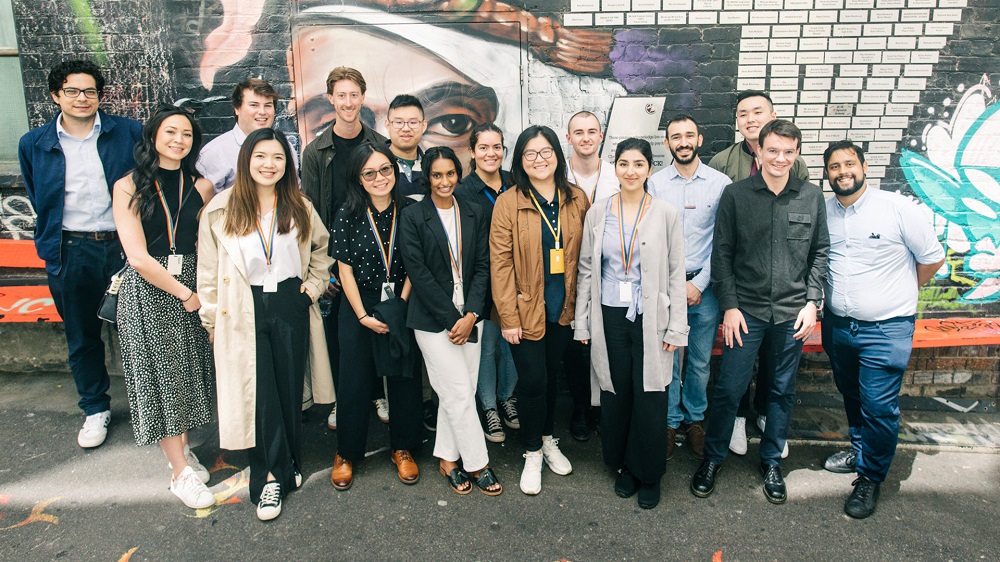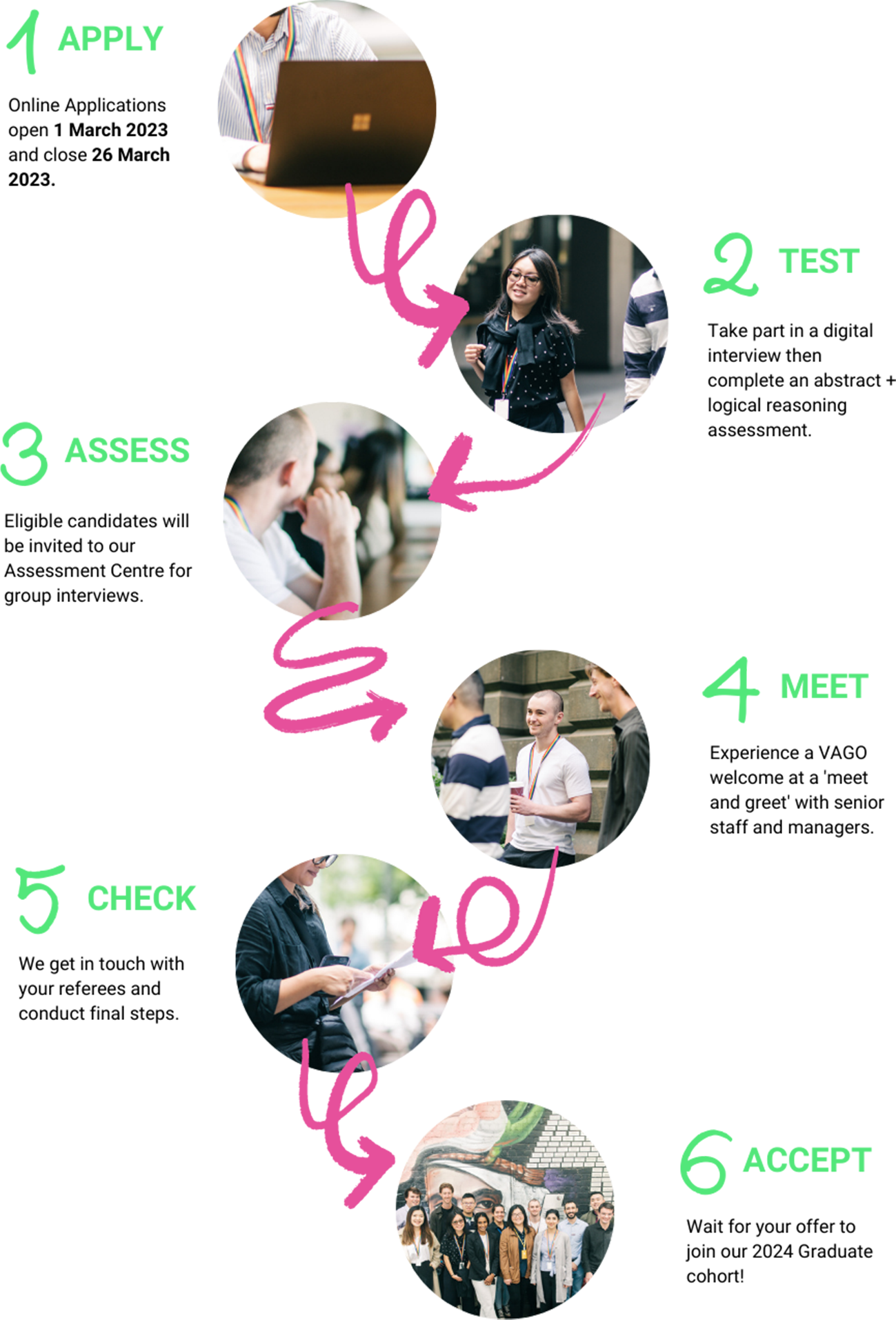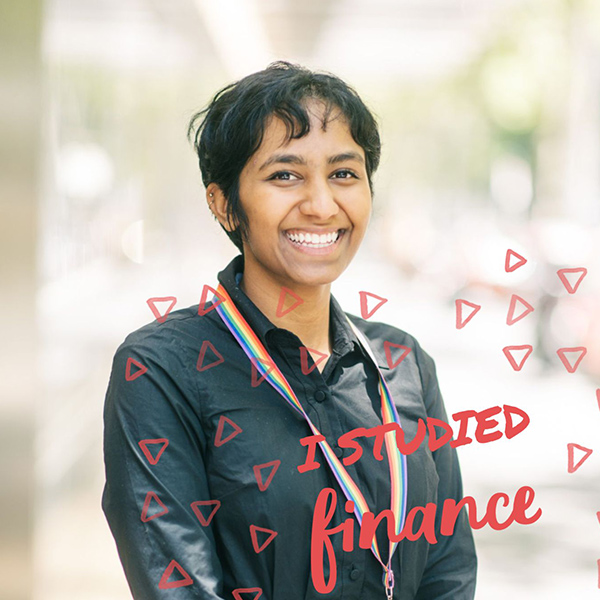 Mia U
2022 VAGO Graduate - Justice Sector in Financial Audit Division
"The managers and director within Justice are incredibly supportive, actively encouraging the pursuit of lifelong learning. There is a positive feedback culture that enables me to feel safe about making mistakes, voicing disagreements, and asking for assistance.
Since starting as a Grad, I've seen myself grow exponentially, learning and evolving with each challenging audit."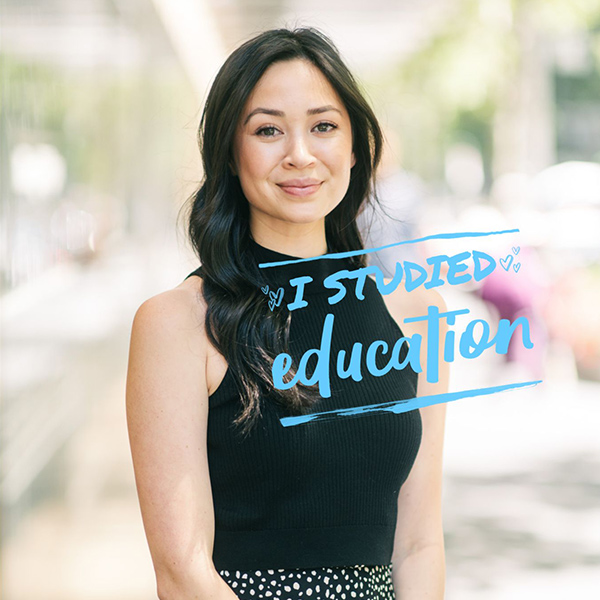 Lydia B.
2023 VAGO Graduate - Education Sector in Performance Audit Division
"Purpose-driven values motivated me to apply for VAGO's graduate cohort so it has been exciting to be involved in a values-aligned organisation. Our work is integral to the development of public service and the Victorian people so I find it really satisfying to know that my contribution has a positive real-world impact.
I feel grateful to experience this with a super supportive team who have provided space for my questions, thoughts and knowledge, allowing my to feel valued and comfortable to develop my skills."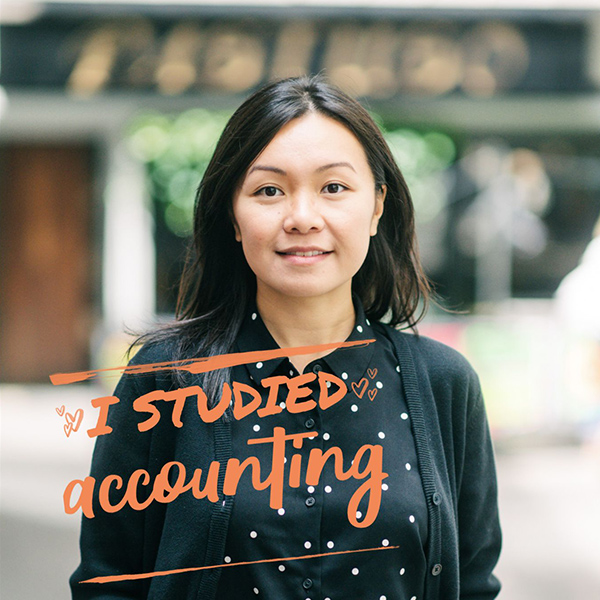 Stephanie L.
2023 VAGO Graduate - Whole of Government Sector in Financial Audit Division
"The VAGO graduate program has been a truly invaluable experience for me. From the supportive and passionate colleagues to the training programs, VAGO has presented me with the opportunity to develop not only a greater understanding of the public sector but also meet like-minded individuals who aspire to make a difference using the work they do."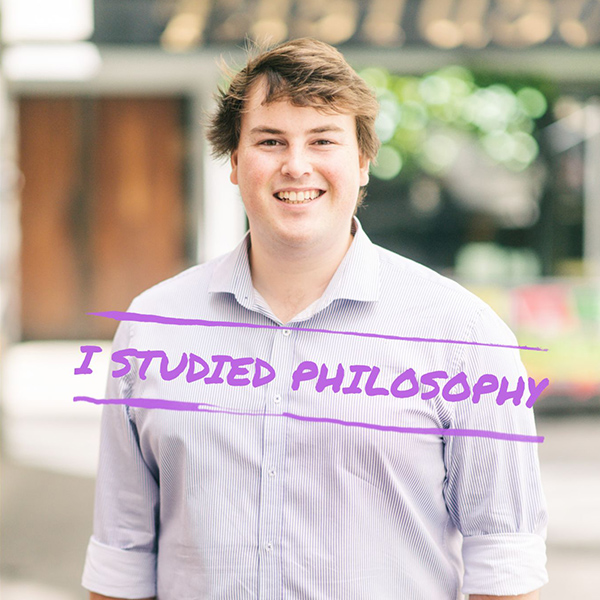 Sam L.
2023 VAGO Graduate - Government Sector in Performance Audit Division
"Starting my career at VAGO I have felt supported and like my work has had an impact. I have meaningfully contributed to the audit report my team is working on and had access to lots of on-the-job training. VAGO has a really strong focus on work-life balance and working excessive hours is actively discouraged by management."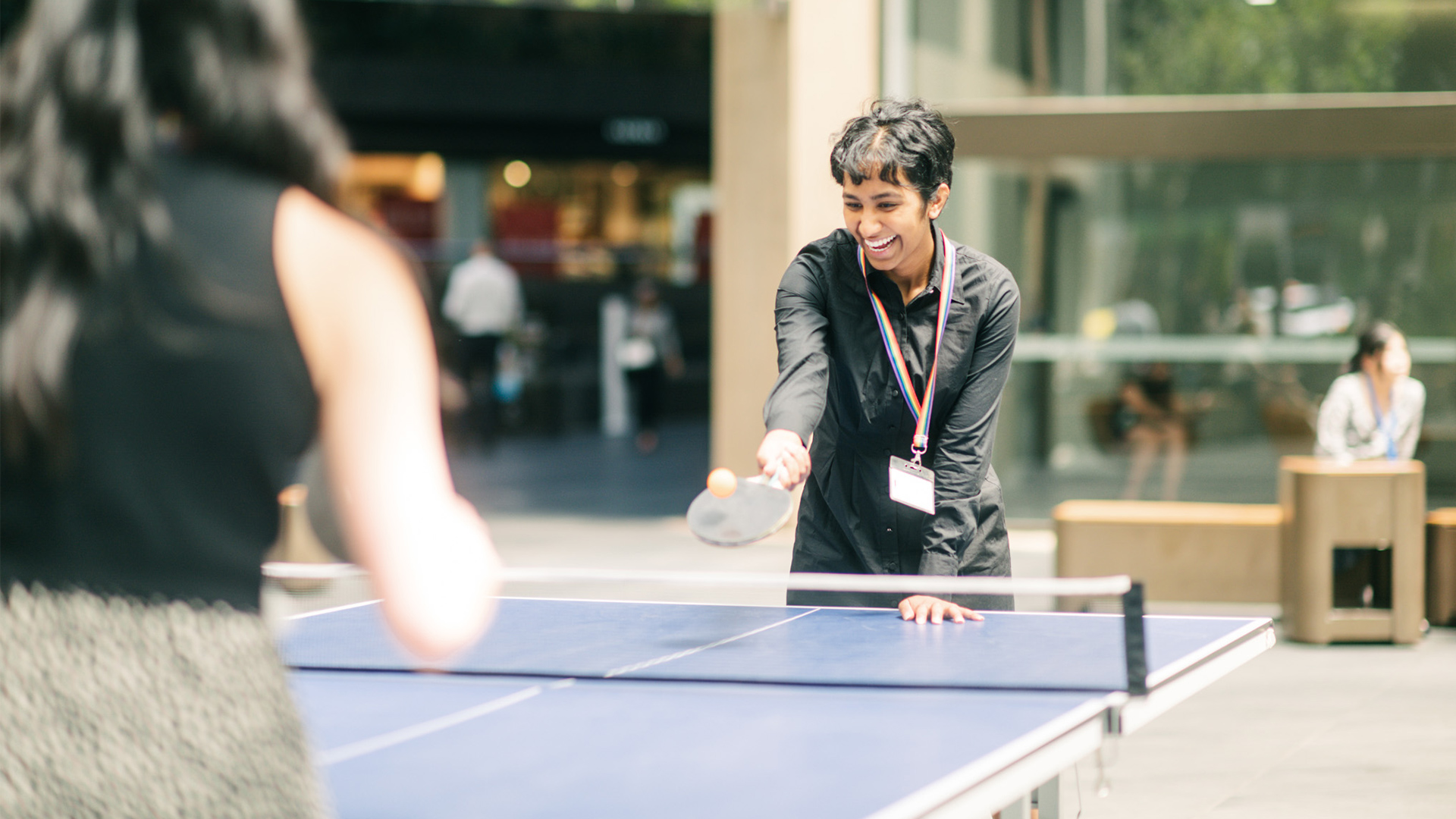 We value diversity and aim to have a team that represents the community we serve. We understand that our work has the greatest impact when a variety of experiences and perspectives are involved.
We prioritise hiring the most qualified individuals, regardless of factors such as gender, age, disability, religion, sexual orientation or cultural background.
If you believe you have the required skills and will add to our team, we would be delighted to receive your application.
Please contact us via email on [email protected] if you need adjustments to the recruitment process or the application material in an alternative format.
VAGO Values
Respect

We celebrate diversity
We seek out, listen to and understand other's perspectives
We treat people with fairness and dignity, and protect confidentiality

Innovation

We harness ideas to adapt and evolve
We have the courage to take informed risks and challenge the status quo
We embrace lessons from the new things we try

Collaboration

We work well with colleagues and demonstrate support and trust
We learn and develop, and give constructive feedback
We share knowledge and insights

Accountability

We empower others We meet agreed commitments
We are responsible for, and transparent about, decisions and actions
We make decisions that withstand scrutiny