Vodafone Opportunities
There is currently 1 opportunity available
Vodafone is committed to giving Australians more choice and freedom to connect the way they want. It means we're constantly challenging the market and ourselves to find new and innovative ways of doing things.
Already have an account on GradConnection?
Login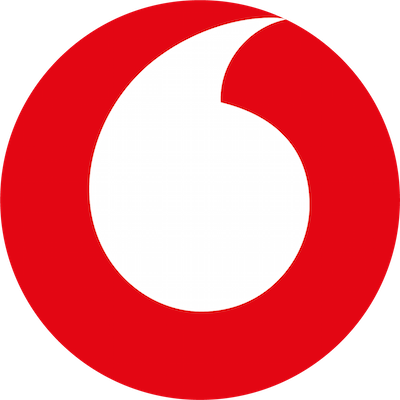 Apply to Vodafone
Accounting, Business and Commerce, Engineering,
...