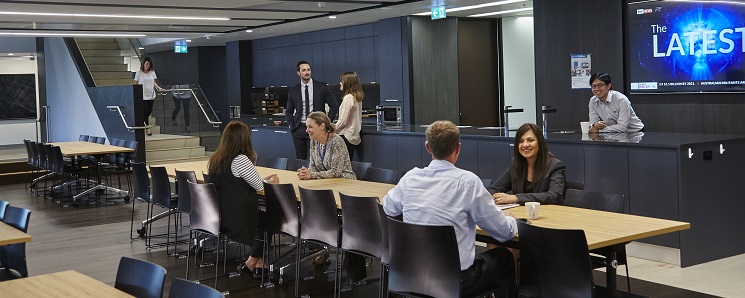 Wesfarmers Opportunities
Wesfarmers is currently not accepting applications
Wesfarmers currently has 0 opportunities.
Select the following options:
Wesfarmers is a major Australian company with a diversified portfolio of operating business interests and a strong history of successful acquisitions. Wesfarmers' primary objective is to deliver satisfactory returns to shareholders through financial discipline and strong management of a diversified portfolio of businesses.