Our annual Top100 Future Leaders Awards are now open for applications! These awards are open to ALL students studying at an Australian university into 2022, and simply by applying you gain a head start in your career by:
Gaining exposure to Australia's top graduate employers hiring YOUR discipline
Trying out the recruitment process before experiencing the real thing, while developing your application skills, communication skills and personal branding
Potentially being named one of Australia's top future graduate talents and having your name printed in the Australian Financial Review
There's a variety of awards for different disciplines, including award categories open to ALL disciplines! Read on for our brief breakdown of the award categories available, their sponsors, and who exactly they're looking for.
---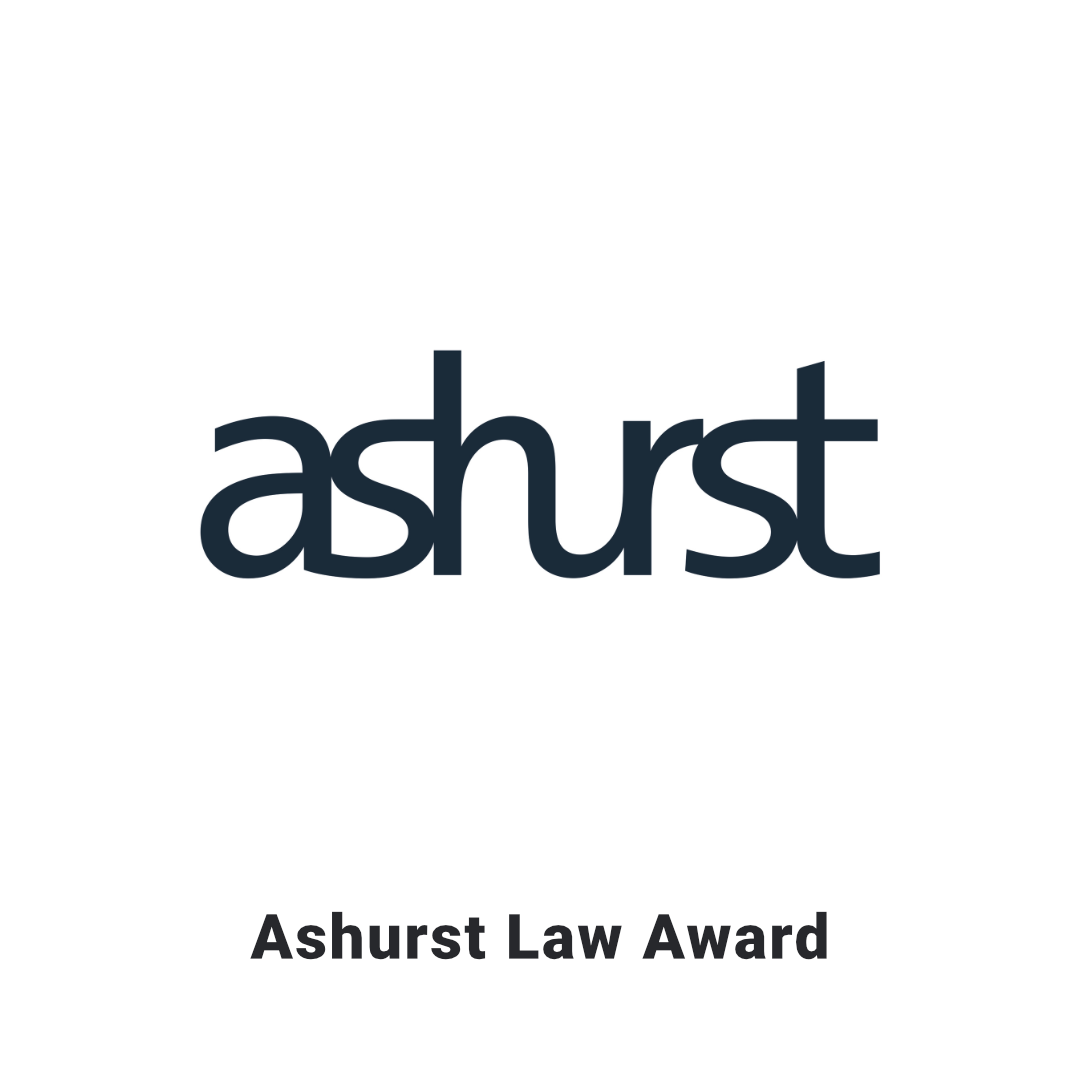 Open to: applicants studying or discipline majoring in Law; ideally a LLB or Juris Doctor.
Seeking: highly analytical students with an interest in corporate and commercial law.
Ashurst is a truly global law firm with combines a reputation for high performance, a wealth of industry experience and a refreshingly open and diverse culture. They offer students the opportunity to be a part of an inclusive work environment, working amongst some of the most agile and incisive thinkers in the legal sector to help clients achieve their ambitions.
---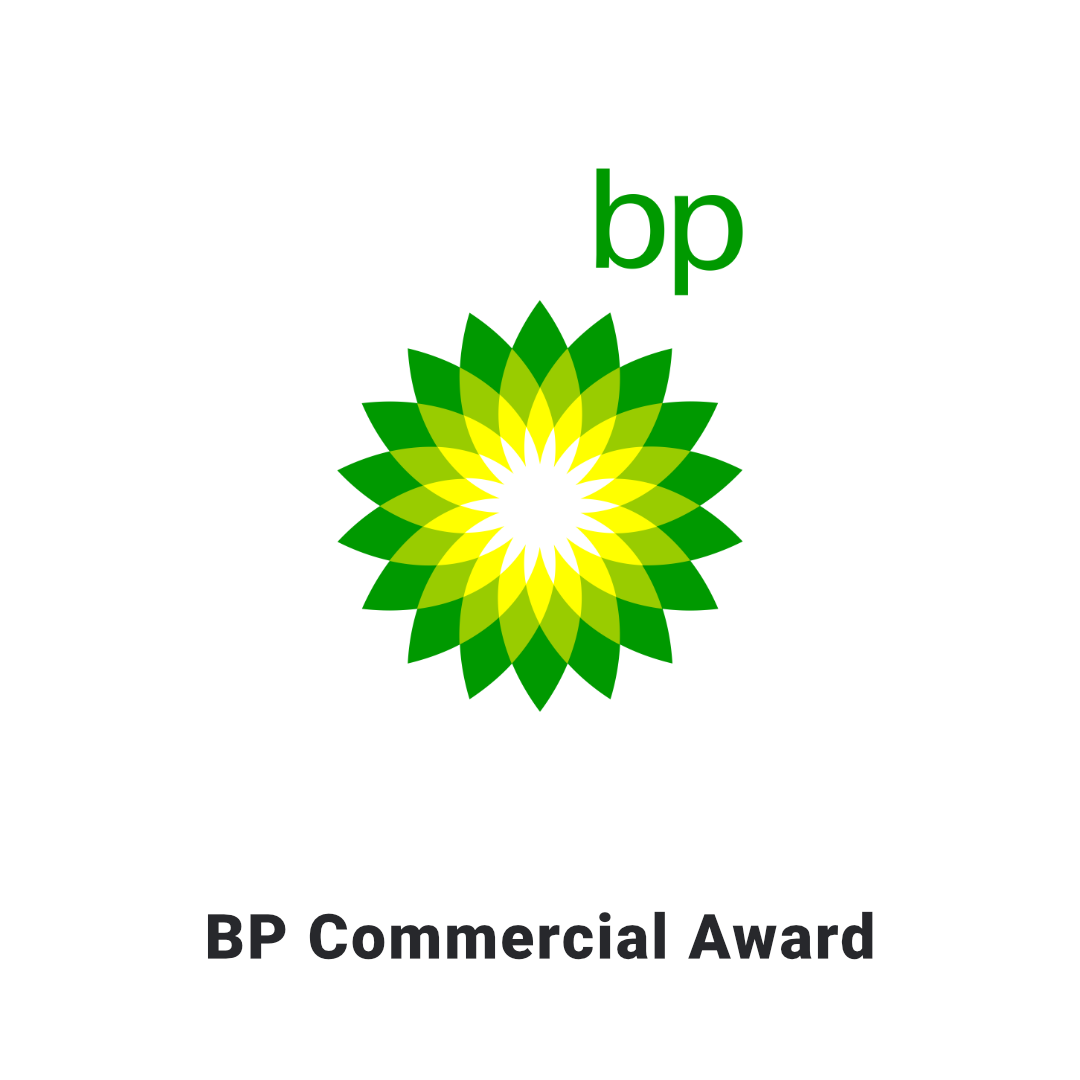 Open to: applicants studying or discipline majoring in Business & Commerce, Management and Trading & Economics.
Seeking: innovative and goal-driven students.
From the deep sea to the desert, from rigs to fuel retail sites and research centers, bp has proudly fueled Australia for over one hundred years. Their focus now is on meeting demand for more energy with fewer, and in time, no emissions. In 2020, bp announced their new purpose: to reimagine energy for people and our planet and set a new ambition: to become a net zero company by 2050 or sooner.
---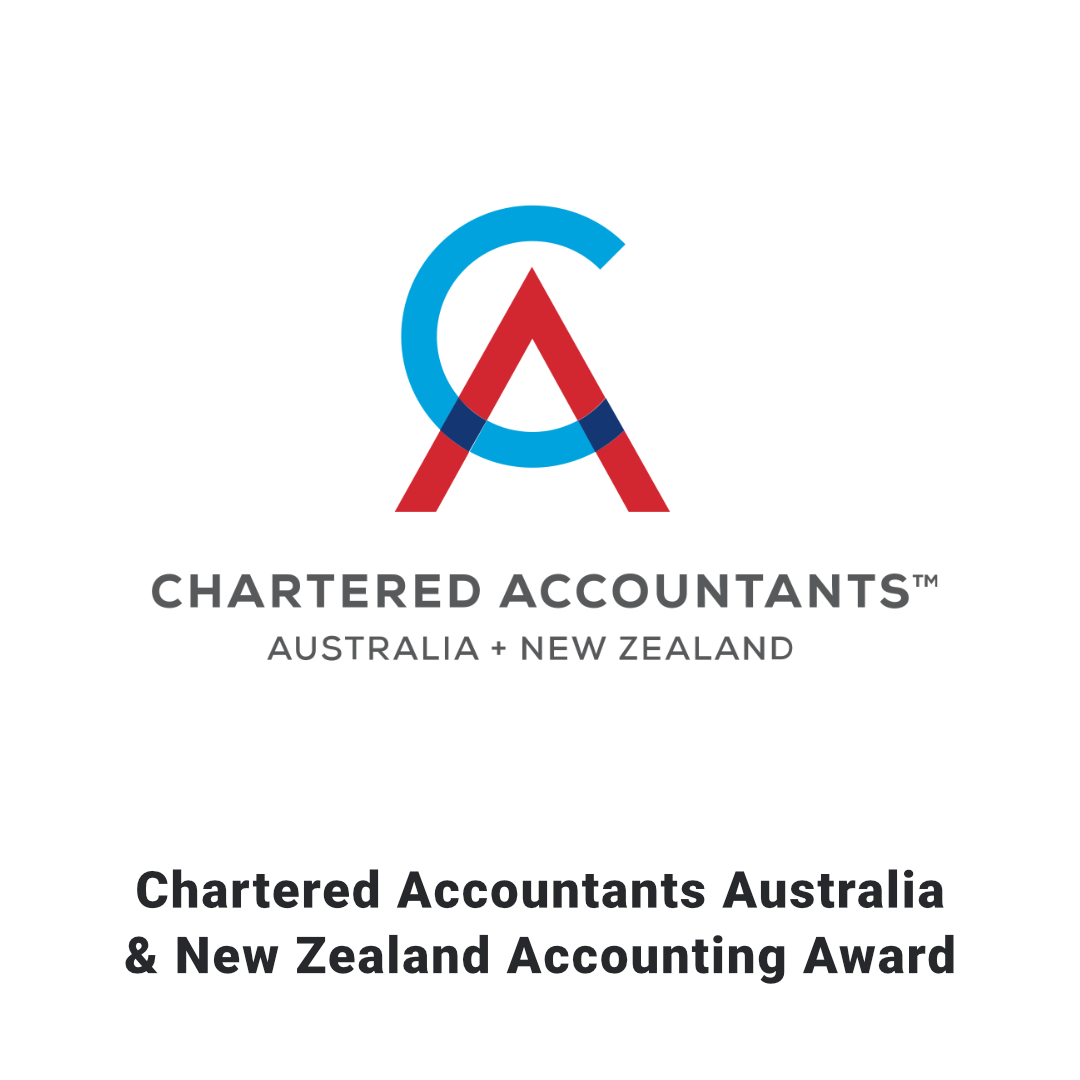 Open to: applicants studying or discipline majoring in Accounting.
Seeking: students with integrity, financial skills adaptability and educational and professional rigour.
Chartered Accountants Australia and New Zealand (CA ANZ) supports more than 125, 000 financial professionals to build value and make a difference to the businesses, organisations and communities in which they work and live.
---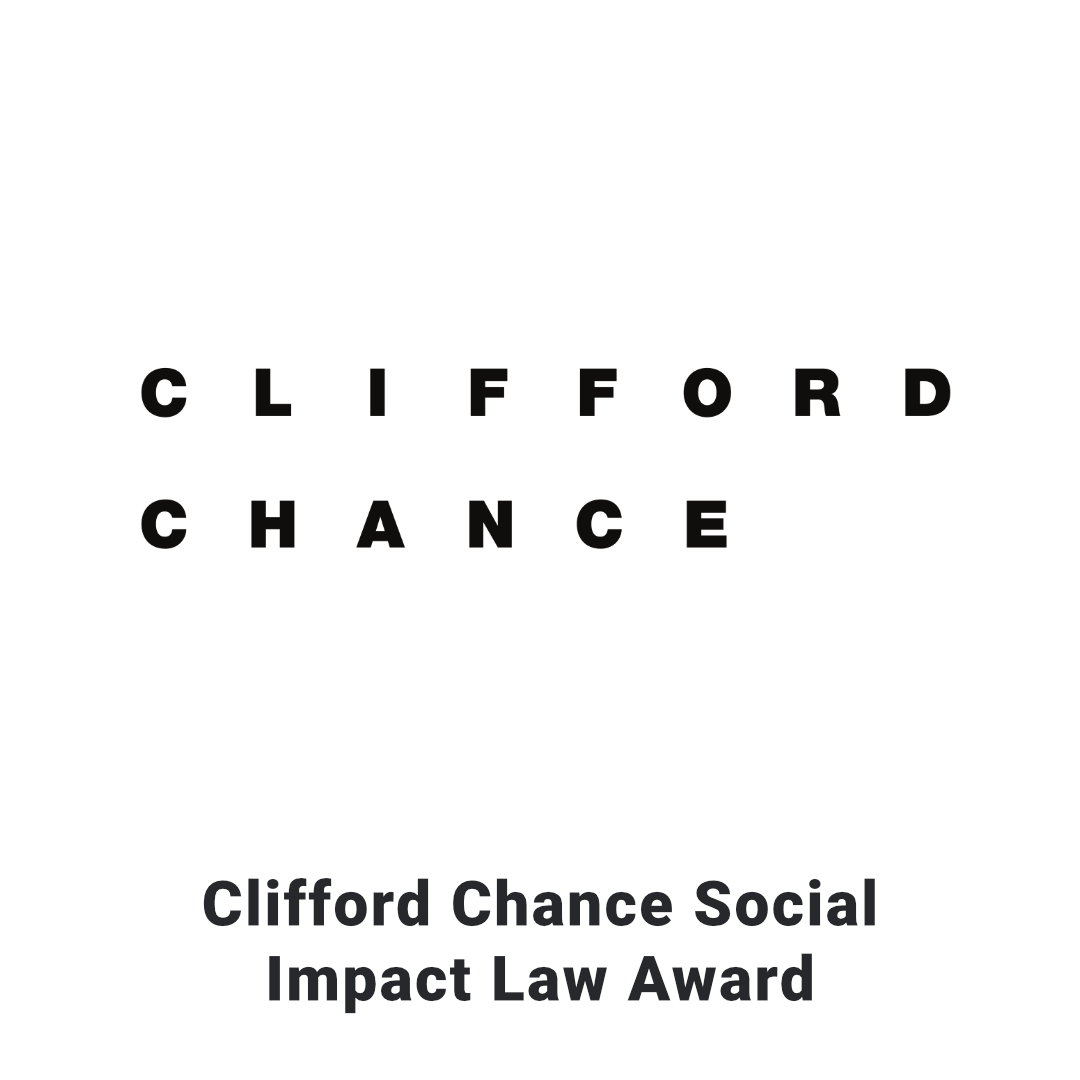 Open to: applicants studying or discipline majoring in Law or Law/Business double degree.
Seeking: those who have shown an interest in pro bono work and/or volunteered in the community to foster social change.
Clifford Chance are a premier global law firm where 'bright minds meet'. They are committed to setting the standard for excellence in legal skills and client service around the world, with more than 30 offices in over 20 countries. Headquartered in London, they are a 'magic circle' firm, meaning they are one of the top 5 law firms in the UK. As a result, their work is complex, cross-jurisdictional and 'first of a kind,' often making financial news headlines.
---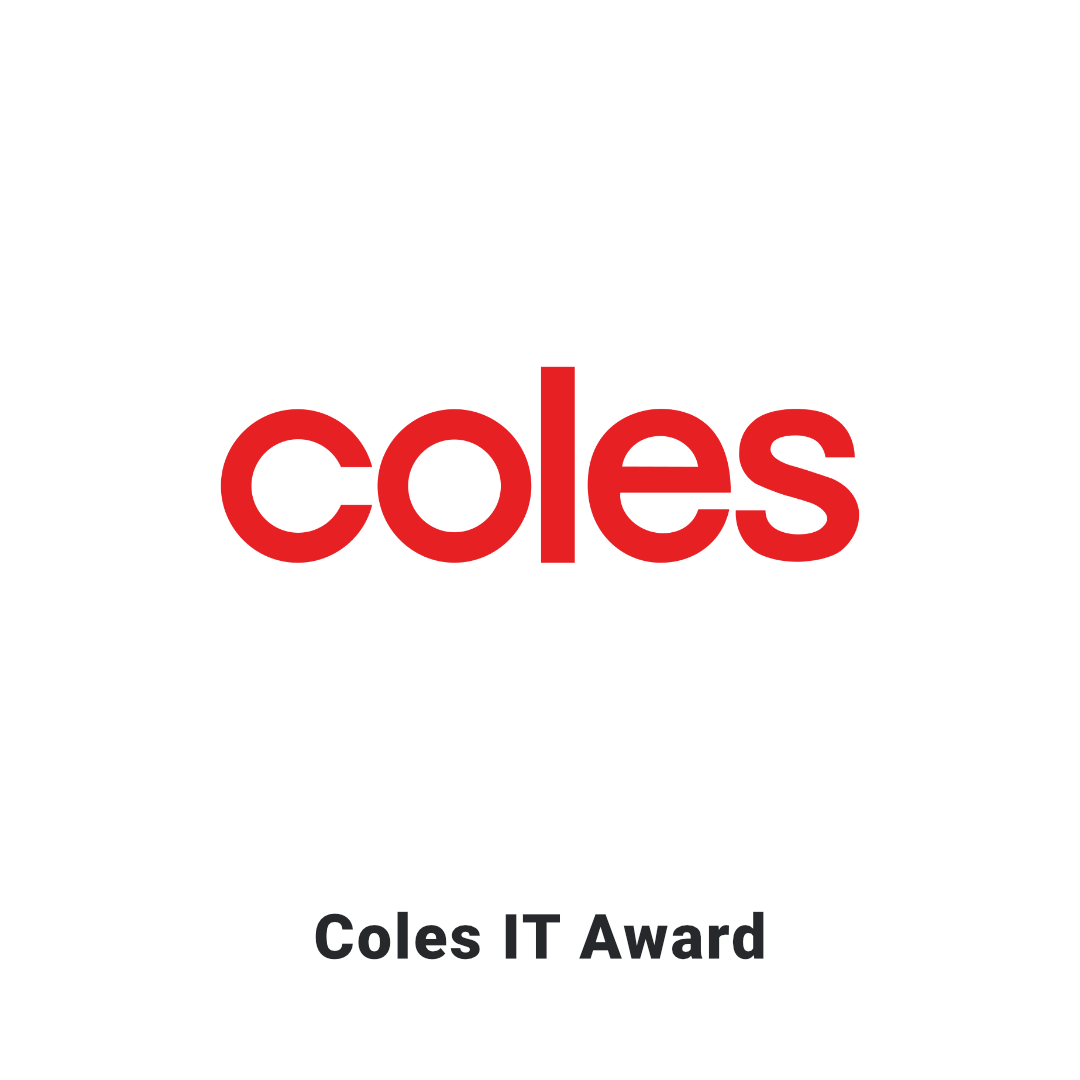 Open to: applicants studying or discipline majoring in IT-related degrees.
Seeking: students looking to make a meaningful impact for millions of Australians every week.
Over the last century, Coles Group has evolved into an iconic portfolio of leading retail brands, with over 115, 000 customer-obsessed team members. Recognised as one of Australia's most trusted brands, Coles Group are investing in new technology to inspire their 21 million weekly customers and deliver on their purpose - to sustainably feed all Australians to help them lead healthier, happier lives.
---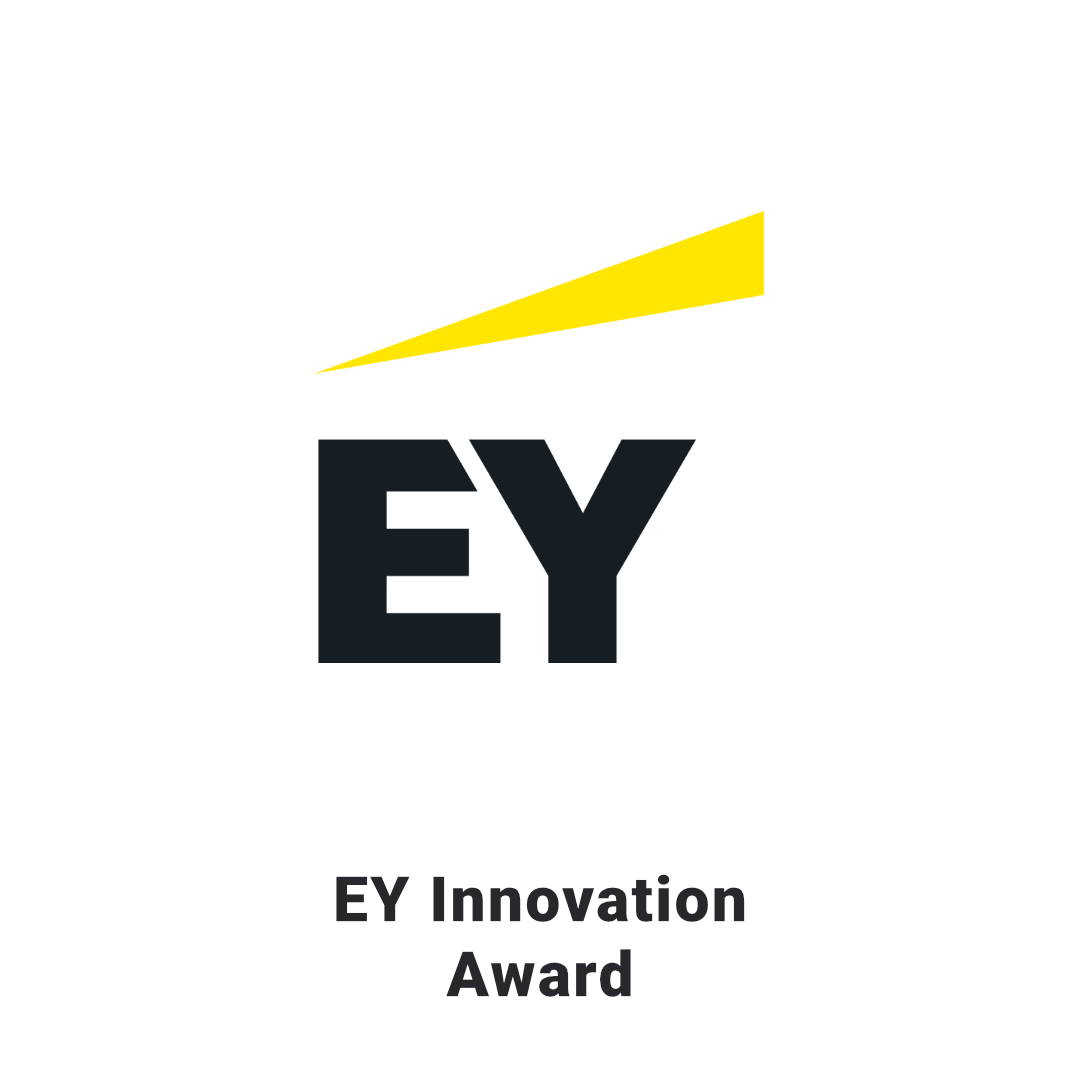 Open to: applicants studying any discipline.
Seeking: talented students from diverse degrees and backgrounds with passion, curiosity and a drive to make things better.
As a global leader in assurance, tax strategy and transactions and consulting, EY has an ambition to solve the world's toughest problems. Their culture enables students to achieve this by providing training, opportunities and creative freedom. At EY, you will have the opportunity to harness their scale, tech, teams and culture to realise your true potential and ask better questions to seek better answers; building a better world together.
---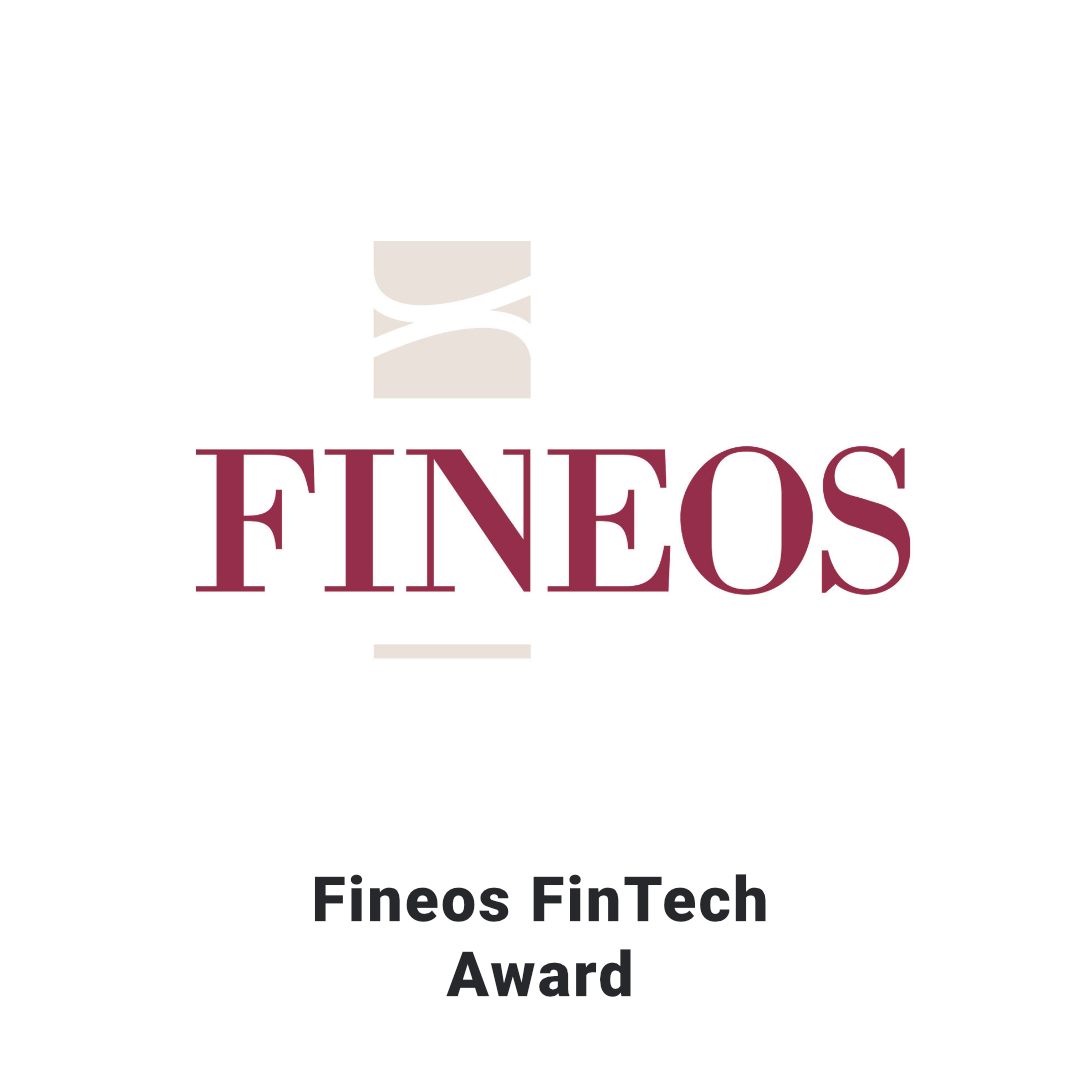 Open to: applicants studying or discipline majoring in IT, Consulting, Risk Management & Insurance or Actuary.
Seeking: students with emerging talent and transformative ideas that will help shape the future of FinTech.
FINEOS is a leading provider of core systems for life, accident and health insurers globally, working with innovative progressive insurers in Asia Pacific, North America, and Europe. Their environment is built on trust and team players, innovating and collaborating to deliver modern, flexible and customer-centric solutions.
---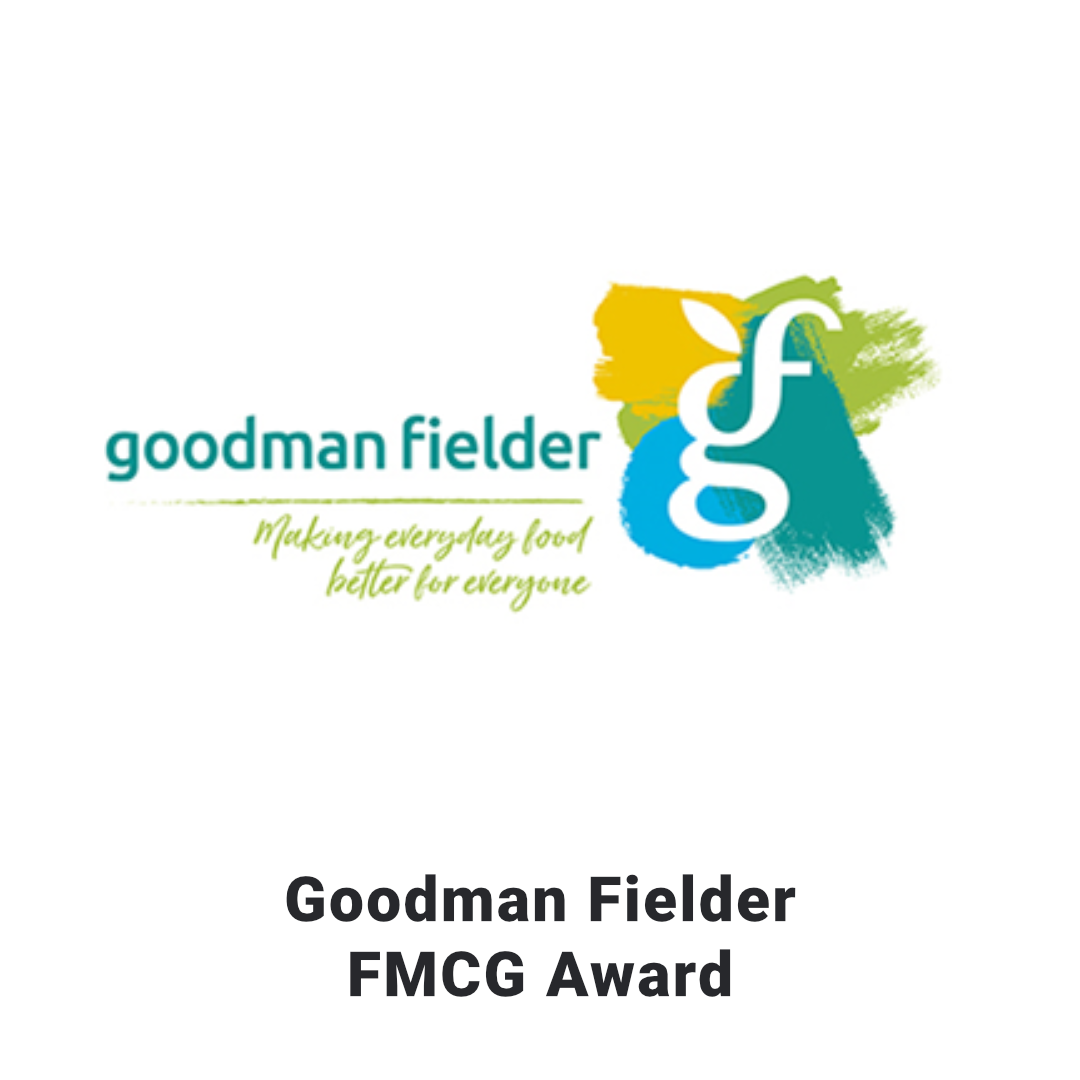 Open to: applicants studying or discipline majoring in Mechanical & Electrical and Research and Development Engineering, Marketing, Food Science/Technology/Nutrition or Supply Chain, Transport & Logistics.
Seeking: students who bring bold ambition, a growth mindset and is ready to solve challenges across diverse business areas.
Goodman Fielder is a leading regional food company across Australia, New Zealand and Asia Pacific. They have a portfolio of iconic and trusted brands that Australians have grown up with and put in their supermarket trolleys every week, including Helga's, White Wings, Wonder, CSR Sugar and Pampas.
---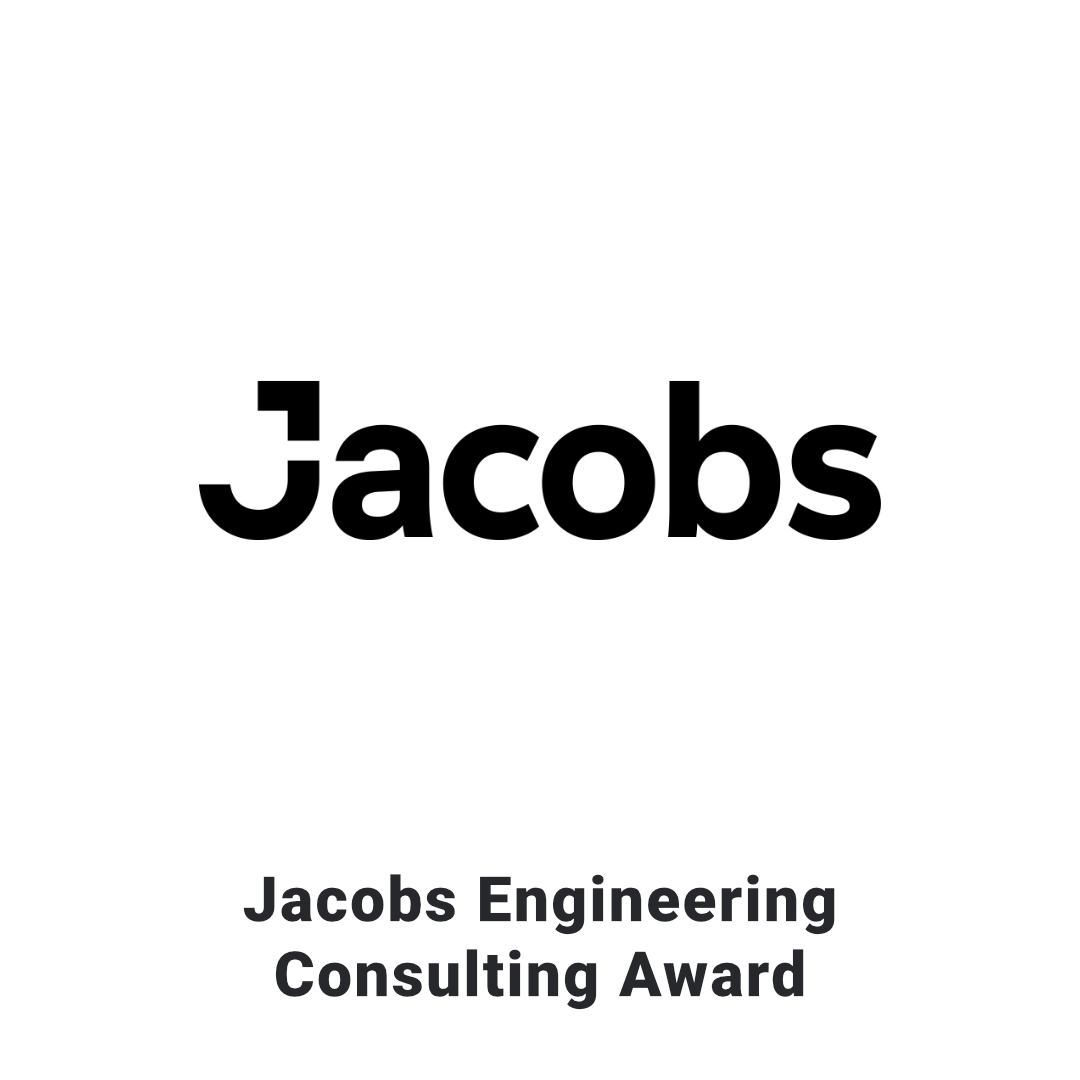 Open to: applicants studying or discipline majoring in Civil, Structural or Environmental Engineering
Seeking: students who are innovative thinkers and leaders of tomorrow.
At Jacobs, every day is an opportunity to make the world better, more connected, more sustainable. They are powered by more than 50, 000 people across the globe who deliver innovative, scientific, technical, professional and program management solutions for public and private clients across the world. With people at the heart of their business, Jacobs are focused on mentoring and empowering graduates to grow and become specialists in their fields.
---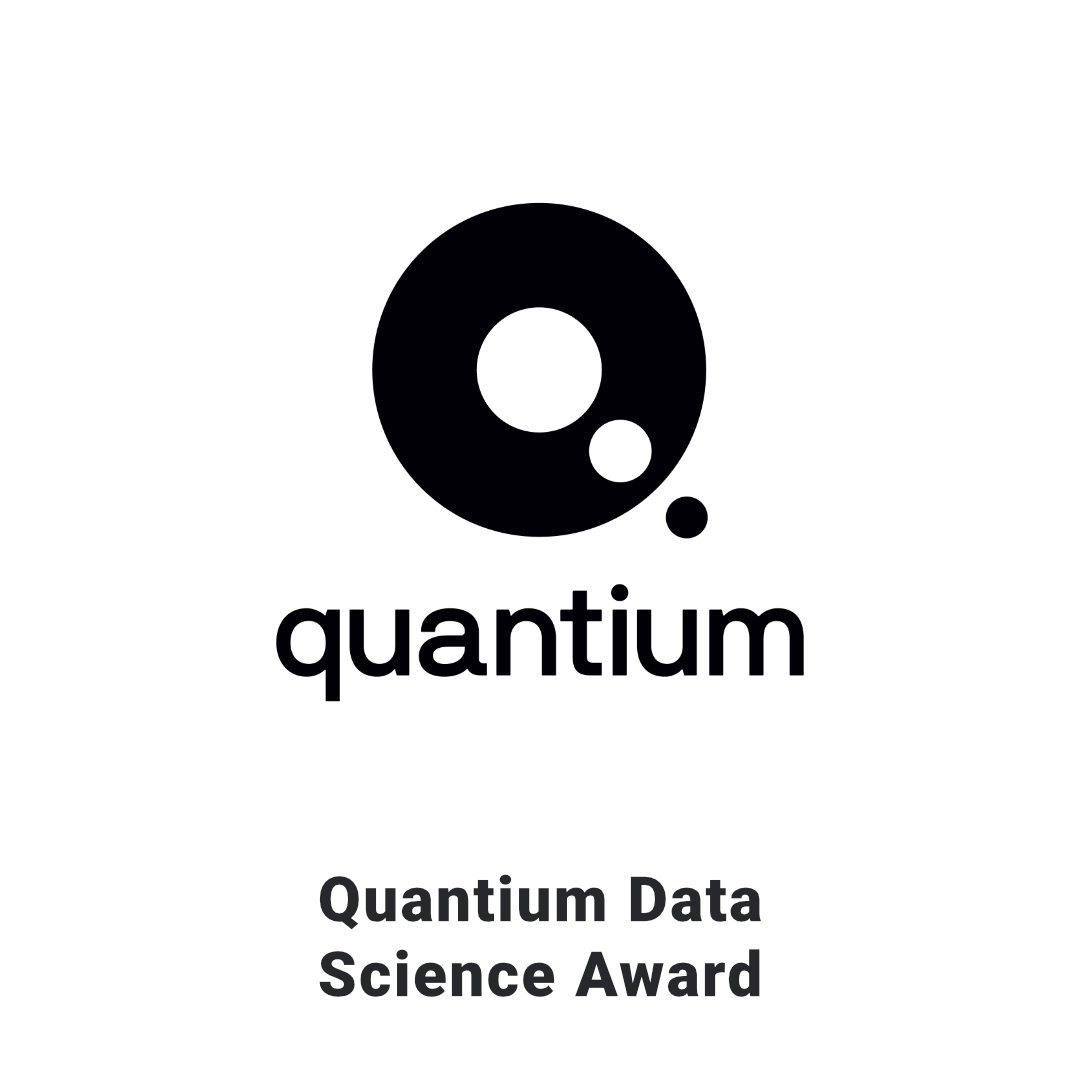 Open to: applicants studying or discipline majoring in Actuary, Maths, Science and Statistics.
Seeking: students who embrace change and growth both personally and professionally. Rather than a specific skillset we want you to bring your analytical thinking and natural curiosity.
Quantium offers a 19-year track record of innovation in data science, combining the best of human and artificial intelligence to power possibilities for individuals, organisations and society. They work with iconic brands in over 20 countries, embracing their greatest challenges and unlocking breakthrough opportunities.
---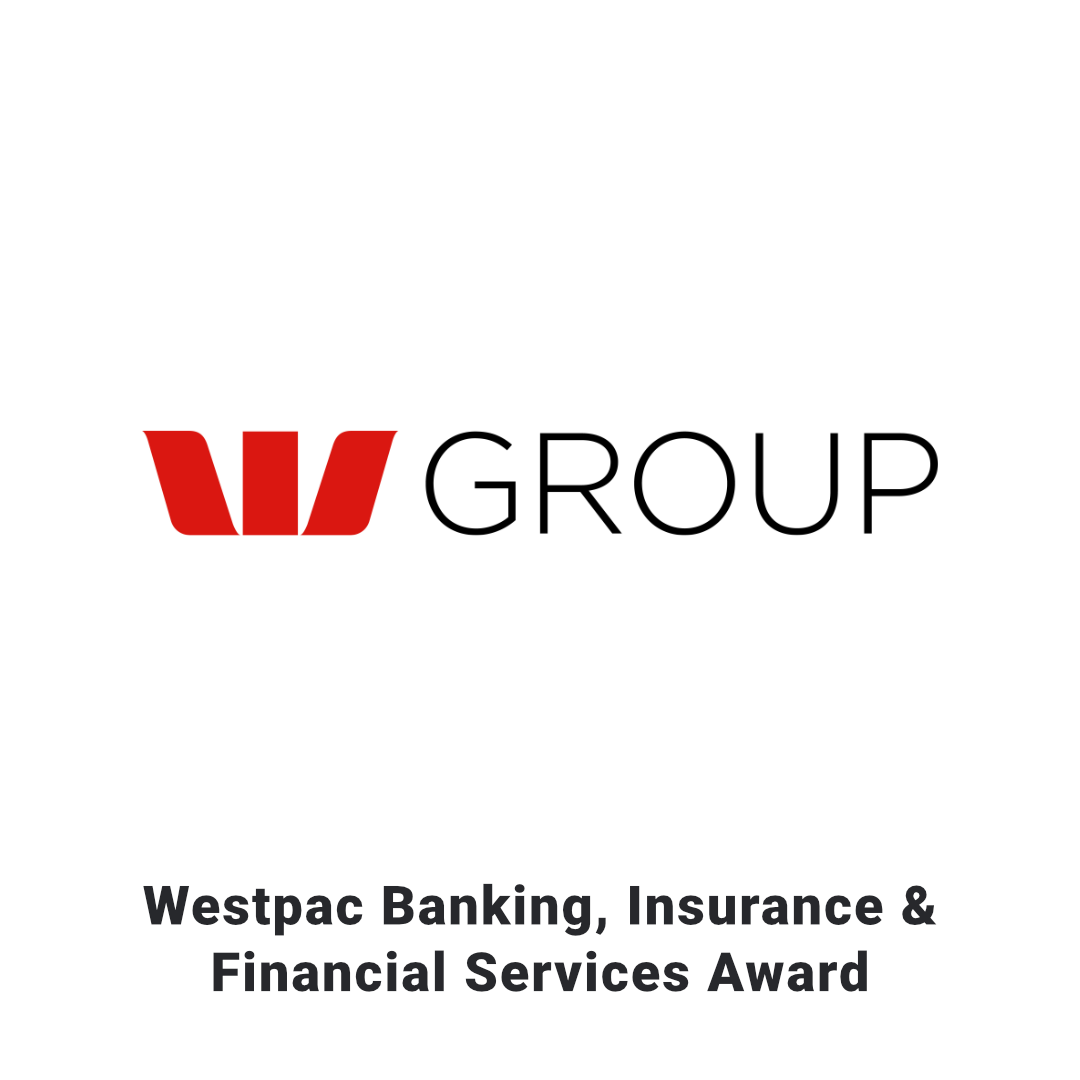 Open to: applicants studying or discipline majoring in Economics or Finance.
Seeking: students who are original thinkers and love helping others find their success.
At Westpac Group, employees are empowered to make a difference, speak their truth and discover what success means to them. They embrace diversity, recognising the value people bring to the company with their individual differences and insights.