Amid the challenges of 2020, this will also be remembered as a time of innovation and discovery. Whether it be learning Spanish, joining a virtual choir or touring famous museums from around the world, many people have used the extra time to discover new interests and hobbies.
One area which has seen a strong uptake is volunteering. Whilst many in-person volunteering opportunities are currently off the table, there is a surprising amount of volunteering than can be undertaken from home. And for graduates considering their career options, not only will volunteering help you put your extra spare time to good use but it may also give you valuable professional experience and an edge over others when it comes to securing your dream role.
A quick look on SEEK Volunteer reveals hundreds of remote and online volunteering opportunities. Here are some ideas for inspiration:
Companionship
The benefits of intergenerational relationships are well documented. And now, more than ever, the elderly and vulnerable need support and social connection. Many organisations, such as Link Health and Community, offer remote and online companionship services which connect volunteers with elderly or vulnerable people in isolation. From a simple pen pal letter through to video calls and playing fun online games such as chess or Scrabble, there are plenty of remote and online companionship opportunities available. As you set out on your working life, who knows what valuable life lessons you may learn from somebody who has already been there?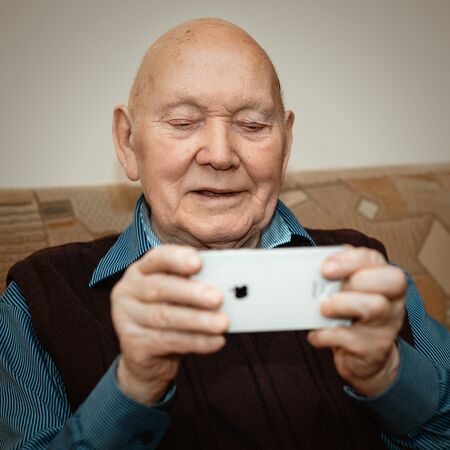 Getting creative
Between all of that study, you may not have had much time to indulge in any creative pursuits of late. But making time for creativity is incredibly important as it helps us develop new ways of thinking, problem solving and self-expression. Why not scratch your creative itch and help others and yourself in the process?
Many creative volunteering opportunities can be undertaken remotely. Bit of a wordsmith? 'Til the Cows Come Home', a not-for-profit who helps farmers rehome unwanted animals into forever homes, is currently looking for content whizzes to help manage their social media pages. Love fashion? Save the Children is looking for a volunteer to curate their online retail store by selecting fashionable and relevant products to feature. Have a flair for craft? The Neighbourhood Centre is looking for people to create homemade cards to go into care boxes for people currently in isolation. No matter what your creative bent, there is bound to be a way you can share this for the benefit of others through volunteering.
Change the World
There is lots of expectation on the next generation to 'change the world'. No pressure whatsoever! New graduates are fresh, prepared to challenge old systems and seek new ways of working. But all of that energy and good intention can often get swept aside when life gets busy. Now that life is a bit slower, perhaps it is time to put those words into action and get out there to make a difference in the world.
Enter remote/online volunteering and your area of interest on SEEK Volunteer and you will see what opportunities are currently available. For those passionate about the environment, Sea Shepherd is currently looking for onshore volunteers to help educate the public around the plight of the oceans. If you are concerned about the plight of refugees in Australia perhaps you could help write a grant application to support a refugee community organisation. Or if you want to help animals, wildlife organisations often seek volunteer phone operators who, whilst working from home, take calls reporting injured, sick or orphaned wildlife. As a phone operator, you could coordinate the help and care required to look after the animal and know you are part of making a difference to their recovery.
For more tips and advice on how you could help others at this time, visit SEEK Volunteer or contact the team at

[email protected]