You have finished your final assignment and sat your last exam. The relief is palpable. However, for graduates, the hard work doesn't stop there.
Competition between graduates entering the workforce is tough. Graduates have to work harder than ever to stand out to recruiters and prospective employees. To help give you that competitive edge, have you considered taking up volunteering?
Many community organisations are under resourced and require the help of skilled volunteers to help with their operations. Graduates are often a perfect fit as they are fresh and keen to contribute. Not only do the community organisations reap the benefit but importantly, so do graduates themselves.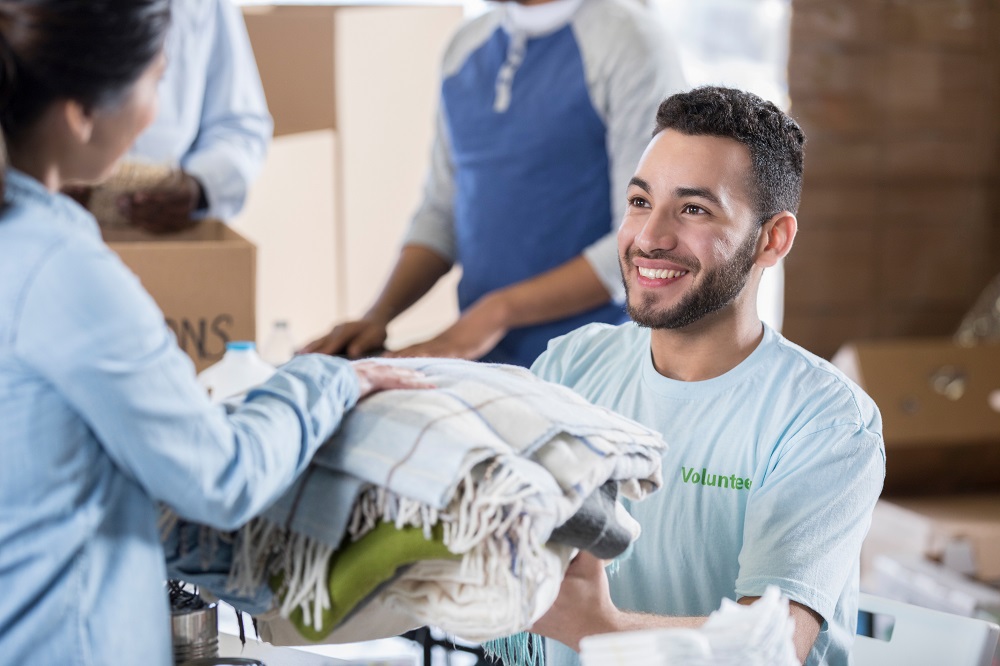 Professional experience
By volunteering in your chosen field, you could gain valuable hands on experience and develop your professional skills. Say for example you have completed a degree in accounting. Just type 'Accounting' into the search function on SEEK Volunteer and you will see all current opportunities looking for those with accounting skills. This might include providing financial assistance to a community organisation such as managing weekly costings, budgets, reimbursements, forecasting, grant acquittals etc. Not only will you be helping the organisation with 'real' work but also learning on the job yourself.
Transferable skills
Through volunteering, not only will you gain experience in your chosen field but you will also develop wider transferable skills such as problem solving, team work, flexibility, time management and experience across various IT systems. All of these transferable skills will be important as you move through your career and will help you stand out to recruiters and employees.
Build your network
Building a network post-university is not only a good idea for making new friends and connections, but is also a vital ingredient to building your career. A reliable network in your chosen field will help answer any questions you may have, give you career tips and advice and importantly, potentially become a referee for job applications. Who knows, they also may potentially even help you secure a position one day.
Walking the talk
It is one thing to say you are a self-starter and another thing to actually be able to demonstrate this. Through volunteering, recruiters and employees will see that you have initiative, commitment and passion. Say you have two CVs with the exact same qualifications and grades but one has undertaken volunteering in a relevant field. Naturally, the one who has volunteered will stand out and is more likely to secure the position.
Try before you buy
You may have graduated and now face several different career paths. The great thing about undertaking volunteer work in your chosen field is that it gives you a chance to 'try before you buy' and help to sharpen your focus. Just say you studied marketing and are unsure what stream to pursue. Through volunteering, you may discover that you really enjoy digital marketing the most and now can narrow your job search down for opportunities in this field.
Feel good and do something with meaning
Studying is fun but it can be all consuming and somewhat shelter you from the 'real world'. Through volunteering, you could get the chance to do something with meaning and make a difference to the lives of those who need it most, whether it be refugees, homeless people or neglected animals. Not only will you making a positive contribution to the world at large but you will also feel fulfilled personally. By doing good for others, we ultimately do good for ourselves.
To discover what volunteering opportunities are currently available or for more tips and advice on how volunteering can help you stand out to recruiters and employees, visit SEEK Volunteer.