Start your career journey with the Ampol Graduate Program.
At Ampol, we offer an exciting graduate program featuring rotations across our Fuels and Infrastructure business area.
How will you take us further?
Ampol currently has 0 opportunities.
Select the following options:
Past Ampol Graduate Hiring Statistics
If you're interested in working at Ampol, understanding when they have opened up applications for their graduate programs, graduate jobs and internships is helpful knowledge to have so you know when you might need to apply. Use the below information to see when Ampol hires graduates, but more importantly what graduate degree's and other student attributes they target for their jobs.
---
Work rights
Australian Citizen (100%),

Australian Permanent Resident (100%),
Past Ampol Graduate Programs
Check out some of Ampol's past jobs they have posted on GradConnection over the last 12 months. Understanding the details about what a graduate employer is looking for well before applications have opened can sometimes be the edge you need to secure your first graduate program.
---
We are seeking highly motivated graduates currently studying Engineering to join our Graduate Program.
POSITION START DATE
Feb 2022 (approx)
We are seeking highly motivated graduates currently studying Marketing, Business or Economics to join an excellent 2-year program in our B2B Sales and Marketing team with a guaranteed permanent opportunity upon completion of the program. During the program, you will complete 6-month rotations
POSITION START DATE
Feb 2022 (approx)
We are seeking highly motivated graduates in the fields of Chemistry or Science, as well as Electrical, Mechanical, or Process Engineering to join our Graduate Program.
POSITION START DATE
Feb 2022 (approx)
Graduate Streams
Make your mark in an ASX-listed company with 100 years of strength, and a bright future ahead.
Solve complex problems with high calibre people, diversifying and growing our global footprint.
Degree Types: Engineering (including but not limited to Process, Mechanical, Electrical), Science (Chemist), Business Commerce and Marketing, Finance and Economics.
Our Graduates may work across Manufacturing, Business to Business, Distribution, Trading & Shipping and Supply & Optimisation.
You could be based at any of our locations across our Australian business.
PEOPLE ARE THE HEART OF OUR SUCCESS.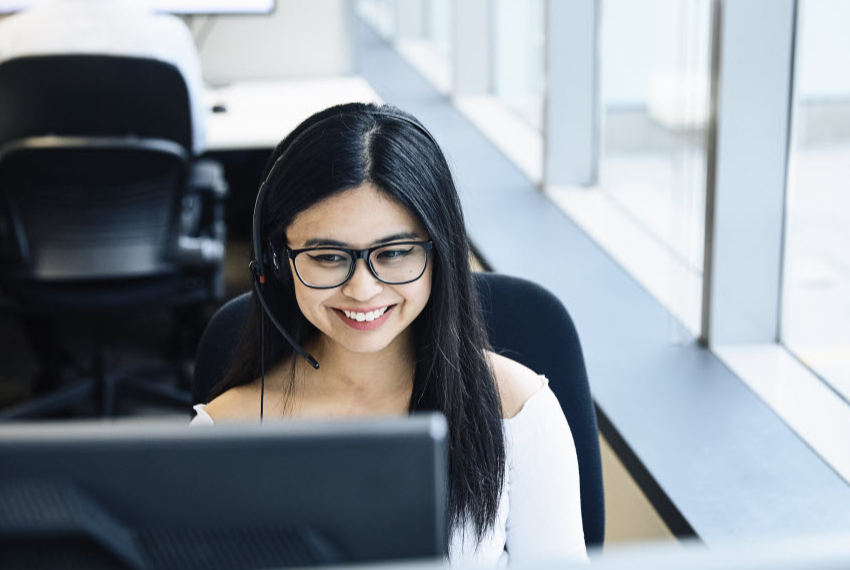 REWARD
We offer a competitive remuneration framework that is aligned to business performance and applied fairly across the organisation.
FLEXIBILITY
To create an inclusive work environment where our people can flourish, we explore different ways of working while still meeting business needs. Flexibility at Ampol comes in different shapes and forms, from flexible work hours and locations, to flexible work patterns, rostering and job sharing.
DEVELOPMENT
Ampol nurtures a culture of learning and innovation through structured career development, leadership programs and self-directed learning for each stage of our employee's working careers. Our partnership with LinkedIn Learning provides us with a range of content mapped to our Ampol Capabilities, giving our people the freedom to learn anytime, anywhere, on any device.
RECOGNISING RESULTS
A range of awards are available to recognise teams or individuals at all levels of the company, showing our appreciation for smaller discretionary efforts right through to exceptional examples of living our Ampol values.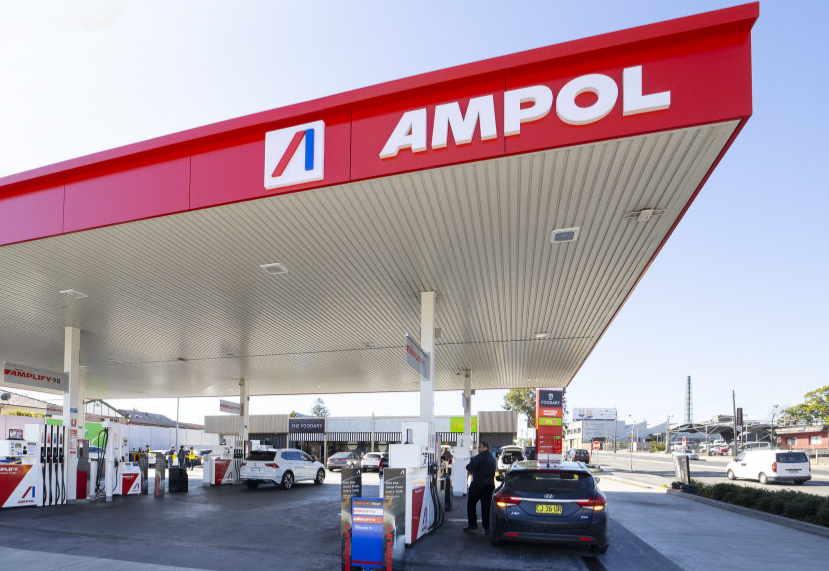 Our Values
These five values represent what is important to us as a business and guide how we work together to achieve great things. They help us attract and retain the best people, they make Ampol a great place to work, and they help build the culture we need for success.
CONNECT TO WIN
We collaborate as an integrated business to drive growth.
FIND NEW WAYS
We innovate to deliver positive outcomes.
OWN IT
We make bold decisions and are accountable for the outcomes.
MAKE A DIFFERENCE FOR CUSTOMERS
We are connected to our customers and solve their changing needs.
NEVER STOP CARING
We keep safety first and make a positive contribution to those around us.