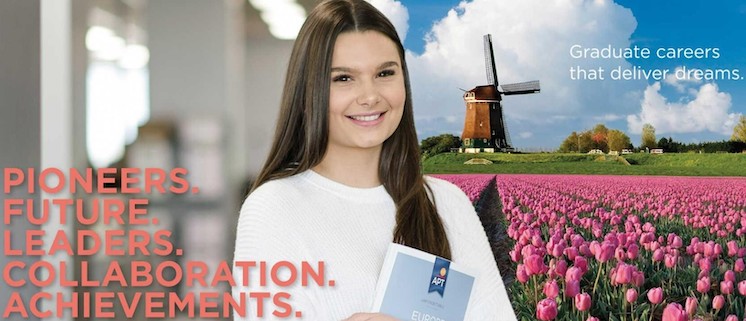 APT Travel Group Graduate Programs
Welcome! If you're familiar with the travel industry you'd already know about the APT Travel Group, but if you're not, we'd love to introduce ourselves. ATG was founded when a member of the McGeary family identified an opportunity back in the 1920's. When the cable tram drivers in Melbourne's northern suburbs went on extended strike, Bill McGeary converted his truck into a bus and began ferrying commuters from the tram starved suburb of Northcote to the train terminus in Clifton Hill. Fast forward 93 years and we couldn't have imagined the success and the challenges the business would've faced.
Ever wanted to combine your passion for travel with business? Now is your chance with APT Travel Group's Graduate program for 2022.