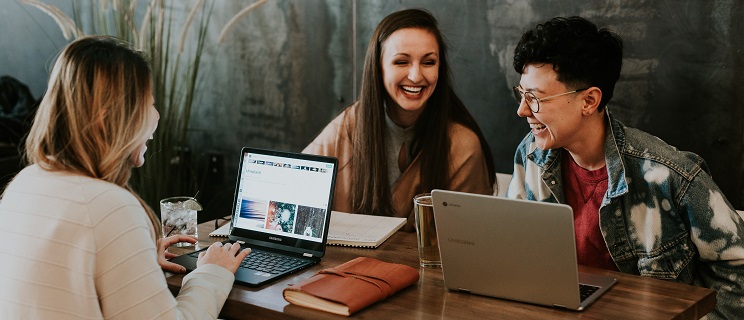 Askable Opportunities
Askable is currently not accepting applications
Askable currently has 0 opportunities.
Select the following options:
We started Askable with the hope of not just helping ourselves do it faster, but everyone who shared the same pain. We care a lot about what we do and we hope it helps simplify your life while improving your products. Thanks for being a part of it.