Atlassian Opportunities
There is currently 1 opportunity available
Atlassian is a leading provider of collaboration, development, and issue tracking software for teams. Driven by honest values, an amazing culture, and consistent revenue growth, we're out to unleash the potential of every team.
Already have an account on GradConnection?
Login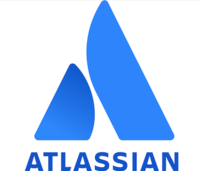 Apply to Atlassian
Disciplines:
Business and Commerce, Computer
...
Workrights:
Australian Citizen, Australian Permanent
...