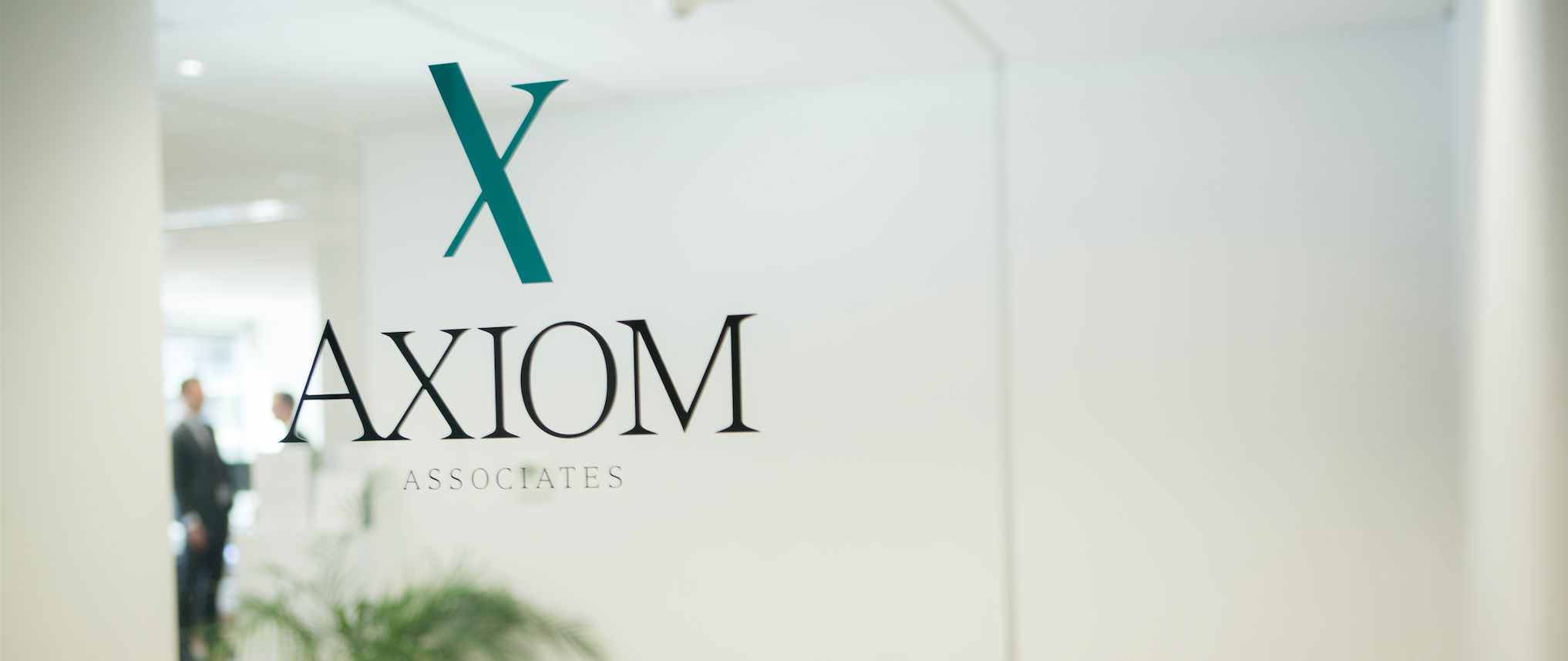 Axiom Associates Opportunities
Axiom Associates is currently not accepting applications
Axiom Associates currently has 0 opportunities.
Select the following options:
Axiom Associates is a Canberra based firm that has provided specialist audit services to the private and public sector for over a decade. Our services include internal audit, ICT audit, risk management and assurance. At the core of what we do is to assess the risks faced by organisations.