ClickView Graduate Programs & Internships
ClickView makes video learning easy as we're the Netflix for Education. We know that each student learns differently. We believe that video is the perfect way to engage with any student, despite differences in learning styles. At ClickView our goal is to give teachers the best opportunity to create a rich learning experience through video education for students. Founded in 2003 as a result of our Founder & CEO's university thesis (EY Entrepreneur of the Year 2015), we an Austr…
View more
ClickView currently has 0 opportunities.
Select the following options:
ClickView makes video learning easy as we're the Netflix for Education. We know that each student learns differently. We believe that video is the perfect way to engage with any student, despite differences in learning styles. At ClickView our goal is to give teachers the best opportunity to create a rich learning experience through video education for students. Founded in 2003 as a result of our Founder & CEO's university thesis (EY Entrepreneur of the Year 2015), we an Australian owned company and have just under 100 employees worldwide with offices in Sydney, Melbourne and London.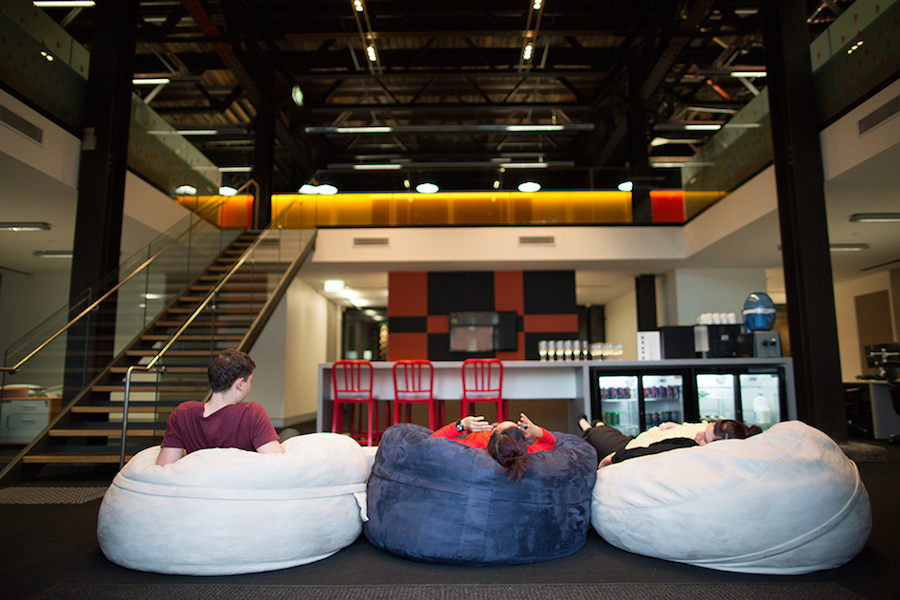 Most of our employees including our CFO/COO, Head of HR, Financial Controller commenced at ClickView in their penultimate or final years of university. We are a group of young, enthusiastic and passionate professionals who work hard and are empowered by the technology we use and the products we build. We are looking for more like-minded people who, like us, are motivated by their love of technology and whose unique personality can contribute to the team and the company in general. We believe in hiring tomorrow's leaders and empowering them today. Come and join us