Costa Graduate Programs and Jobs
Costa is Australia's leading grower, packer and marketer of premium quality fresh fruit and vegetables. From this market leading position, we work incredibly hard to keep improving the quality of our produce and the service we deliver to our consumers.
Costa currently has 0 opportunities.
Select the following options:
Operating for over 100 years, today Costa employs more than 6000 people at the peak of the harvest season and across more than 50 sites around Australia. The Costa Group is one of Australia's leading growers, marketers, suppliers and distributors of fresh produce to the domestic and export markets. Our core product categories include:
Berries 
Mushrooms
Tomatoes
Citrus
Grapes
Avocados
Additionally, our Costa Farms and Logistics division is where we provide logistics and supply chain solutions to the FMCG (fast moving consumable goods), Retail sectors and provide wholesale and market services.
We are passionate about what we do
From the seeds that we sow, to the produce that we handpick from trees and vines, every step in our farming process is geared towards ensuring that Australians can enjoy the freshest, ripest fruits and vegetables all year round. We are passionate people and work incredibly hard to keep improving the quality of our produce and the service we provide to our customers.
Our people are central to ensuring we can deliver this. As well as the care we have for our produce, we nurture our people and invest in ongoing research & development to continue to deliver the very best product on the market.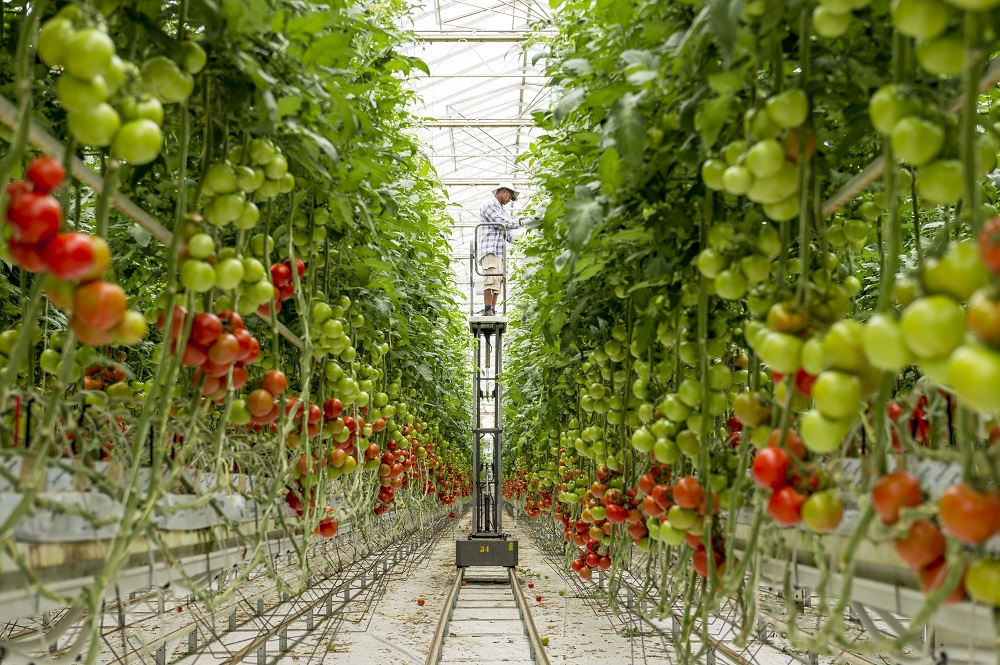 Our Graduate Program
Costa
---
At Costa, we want you to discover the career path that excites you most. We are looking for graduates who are passionate and seek a challenging and rewarding career.
Through our Graduate Programs, we are searching for future leaders across key areas of our business. Graduates who are driven, innovative and adaptable will succeed.
You will be encouraged to grow through continuous on-the- job learning, coaching and support provided by our incredible teams. Through various professional development programs, new challenges and projects, leadership programs and exposure to national expertise, we empower you to thrive and achieve your personal and professional goals.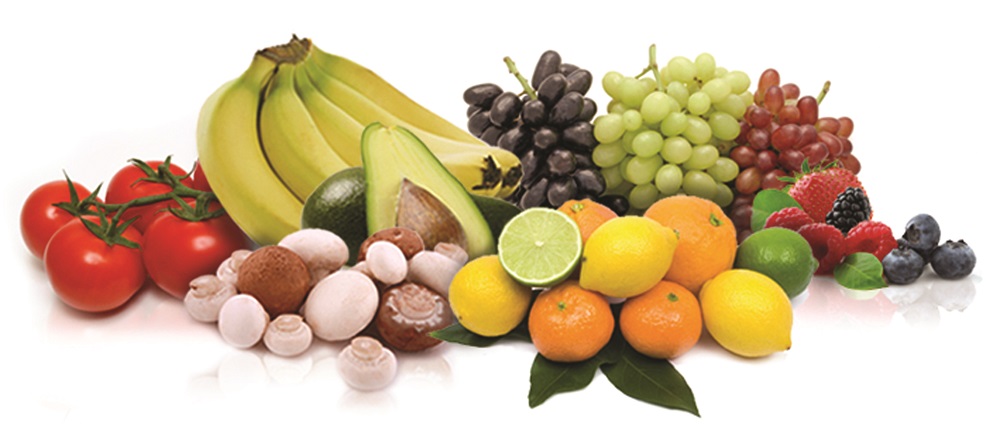 Jack Mooney – Nursery Manager, Tomato Category
I graduated from the University of New England with a Bachelor of Rural Science with honours specialising in tomato grafting. I have been with Costas since December 2014 and was promoted to the Nursery manager in February 2016. As the Nursery Manager I oversee the propagation of 750,000 grafted tomato seedlings each year. This includes everything from; seeding, grafting, transplanting, growing and delivery to onsite glasshouses and third party growers. I am passionate about intensive food production. I enjoy being part of the Costa Team due to the dynamic work environment and emphasis on investment into emerging technologies.    

Ellie Saadati – Quality Assurance Project Officer, Mushroom Category
I grew up in the Middle East and migrated with my husband to Australia in 2013 on a student visa. I have a Bachelor of Agricultural Engineering, and then went on to complete my Masters of Agriculture at the University of New England in New South Wales, while working at Costa Tomato Category. I then moved to Victoria and commenced work with Costa Mushroom Category in Mernda as a Quality Assurance Project Officer. I have been given the opportunity to work on a pest management project which consists of researching how to control sciaridae flies. I love working at Costa and I am grateful for the support they have shown me and opportunities given to me. They are my Australian family.
The face of farming is changing and it is exciting! Researchers across the globe are developing the tools and techniques they think will dominate farming practices in the next decade. At Costa we are always looking for ways to do things differently – we invest in continual research and development across farming practices, variety improvement, sustainability practices and pest management. This provides some unique opportunities. We are constantly on the lookout for people like you who have the energy and enthusiasm to challenge the status quo.
Costa operates in more than 30 rural and regional communities across Australia. We are proud of the positive relationships we have formed and are committed to support our local communities. Whether it is sponsoring local sporting clubs, providing fresh produce to groups and charities, or working with educational institutions to promote careers in horticulture, you are the main link between our business and these local communities. Through our employees, we can play an ongoing and positive role in the economic and social sustainability of these communities.
Our People are central to all that we do. We are looking for people with the same values and commitment to continuous improvement.
The values embraced by the people at Costa stem from our early beginnings where the Costa Family upon starting with a small fruit shop set the example of People First principles. Our core values which drive our business are:
PASSION
We have the energy and enthusiasm to challenge the status quo
DETERMINATION
We act decisively and urgently
ACCOUNTABILITY
We focus on outcomes and deliver on commitments
SINCERITY
We act boldly in an open, honest and responsible manner
RESPECT
 We treat others as we expect to be treated in attitude, communication and personal safety
People First is a genuine commitment and it influences everything we do from research & development to harvest and post-harvest practices and our commitment to safety in our workplaces.