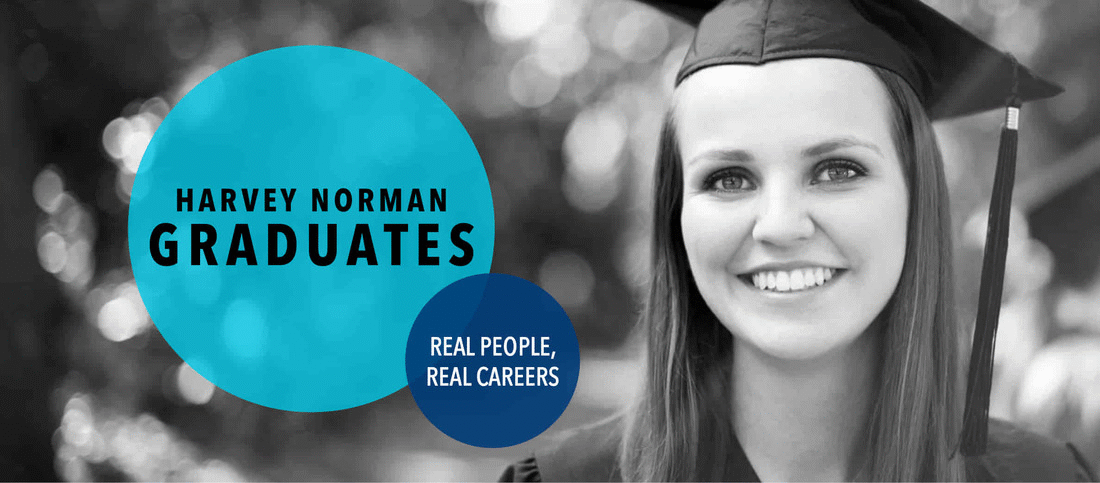 Harvey Norman Graduate Programs and Jobs
Harvey Norman is a retail icon in Australia with franchises all over the country. There are over 220 stores in 8 countries worldwide. The Harvey Norman Graduate program will encourage you to foster positive change and become a leader of tomorrow.
Harvey Norman currently has 0 opportunities.
Select the following options:
Harvey Norman is a retail icon in Australia with franchises all over the country. There are over 220 stores in 8 countries worldwide. Truly the one-stop destination, Harvey Norman, Domayne and Joyce Mayne stores offer a range of solutions for every room - superb quality and style in the living room, comfort and support you need in the bedroom, the latest innovative technology for entertainment and food preparation, and everything you need to set up the perfect home office.
Harvey Norman has always had strong ties with the local community, whether businesses, sporting teams, or charities. With a strong belief in the power of people, and pride in fostering a culture of support and diversity, the Harvey Norman business delivers a consistently excellent customer experience across all platforms.
Are you ready for an exciting career in retail?
Develop your retail skills alongside over 12,000 employees globally. You'll learn from those who are the forefront of innovation to quickly identify emerging consumer products, new technologies and market trends. Enjoy the benefits of being part of a dedicated team who celebrate diversity and promote job flexibility and a work/family life balance. Work with people who really pride themselves on delivering Great Service, Always!
Graduate Opportunities
Harvey Norman
---
Today's Grads, Tomorrow's Leaders
It's simple, really. Your career progression at Harvey Norman is up to you. Whether you hold a degree in Arts, Business, Commerce, Communications, Economics, Finance, Human Resources, Information Technology, Law or Marketing, the Harvey Norman Graduate Opportunity provides extensive training and development across a diverse range of fields and roles. You will be mentored by highly successful business owners and senior managers and receive guidance and support to develop leadership skills and business acumen to excel in your career. From there, the possibilities for achievement are limitless - determined by your ambition, performance and dedication.
Rather than becoming just 'another employee', Harvey Norman's philosophy is to give you enough scope to take full advantage of your skills and capabilities. You will be involved in many exciting projects to develop your talents and achieve your goals. You will be encouraged to foster positive change, drive innovation and become a leader of tomorrow.
With over 190 stores across Australia there are opportunities available in every State across the country.
Life as a Grad
Harvey Norman
---
This opportunity is a comprehensive 12 month journey that will significantly expand and develop your skill set.
During these 12 months, you will be working with leading Proprietors in Harvey Norman, Domayne or Joyce Mayne stores. Across the year, you will be exposed to different lines of business such as Electrical, Technology & Entertainment, Furniture, Bedding, Bathroom and Tiles and Flooring. You will learn first-hand what it takes to be a leading retailer.
One of the great things about being a Harvey Norman Graduate is the exposure that it gives you to our successful business model. During the 12 months, you will be invited to spend time at the Franchisor where you will learn more about how each area of the business contributes to making us a leading retailer.
Here are some of the daily activities you will be engaging in to develop your skill set.
Administration: Roll up your sleeves and get involved in the day-to- day back end administrative duties running a business.
Budgets, Wages & Rosters: Analyse in depth reports & budgeting tools to effectively manage workforce productivity and wages.
Leading/Managing a Team: Learn how to create a high performance teams in a retail environment.
Retail Sales: You will learn how to provide 'Great Service Always' to ensure our customer has a positive experience from the moment they walk in the door including Sales, Cashiering, Services & Finance.
Stock/Inventory Control: You will learn how to keep track of the stock that is flowing in and out of the Franchise on a daily basis.
Store Operations:  'Learn the ropes' from successful business owners on how to achieve positive results.
Warehousing: Retail isn't just about being on the shop floor. Experience behind-the- scenes operations vital to efficiently getting products on the floor and into our customers homes
What our Grads have to say!
Harvey Norman
---
Real Grads, Real Careers
Some people think of retail as a stepping-stone to a "real job" – what you do while you're studying, saving up to travel or working out what it is you want to do with your life. But Harvey Norman offers so much more. It is a dynamic and diverse company that offers excellent conditions, flexible work hours, travel, unlimited career development and uncapped earning potential that translates throughout the global marketplace.
Graduate Testimonials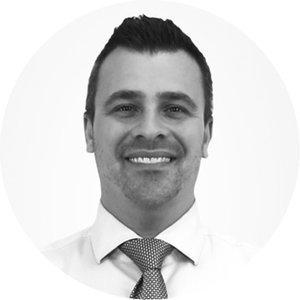 John Cannella-General Manager, Bathroom & Tiles
Bachelor of Business, University of Technology Sydney
"From day one Harvey Norman has given me the freedom to achieve, the freedom to try new things - and make mistakes, too - and the freedom to 'have a go'."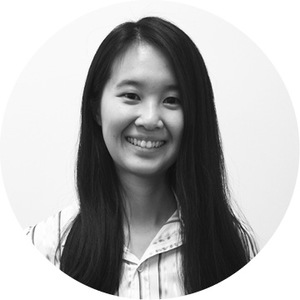 Jamie Foo-Data Analyst, Internal Audit Team
Bachelor of Commerce Majoring in Accounting, University of Melbourne
"I was given responsibility from the start. This sense of ownership encouraged me to step outside my comfort zone, to think on my feet and improve my communication and negotiation abilities. I also had support and guidance from my mentor, senior managers and Franchise owners who ensured that I developed my skills through constant challenge."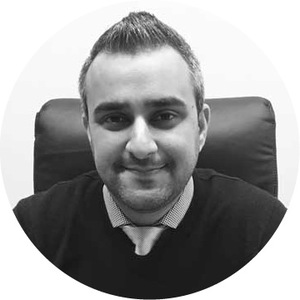 Prem Gill-Bedding Franchise, Harvey Norman Caringbah
Bachelor of Law, Western Sydney University
"The Grad Program was a great platform for the development of many different skill sets. I had several mentors who assisted in the development of my leadership skills and I was running a Franchise within months of completing the program." 
Ready to Apply?
Harvey Norman
---
Are you what we are looking for?
Are you a recent university graduate looking for an exciting and rewarding career with unlimited earning potential?  Would you like to work with one of Australia's leading and most progressive retail franchise operations?  Are you self-motivated and ambitious, with an entrepreneurial spirit and the desire to succeed?  
Harvey Norman wants you!
Are you eligible?
To qualify you must:
Have completed a degree within the last 2 years 
The right to work in Australia
Hold a minimum Credit average
Flexibility to travel and willingness to move location within Australia
Available to commence full time work in February 2019
Work experience in a retail environment is an advantage but not essential
Application Process
Stage One  |  Submit Online Application
Applications close 31 st March 2018*
Stage Two  |  Video Interview
Once we receive your completed application and you qualify, we will send you an invitation by email to participate in a video interview so we can put a face to a name. Keep an eye on your inbox and make sure you smile for the camera! We look forward to seeing you!
Stage Three |  Today's Grads, Tomorrow's Leaders Event & Interview
21 st May – 16 th June 2018*
If you are successful after the online application and video interview, we will invite you to participate in some group activities so you can meet some our successful business leaders and we can find whether you have what it takes to join our Graduate Team.
Stage Four |  Final Review & Offers
1 st August – 10 th August 2018*
After a final review and reference checking, offers of employment will be made to the successful candidates in August 2018 with the Graduate Program commencing in February, 2019*.
*Dates subject to change