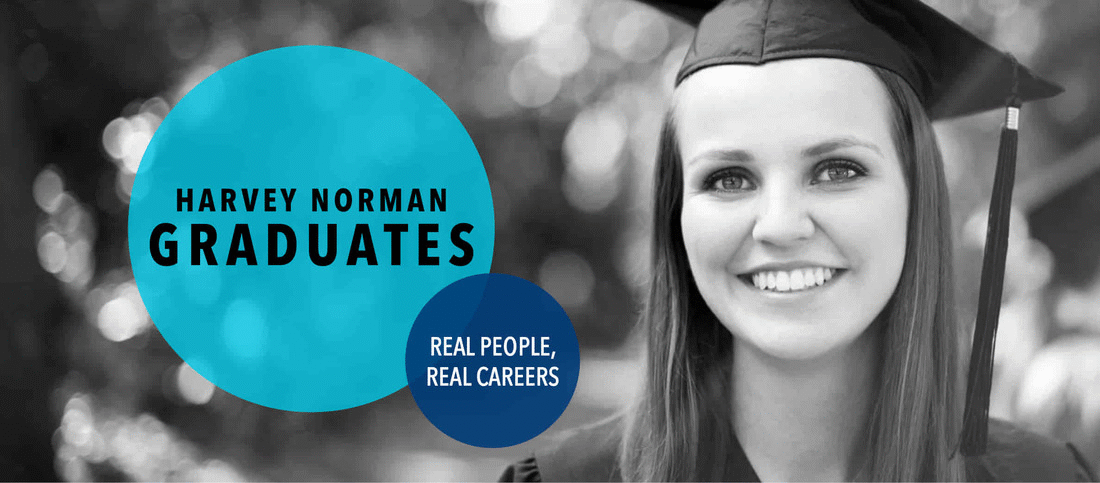 Harvey Norman Opportunities
Harvey Norman is currently not accepting applications
Harvey Norman currently has 0 opportunities.
Select the following options:
Harvey Norman is a retail icon in Australia with franchises all over the country. There are over 220 stores in 8 countries worldwide. The Harvey Norman Graduate program will encourage you to foster positive change and become a leader of tomorrow.