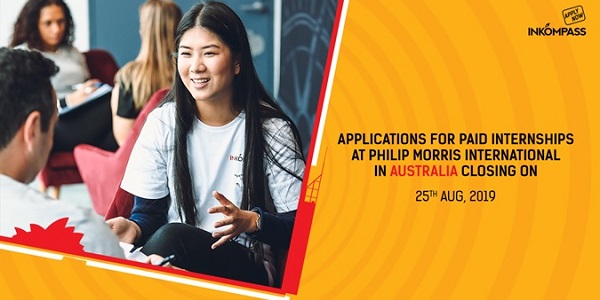 INKOMPASS Opportunities
INKOMPASS is currently not accepting applications
INKOMPASS currently has 0 opportunities.
Select the following options:
INKOMPASS embarks on a journey of self-discovery and exciting career opportunities with Philip Morris International (PMI). If you are looking for engagement with a global organisation, during the course of your studies, which will provide you with personalised development, including tailored training programs that will build your professional and personal skills, this is the opportunity for you!