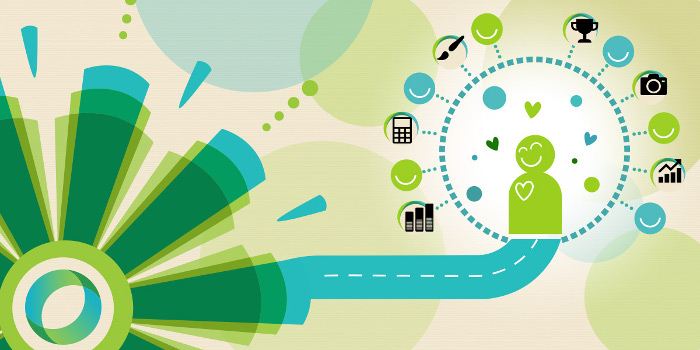 Open Colleges Opportunities
Open Colleges is currently not accepting applications
Open Colleges currently has 0 opportunities.
Select the following options:
Open Colleges is an education space for adult learners who want to study a course online. Mainly we offer courses at the certificate and diploma level, all of which are delivered in a flexible, online format – so our students can still work, or keep up with other responsibilities.