Public Transport Authority of WA Graduate Programs & Internships
Public Transport Authority of WA is currently not accepting applications
Every day, hundreds of thousands of people rely on us to get them to where they need to be. We provide the integrated delivery of train, bus and ferry services throughout the state of WA and we design, build and maintain the transport infrastructure.
Public Transport Authority of WA currently has 0 opportunities.
Select the following options:
Past Public Transport Authority of WA Graduate Hiring Statistics
If you're interested in working at Public Transport Authority of WA, understanding when they have opened up applications for their graduate programs, graduate jobs and internships is helpful knowledge to have so you know when you might need to apply. Use the below information to see when Public Transport Authority of WA hires graduates, but more importantly what graduate degree's and other student attributes they target for their jobs.
---
Job types
Graduate Jobs (75%),

Internships (25%),
Work rights
Australian Citizen (100%),

Australian Permanent Resident (100%),
Our Graduate Program
Public Transport Authority of WA
---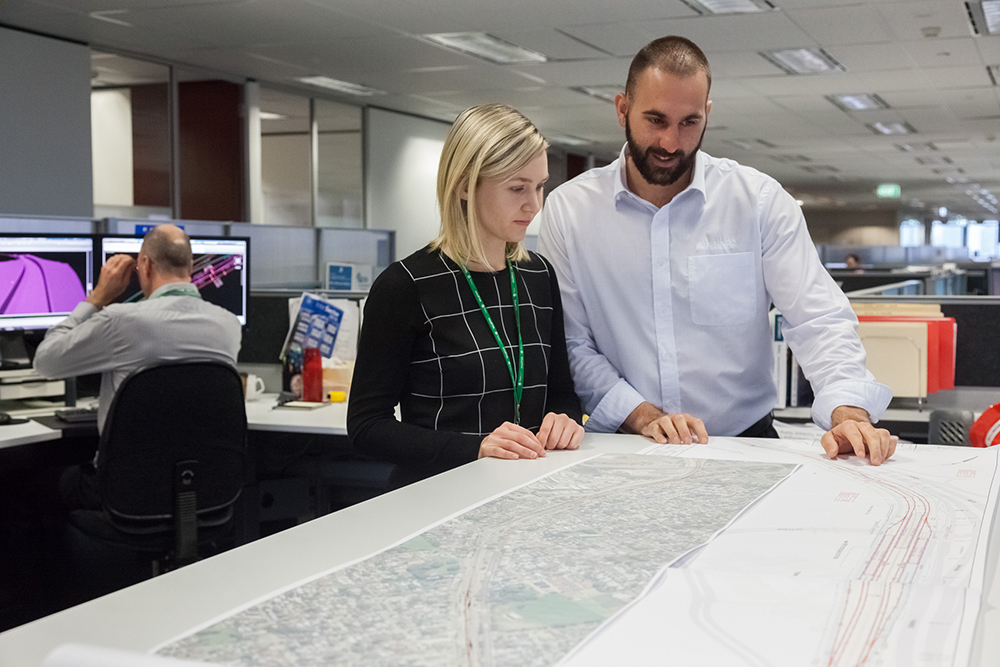 Our graduate program is about giving you time to grow . . .
The PTA's graduate program is a three-year rotation-based program.  We have a strong focus on developing the whole person and giving you time to grow so that you can become an important contributor to WA's public transport system.
Our graduate program includes:
Individual support from the dedicated graduate coordinator.
Regular reviews and performance feedback.
Three-year rotation plan, with rotations every six to twelve months.
Support to progress towards Chartered Engineer Status of CPA.
Generous financial assistance and study leave for further education.
During your time in each rotation you will get a chance to work with and learn from the people who build our world-class public transport system.  Many of our graduates start being responsible for their own projects in their second year.
Applications open in April each year and the disciplines we usually recruit are:
Civil Engineering
Electrical Engineering (including Electronics, Electrical Power, Communications, Control Systems and Mechatronics)
Mechanical Engineering
It's an exciting time for public transport in Perth and with major projects such as METRONET and the Forrestfield‑Airport Link, the PTA's Graduate Program offers many exciting and challenging opportunities.
Our Graduates
Public Transport Authority of WA
---
What our Graduates Say….
"The PTA graduate program for civil engineering is designed to transition you from a graduate to a well-rounded and competent engineer. The rotations provide you with exciting opportunities to work in both the office and in the field to gain a breadth of experience and the skills necessary to excel in the profession. There is also a lot of freedom to drive your own career path, with managers allowing you choose the projects which best match your career aspirations. There are few opportunities as good as this, so don't miss out."
John Marra, Graduate Civil Engineer
"The PTA graduate program has provided me with a breadth of electrical engineering experience that I did not think possible in a single organisation. So far I have had the opportunity to work with extra low voltage communications devices, industrial LV systems and on the 25kV traction power network that keeps the rollingstock rolling."
Stephen Endicott, Past Graduate Electrical Engineer
"Working at PTA has opened up an entire career path to me in rail that I didn't know existed. It's given countless opportunities to take on engineering challenges that contribute to a safer, more efficient railway for the local community – it's rewarding."
Kara Symes, Past Graduate Electrical Engineer
Our Vacation Student Program
Public Transport Authority of WA
---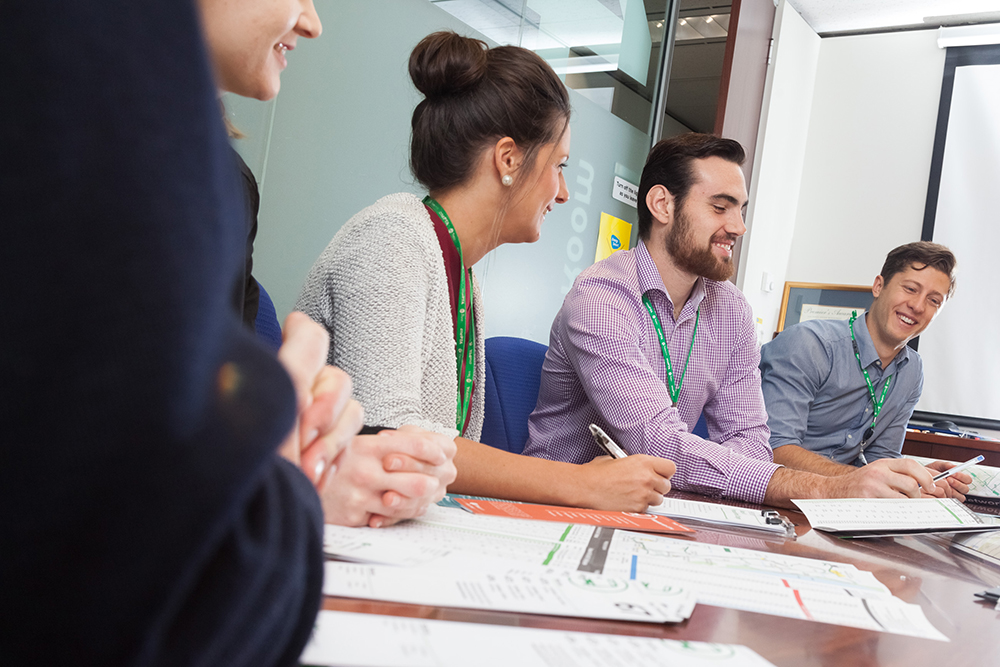 Voted as one of the top intern programs in Australia in 2018 (AAGE Interns Survey), the Public Transport Authority's Vacation Student Program is an annual twelve-week program that runs between December and February each year. Students are assigned a workplace supervisor and complete meaningful work during their placement enabling them to make an active contribution to the PTA.
Applications open in July/August each year and vacancies are generally available in the following disciplines:
Civil Engineering
Electrical Engineering
Mechanical Engineering
Environmental Science