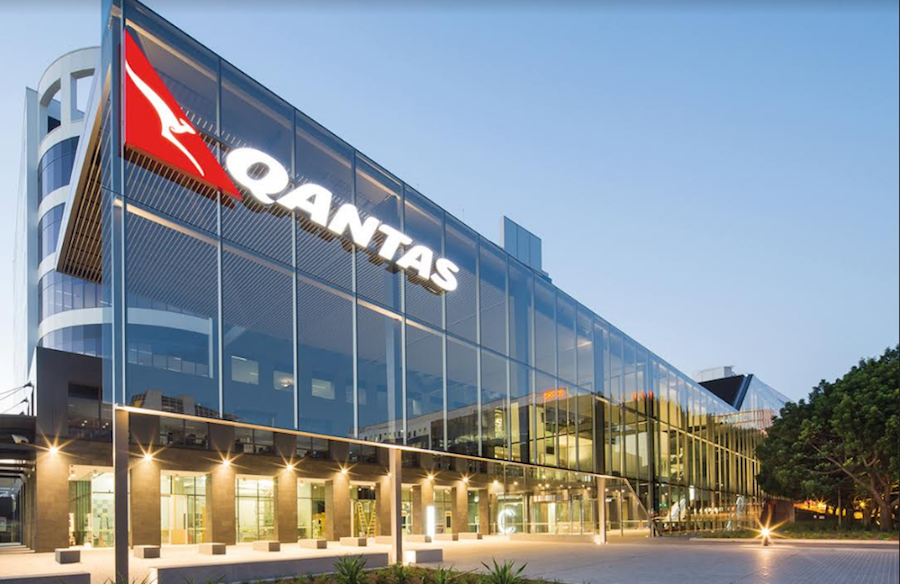 Qantas Opportunities
Qantas is currently not accepting applications
Qantas currently has 0 opportunities.
Select the following options:
For almost a century, Qantas has been connecting Australians with the world and the world to Australia. Today, Qantas is regarded as the world's leading long distance airline and one of the strongest brands in Australia. Qantas continues to provide outstanding service to its customers and is at the forefront of the international civil aviation industry.