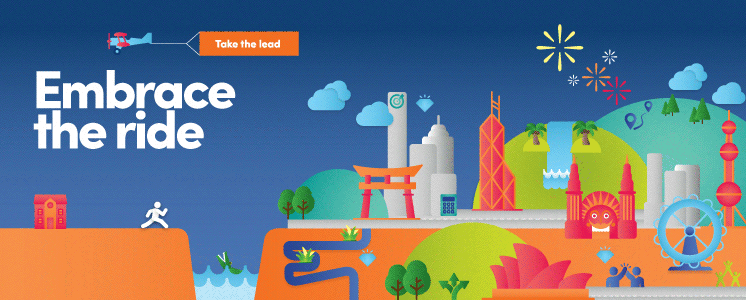 ShineWing Australia Opportunities
ShineWing Australia is currently not accepting applications
ShineWing Australia currently has 0 opportunities.
Select the following options:
Take the lead and start your career with us. ShineWing Australia is a progressive international accounting and advisory firm with an 80-year history. We're a firm that will open doors to growth and opportunity where you can make your own journey. Are you ready?