Transdev Graduate Programs & Internships
Transdev is a world leader in the operation of passenger transport services. We operate in 19 countries, with 83,000 employees and manage 41,000 vehicles. We are committed to creating a diverse, inclusive and flexible workforce which reflects the community and the customers we serve. Transdev has no active opportunities at the moment.
See who's currently hiring with our Job Search!
Search for jobs
Transdev is a world leader in the operation of passenger transport services. We operate in 19 countries around the world, with 83,000 employees and manage 41,000 vehicles. We are committed to creating a diverse, inclusive and flexible workforce which reflects the community and the customers we serve.
At Transdev, we believe public transport plays an important part in how a city comes to life. Our day to day work influences our families, friends and future generations where they live, work and play.
As a graduate at Transdev you contribute to improving the mobility of our customers, and the positive impact this can have on their lives, their community and our environment. At Trandev we are all journey makers. Are you ready to join the team?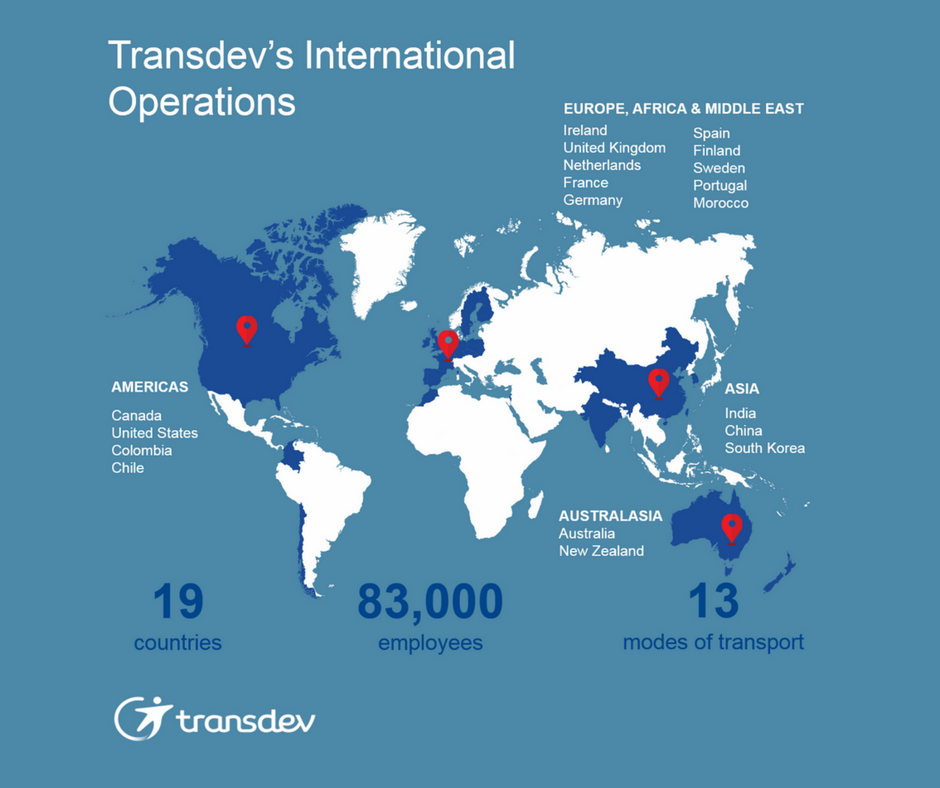 The Transdev Graduate program offers a unique, two-year accelerated career start and development path for recent university graduates.
We're looking for motivated individuals ready to take on new challenges, share their ideas and grow within the demanding transport sector. The program will commence in February 2019 and over two years you will get the chance to understand the Transdev business and work on real projects that impact the way cities live, work and travel!
The Transdev Graduate Program integrates on-the- job experience, mentoring, performance planning and feedback.
We are looking for graduates from a range of disciplines including but not limited to Computer Science, IT, Mathematics, Law, Commerce, Engineering, Science (Health & Safety) and Business.
Eligibility & Recruitment Process
Eligibility:
We are looking for graduates that are naturally curious and love to collaborate. Tenacity and resilience are a must. If you can demonstrate learning from mistakes and continuous improvement we would love to hear from you.
To apply for the Transdev program you must meet the following criteria:
Strong interpersonal and communication skills
Prior paid work experience greater than 6 months with same employer or internship experience
We are looking for high achievers regardless of the arena - community, sport, work or study
At minimum, a three year university degree (Graduating before December 2018 or have graduated in the last two years).
Australian citizenship / Permanent Resident
Be able to commence in February 2019
Recruitment Process:
Every individual has a critical role in running and developing our business at Transdev. Our people are truly at the heart of what we do so it's important we find people that share the same values as we do. Our recruitment process is set up to reflect this. We not only consider university studies but we focuses on real life experience. We want people that are not afraid to roll their sleeves up and put the work in when it most counts.
Step 1- Application
Complete an online application, please be sure to take the time to fill out the application form accurately.
Step 2 - Psychometric Testing
You will need to complete an online behavioural assessment and cognitive ability test. Dependant on the role these tests can change. These tests will measure competencies specifically related to your role and you will receive an email with more information prior to testing.
These tests are critically to ensuring you are a match with Transdev so we really appreciate the time that goes into them
Step 3 – Video Interview
If you are successful in proceeding to the next stage, you will receive an invitation via email to complete a short one way video interview.
Step 4 – Face to Face Interview
The in-person interview is the last stage of the recruitment process. This is a great chance for you to meet senior members of the team and understand more about Transdev. This is an opportunity for you to share information about your skills and experiences. Do remember interviewing is a two way street and we want you to ensure that Transdev is just as much the right fit for you as you are for us.
Step 5 – Reference Checks
We will require two references to be supplied if you make it the final stages of our recruitment process.
Step 6 – Offer
If you are successful we will extend an offer to you first verbally and then in writing. All you have to do then is sit back and wait to join the Transdev team.
What do our current graduates have to say?
Check out some insights from early career starters here at Transdev.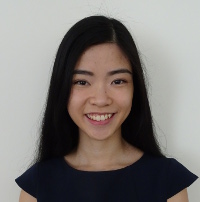 Meet Jocelyn
Commercial & Contracts Graduate
Jocelyn has attained a Bachelor's degree of Law & Bachelor's Degree of Commerce, Marketing at Macqaurie University
"It was definitely an exciting learning curve when I began working at Transdev. I had the opportunity to visit other bus depots when I started which really helped me meet the people in the organisation and understand the many facets of the business. I found it very inspiring that some of my colleagues started as a qualified tradesperson or driver and progressed into leadership roles.  There are so many opportunities at Transdev especially for those just beginning their careers. There is no set path and I truly believe you get out what you put in"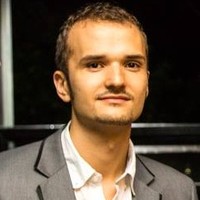 Meet Milutin
Network Planning Graduate
Milutin has attained a Bachelor's degree of Mathematics (Honours) at the University Of Newcastle.
"I think that the Transdev Graduate Program is really unique, being able to spend the first few months of your time in an operational placement allows you to gain a real understanding of how the business operates from the front line. I have been working with the operations team who deal with bus scheduling and traffic flow management. I found it extremely helpful to know and understand what frontline workers are dealing with as well as understanding the time constraints the team are under. Being able to experience both sides of the fence has really shaped the way I work and further solidified my career plans for the future."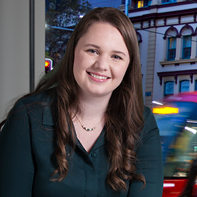 Meet Chloe
Maintenance & Project Management Graduate
Chloe has attained a Bachelor's degree of Mechanical & Aerospace Engineering at the University of Queensland
"I chose Transdev as they are a dominant player in the public transport industry. What I love most about our company is the freedom and trust you receive. My advice to new Transdev Graduates is make sure you familiarise yourself with as many people and departments as possible. I bet you will get good advice and information from a source you least expect"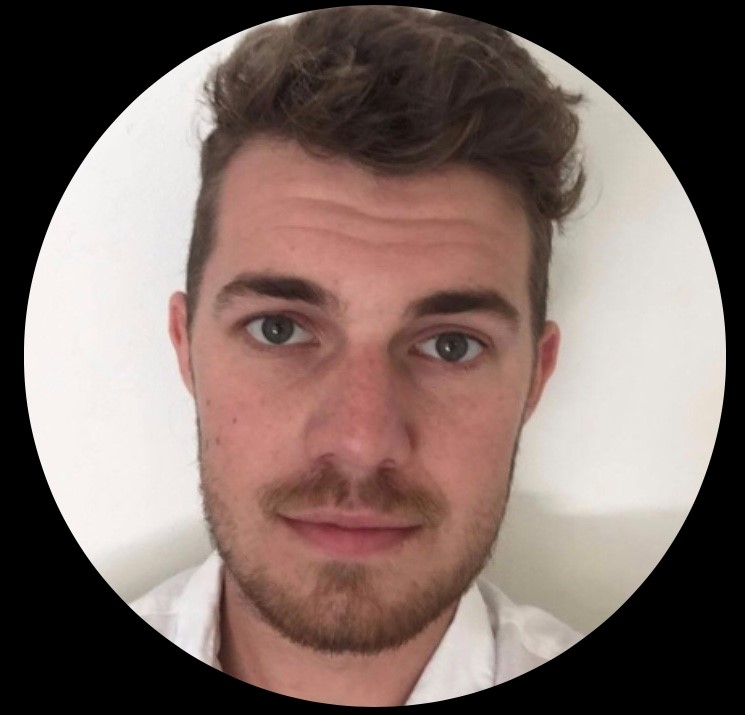 Meet Mitchell
Mechanical Engineer Graduate
Mitchell has attained a Bachelor's degree of Engineering & Bachelor's degree of Business at the University of Technology Sydney
"The best thing about coming out of university and into a workplace like Transdev is being able to continuously learn in a comfortable, yet challenging workplace. The support and attention that gets paid to you has been a real highlight for me. The whole team really takes you under their wings and help you get the most out of the program. Being at Transdev has made me realise my future career path and has encouraged me to go back to University and complete my Masters in Business Administrations so I am able to work my way up and through Transdev."
Transdev is at the heart of keeping communities moving. We connect families, friends, and future generations where they live, work and play. We help to move communities around daily in ways that reduce the impact on our environment. Transdev endeavours to promote diversity by employing people who reflect the communities that we serve.
Diversity and Inclusion is paramount in delivering our business objectives by building an innovative culture by attracting, engaging and retaining skilled, diverse employees who improve business capability and performance.
Our commitment to Diversity & Inclusion is further displayed by our long term goals of
50% appointment of females into our workforce by 2021
40% appointment of younger candidates under 35 years of age by 2021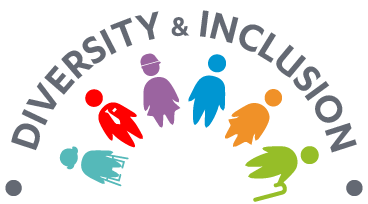 What we do
The Transdev Diversity and Inclusion policy promotes the recruitment and attainment of diverse gender identities, impairments and abilities, ages, languages, ethnicities, cultural backgrounds, sexual orientations, religious beliefs, political beliefs, trade union activities, parental and family responsibilities and social backgrounds.
To ensure we support our diverse workforce we have created Diversity Councils within each of our ten businesses across Australasia. Our Diversity Council's are a way to ensure we provide an environment where everyone can thrive and value what makes each of us different.
We aspire to be an organisation where inclusion and diversity is simply part of who we are, the way we work, and how we do business.
Gender
We are committed to ensuring that everyone enjoys the same opportunities and rewards at Transdev, regardless of gender. To ensure we meet our goal of 50% appointment of women by 2021 we must have an infrastructure to support this. The following policies ensure everyone in the Transdev business can be supported equally:
Pay equity
Gender bias and discrimination
Parental leave
Domestic and family violence