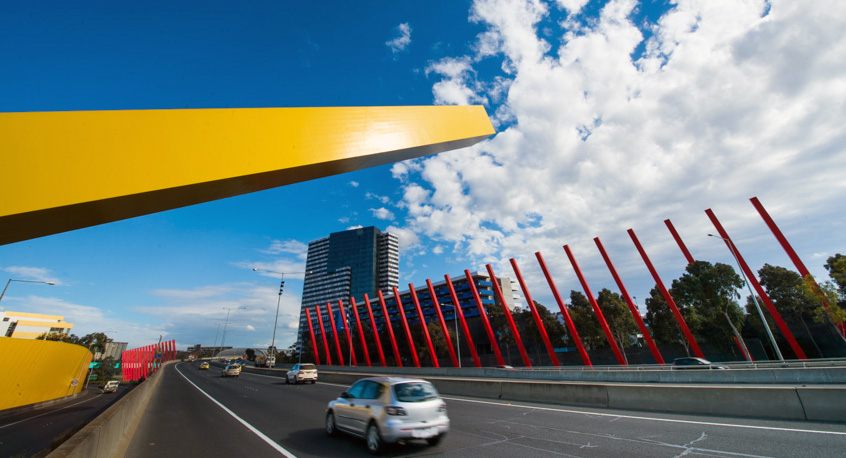 Transurban Group Opportunities
Transurban Group is currently not accepting applications
Transurban Group currently has 0 opportunities.
Select the following options:
Transurban manages and develops urban toll road networks in Australia and the United States of America. At the heart of our business strategy is our desire to be a 'partner of choice' for our government clients and an organisation that meets the needs of our customers. To do that, we have to provide effective transportation solutions to support the growth and well-being of our cities.