Your GradConnection profile is live all year round- that means if you're not publishing any updates during the down time you're missing out! Posting during off-peak provides valuable opportunities to be in front of students whilst they're researching and in their consideration phase. 
There are lots of different ways to use your GradConnection profile to support your grad attraction strategies. Here are a couple of our suggestions for how to make the most of your profile and stay visible, even during the off-peak months:
Advertise any events, including webinars and information sessions 
With our newly launched events functionality you can advertise any upcoming events and build registrations. Similar to our job ads you can select targeted disciplines, work rights, and locations to appear to the attendees most relevant to you. These targets will also receive email alerts about the event.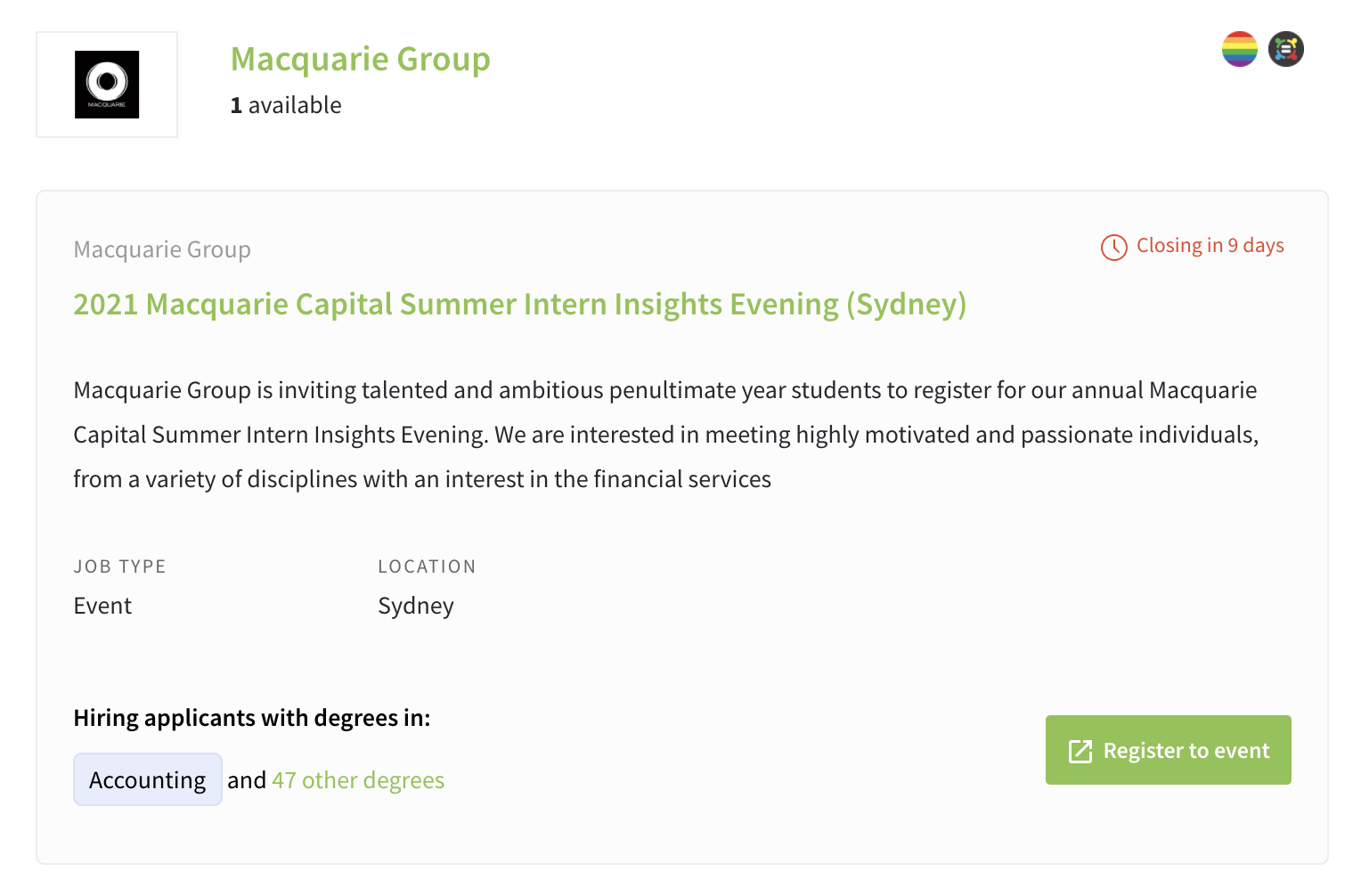 Post online opportunities like virtual internships 
You can post any online opportunities on GradConnection like you would any normal program or internship. Add your programs like virtual internships to your profile and get higher engagement rates through our targeting and alerts.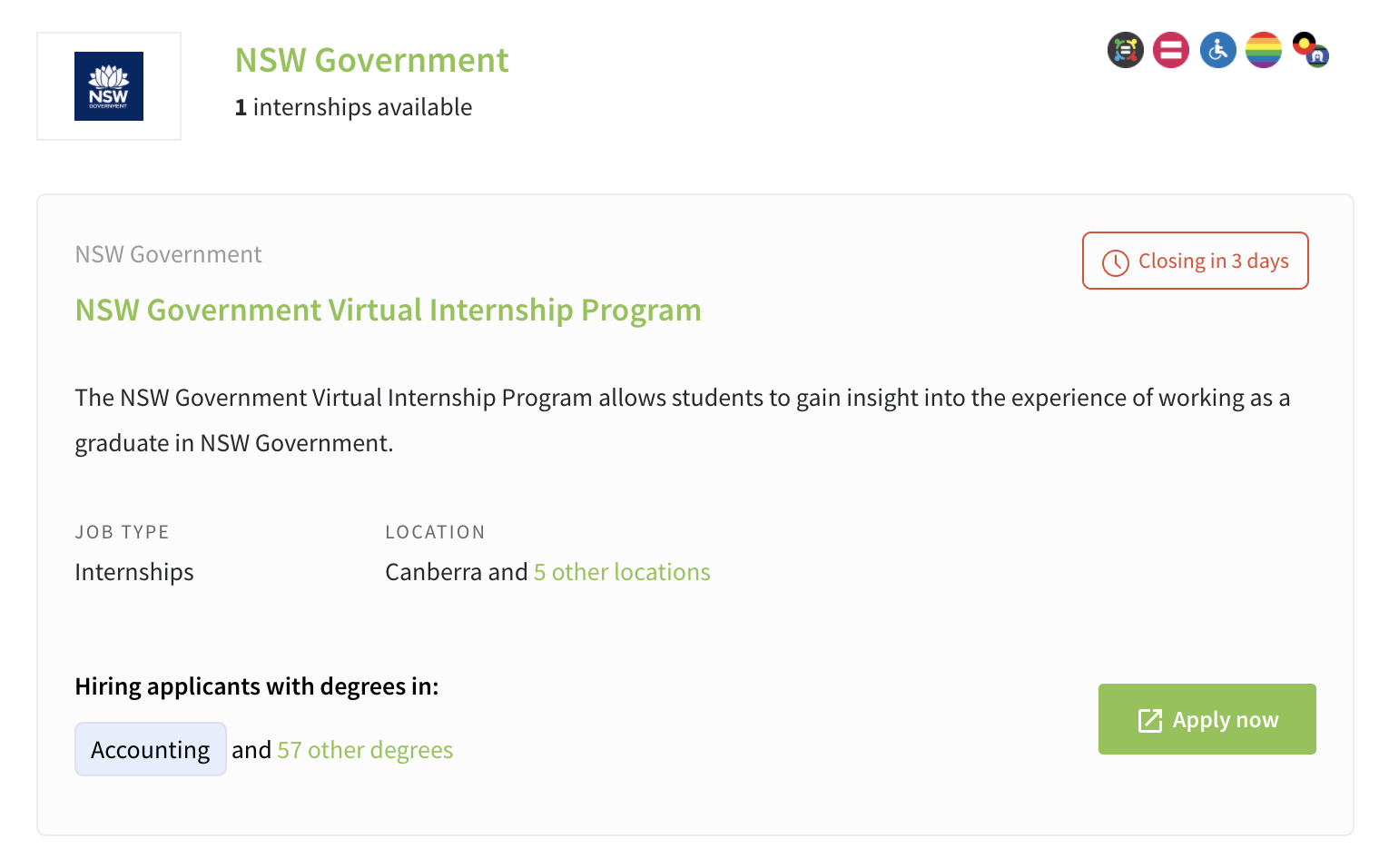 Add an 'expression of interest' for your graduate programs or internships
Keen to get ahead of the game and build a database of contactable potential applicants before you've even opened? Adding an expression of interest opportunity to your profile means highly engaged students can register to hear from you as soon as your applications open. And who doesn't love a bit of extra data for insights?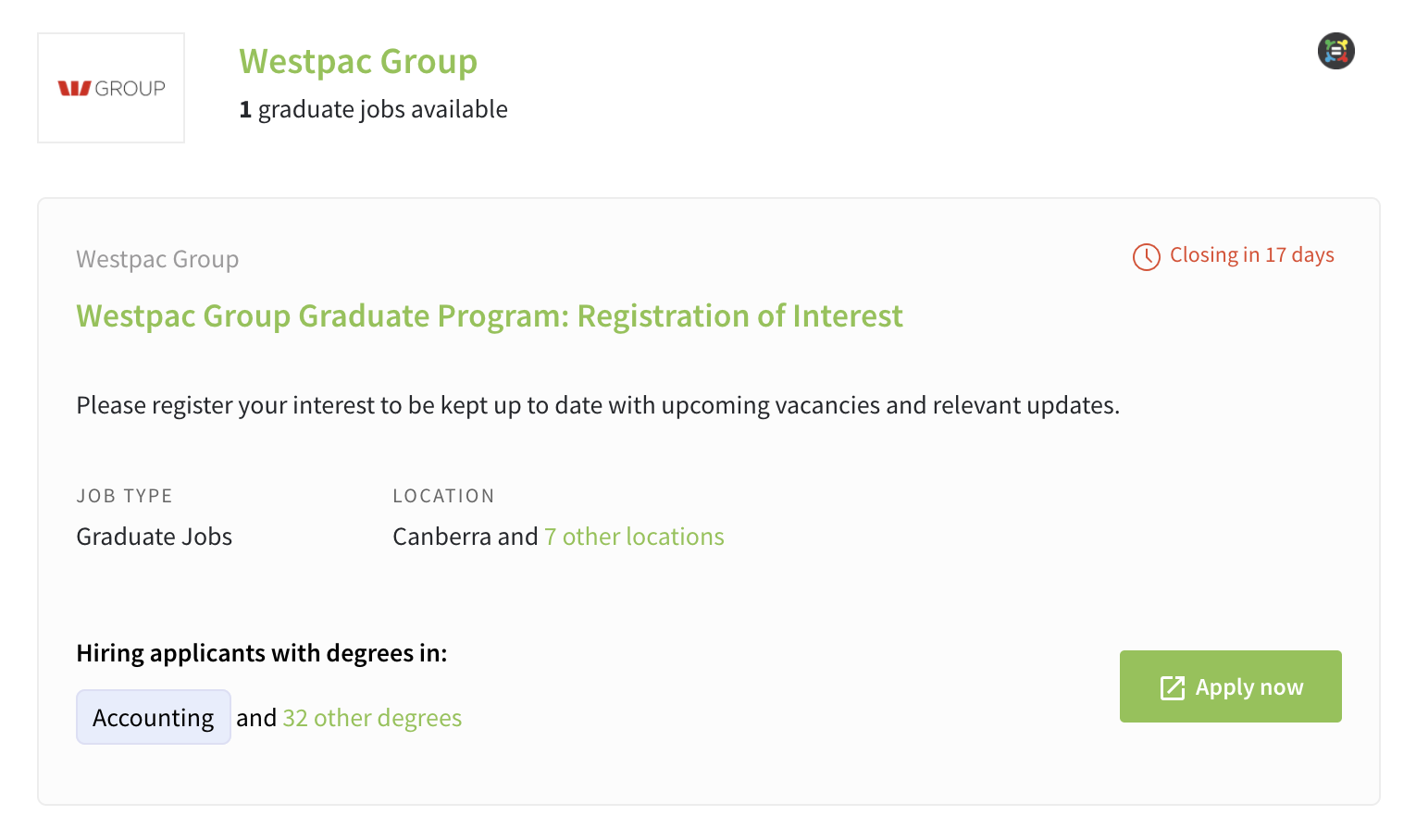 Advertise any other entry-level roles available in your organization 
Recruiting in other areas of your business for entry-level roles? Why not take advantage of your profile to advertise these opportunities and grow application numbers. Remember- with your GradConnection profile package you can post unlimited job ads throughout the year!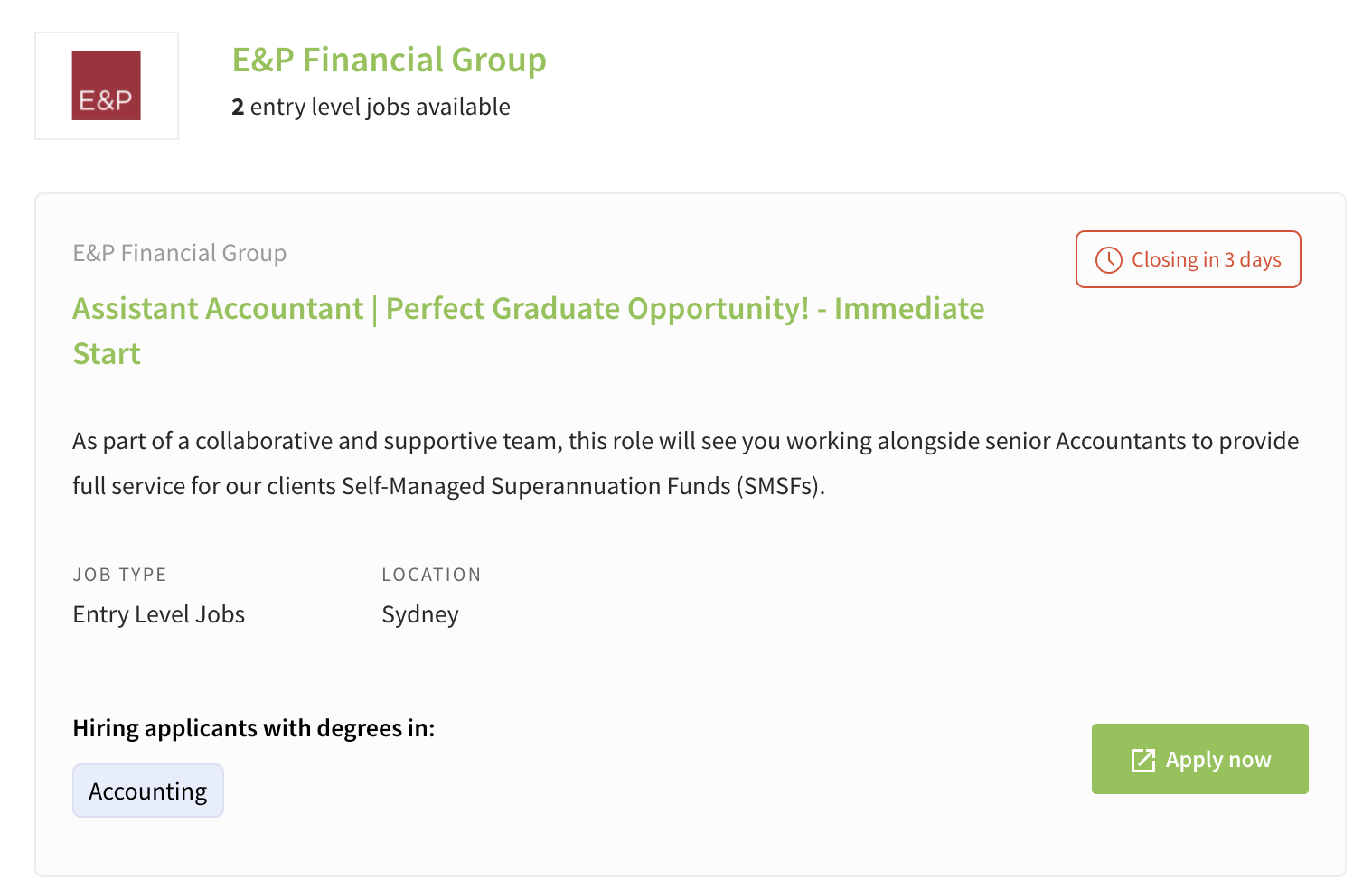 Make your profile more engaging with Grad stories / Day in the Life from your current cohort 
Don't forget students might be researching companies they want to work for throughout the year, so keeping your profile lively and engaging with content is one of the best ways to ensure they remember you come application time. We recommend adding some interviews or 'Day in the Life' stories from your current grad cohort- one of the best advertisements is word of mouth! We're also releasing an exciting new functionality soon, which will help highlight your grad stories on your profile. Reach out to your account manager or email [email protected] to be one of the first to add this new feature to your profile!