What would you like to know about?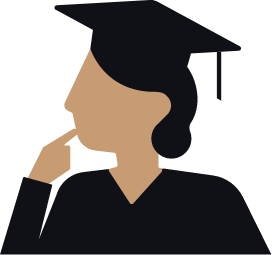 What should I know before applying for jobs?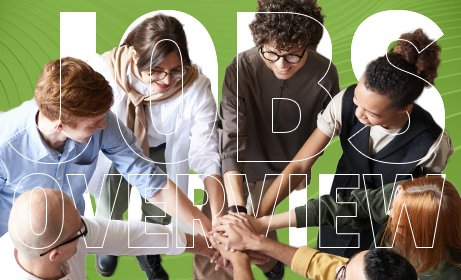 What jobs are even available for grads and uni students?
There are many different jobs available to university students, all with their own unique benefits with some even going a long way towards setting you up with your first job after your graduate. Understanding the different types of opportunities available is the best way to start your graduate job hunt.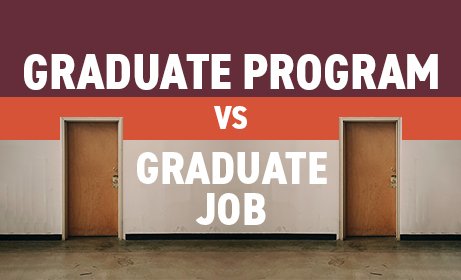 Grad Job Vs Grad Program
Graduate Programs are very different to graduate jobs. Find out why, and how that impacts your job hunt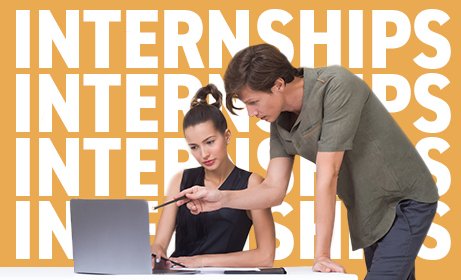 Internships
Internship experience is regarded highly by employers. Find out about your internship options here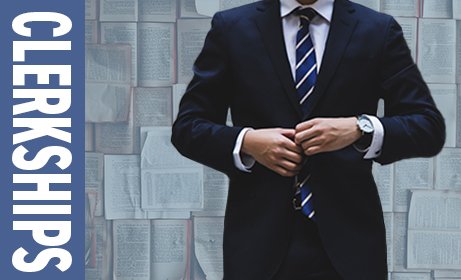 Clerkships
The legal industry is unique so if you want to land a job at a top tier law firm start here
Find out more about disciplines:
Once you've read the essential knowledge, dive into your chosen industry to learn what kind of salaries you can expect, who the best companies are, what they are looking for and when.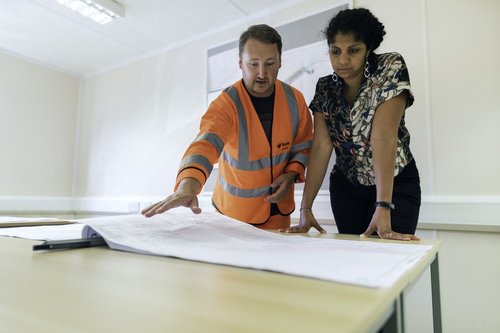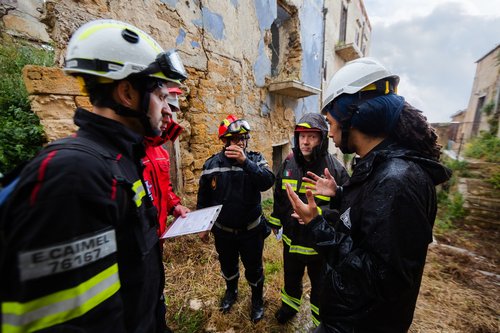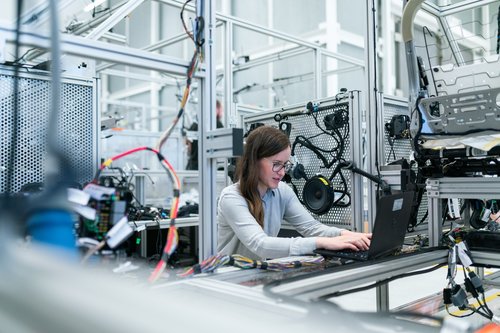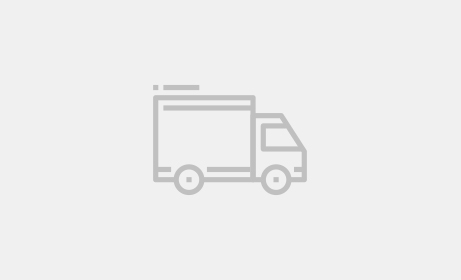 More disciplines are coming...
Create a GradConnection account and be updated!
Search
Enter an employer or university you want to find in our search bar.