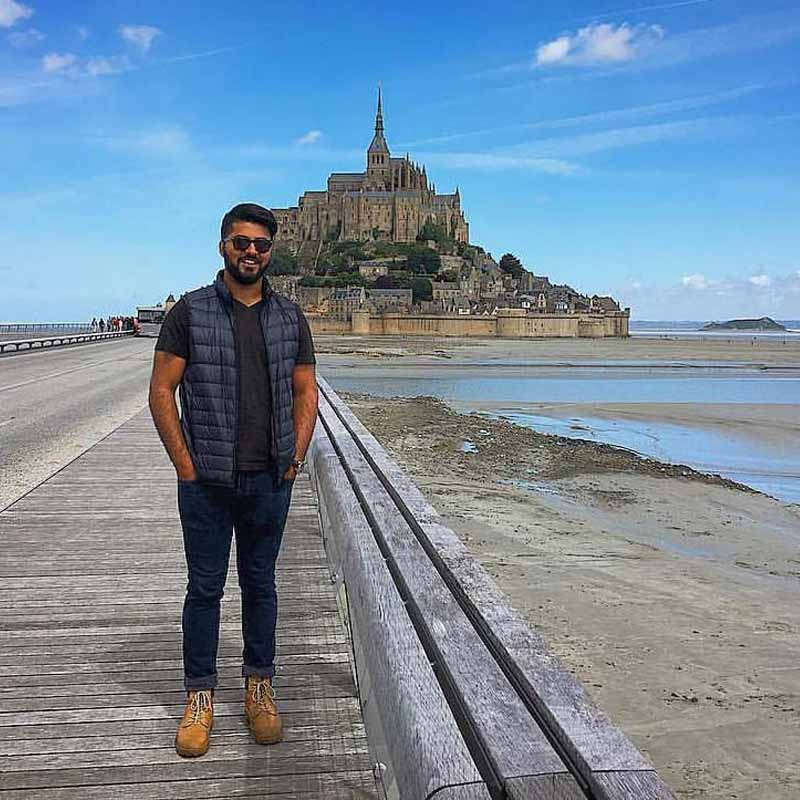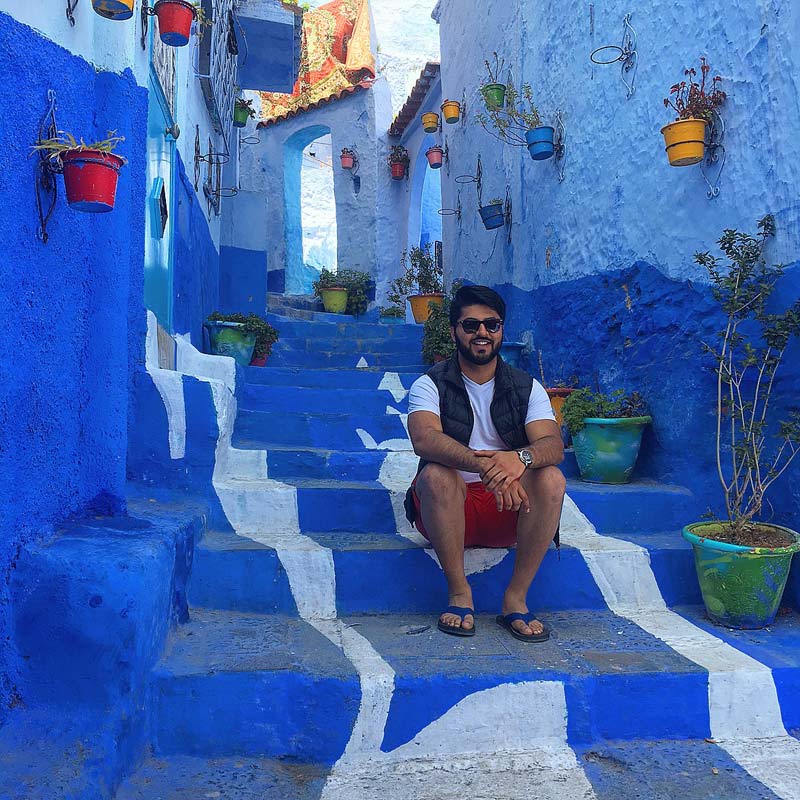 Consulting. We've all heard of it, but what does this profession actually entail? When Suhail Bhardwaj joined the Consulting team he soon noticed the term was thrown around loosely with very few people truly understanding what it means.
To break it down, our Consulting team assists organisations and communities to change for the better. Consultants design, manage and execute the vital steps required to ensure that important organisational, business and operational improvements are made effectively. They cover everything from Technology Strategy, to Cyber & Forensics, and People & Organisation. But perhaps more important than what they do, Suhail says, is how they do it.
"The Consulting way is more a way of thinking and an accumulation of skills rather than a just learnt skill set; it isn't something that is taught at uni… The process of clearly defining a problem, what solutions may look like in an ideal world, the tools at one's disposal; and then developing strategies that allow you to realise those solutions are skills that are directly applicable to any consulting project one might undertake."
"The most important 'skill' for anyone hoping to work in consulting is the ability to communicate effectively and connect with people on a level that goes beyond just the transaction."
With both a Bachelor of Mechanical and Aerospace Engineering and Bachelor of Finance behind him, Suhail relishes the flexibility to jump between varying industries that Consulting brings.
"Personally, I really enjoy knowing lots of different things. This role has given me an opportunity to spend a couple of weeks on a specific topic, learning about the functions within a sector or pieces of policy/legislation in great detail and then moving on to a new project before the first becomes boring."
Outside of office hours, Suhail has just finished his engineering honours project where he designed a Cube Satellite that was launched earlier this year. Something which has excited him during his time so far at PwC has been the opportunity to tap into his own passion for design and aerodynamics whilst working on some "really cool" engineering related jobs. He says it is this element of bringing your unique interests to work that allows for a successful Consulting experience.
"We need different perspectives and ways of looking at problems to make sure the solutions we create for clients will add value to their business and enrich their organisation. At the end of the day, not all of our clients have traditional commerce backgrounds and PwC recognises the need for our teams to reflect this."
Educational diversity is a key element in creating the collaborative environment PwC globally strives for. Like many before him, Suhail was pleasantly surprised by how much more than an accounting firm we really are.
"PwC is not just an accounting firm, it is so much more. In my Consulting team, only one person has completed their CA. PwC does so much more than just audit and tax, as is sometimes perceived by people looking for graduate jobs. We have a role for almost everyone from engineers and lawyers, all the way to politics and philosophy majors!"
Learn more about Consulting.