Grad Programs
With multiple vacancies
1470
Last 12 months
Job Growth
Increase/decrease of jobs
3.0%
Last 12 months to the year before
Average Salary
For graduate electrical engineer
110k
What's it like to be a Electrical Engineer?
Electrical Engineers specialise in the engineering discipline of designing and developing new electrical systems. They use physics, mathematics and an understanding of electricity, electromagnetism and electronics to create, implement, and test systems that process and transmit energy.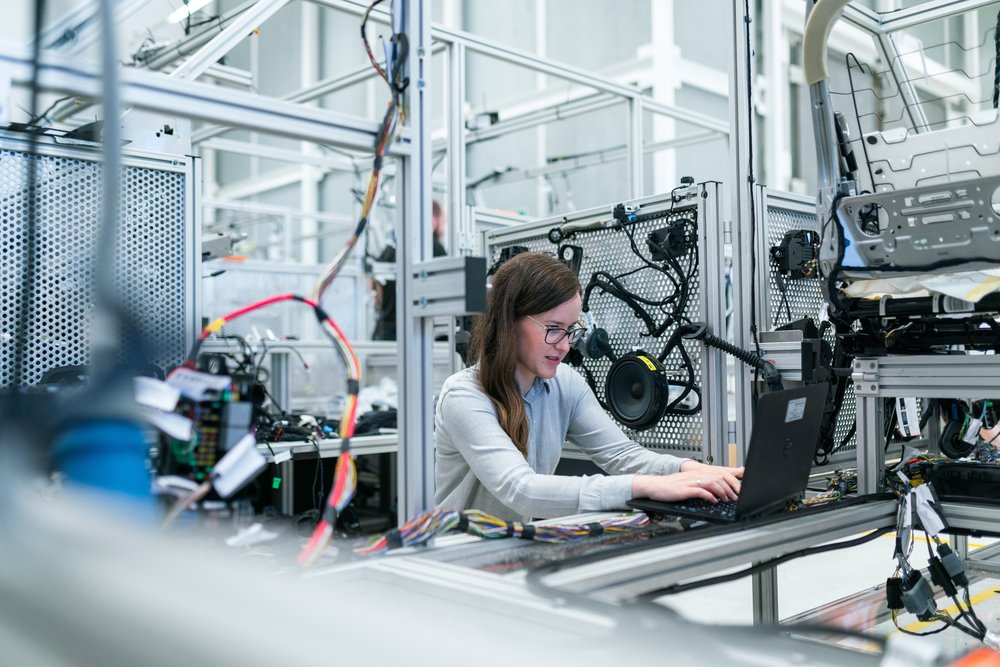 Tasks and duties you could be responsible for as a graduate electrical engineer:
Develop new systems that use electrical power.
Install and test electrical systems and processes.
Use software to plan, design and improve electrical systems.
Perform detailed calculations to develop manufacturing, construction and installation standards and specifications.
How much do electrical engineering graduates earn?
Graduate Electrical Engineer on average start around $110,000 per year. The location that you end up working can also have an impact which you can see below:
Most common salary for Engineering Electrical is in
Do I need to do a electrical engineering internship?
Beyond relevant work experience, many large employers who have electrical engineer graduate programs will offer grads who have completed these programs first preference on graduate roles. The main reason is that by doing an internship, employers get to see what you are capable of first hand and can be confident that you understand the company and are going to be a good fit.