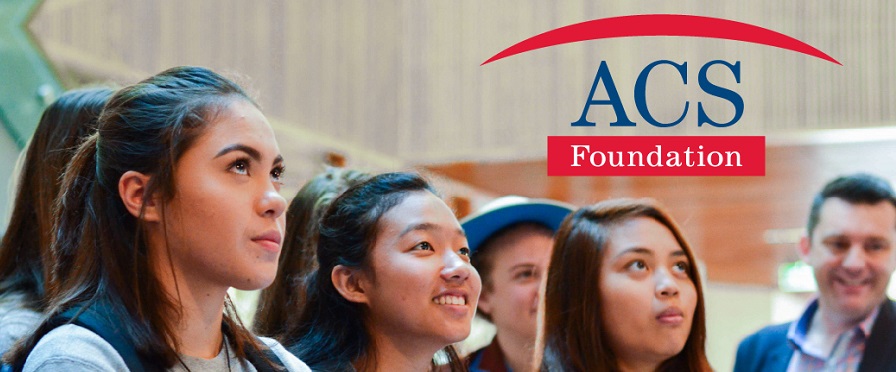 Agilent - Product Support Engineer Intern
About Us
Agilent is a leader in life sciences, diagnostics, and applied chemical markets. The company provides laboratories worldwide with instruments, services, consumables, applications, and expertise, enabling customers to gain the insights they seek. Agilent's expertise and trusted collaboration give them the highest confidence in our solutions.
Agilent is currently seeking an intern for 12 months to be part of our Product support Engineering Team.
As an Intern, you will have completed your 2nd or 3rd year at university in engineering and be ready for 12 months of industry experience. You will apply the skills learned at university in a variety of focused hands-on projects, at the same time gain and apply knowledge about Agilent"s products and in your assignment. This will help develop real-world experience in a company that is a leader in the market it serves.
Job Description:
Familiarization of Agilent products and processes in relation to Product support
Develop documentation and collateral for the customer and field team that is effective, complete, and consistent with the quality and format as per Agilent standards
Work collaboratively with Product support and design engineers to develop product documentation and implement them as per Agilent requirements
Identify customer information needs by liaising with product support engineers and analyze existing/planned products' fit with those needs so that gaps are determined and actioned as part of continuous improvement initiative.
Identify and gather required technical information from R&D and/or Marketing as and when required
Desirable Skills
Adequate proficiency in HTML 5 and/or JavaScript
Adequate Interpersonal skills-building working relationships, flexibility, assertiveness
Excellent communication skills – written and oral
Highly self-regulated and motivated
Willingness to learn quickly and autonomously
Qualifications
Must be at least a 2nd or 3rd year student with at least 12 months remaining on their course (can be an undergraduate or postgraduate (Masters or PhD)
Studying or have studied a degree related to Mechanical / Electronics Engineering or Computer Science
About you
Must have unlimited work rights in Australia (Australian Citizen or Permanent Resident)
Must be available full time during 2021
This Internship amounts to $38,000 tax-free for an Undergraduate and $42,000 tax-free for a Post-graduate working full-time for 12 months
30-09-2021
Job type:Internships
Disciplines:

Computer Science, Cyber Security, Data Science

...

Work rights:

Australian Permanent Resident, Australian Citizen

Locations:
Closing Date:3rd Oct 2021, 12:59 pm
Search
Enter an employer or university you want to find in our search bar.