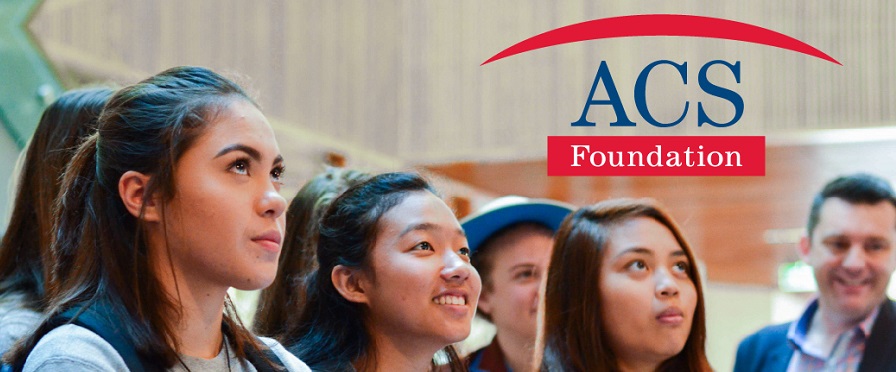 ATech Services Pty Ltd – Junior Systems Administrator - Australia wide!
About the business
Join our international award winning cloud hosting team working on high profile projects for large corporations and government.
About the role
Working with a range of technologies including server hosting equipment, switches, virtualisation, and firewalls, your role will be to manage and maintain cloud hosting solutions for our corporate and government customers. You will work as part of an infrastructure operations team reporting directly to the IT Operations Manager and supporting the web development team.
Benefits and perks
This role is 95% remote and flexible. We can customise the hours and duties to suit your lifestyle. All of our staff work remotely from Australia, so we know how to "do remote' and you will be a valued member of the team. As a valued member of the team, your unique needs will be specially accommodated whether that means physical disabilities, caring for young children, continuing studies, or playing in a rock band.
This role is an opportunity to join our high-performance team, and be a part of delivering mission critical systems for big businesses such as airlines, banks, and essential community services. We're a fun loving, geeky crew that is passionate about delivering world class solutions to our customers.
Skills and experience
You will have completed at least two infrastructure related courses, and be completing at minimum your second year of a relevant bachelor or masters degree. A strong technical background is highly desirable. As this is an entry level position, a positive attitude, passion for learning, and commitment to quality is more important than formal experience.
Requirements
As this is a remote position, you will be expected to have a working computer and reliable internet connection to allow you to connect with the team and perform the duties of the role. Special accommodations may be made for exceptional candidates who cannot meet this requirement.
This scholarship role amounts to $38,000 for Undergraduates and $42,000 for Postgraduates working 38 hours a week for 12 months.This role is remote and we welcome anyone around Australia to apply.
24-01-2020
Job type:Graduate Jobs
Disciplines:

Computer Science, Engineering Software, Information Systems,

...

Work rights:

Australian Citizen, Australian Permanent Resident,

...

Locations:

Sydney, Brisbane, Adelaide,

...

Closing Date:30th Apr 2020, 12:59 pm
Search
Enter an employer or university you want to find in our search bar.