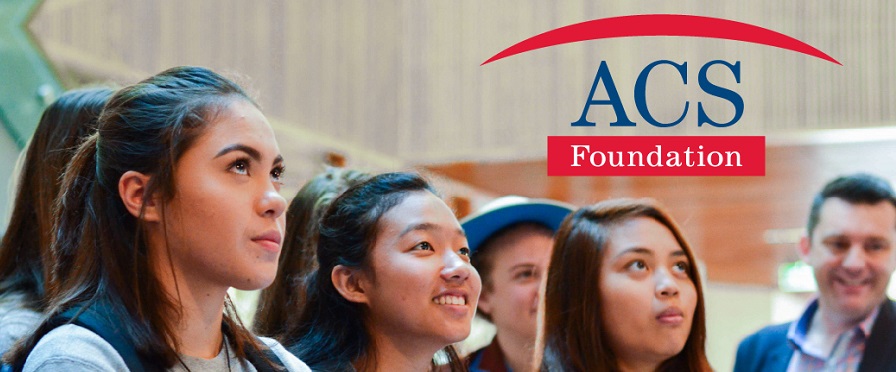 Bankwest-Undergraduate/Postgraduate Software Developer-Students with Autism only
About Us:
Bankwest Technology division currently has a number of exciting opportunities for enthusiastic undergraduates/postgraduates who have an autism spectrum and related condition. Successful candidates will have a real passion for development and testing and will be working with a wide range of development and testing tools to build applications.
At Bankwest, we believe diversity and inclusion are strengths to be celebrated. Having a diverse workforce made up of men and women, colleagues of different ages, cultural backgrounds, and working styles, makes Bankwest a better place to work.
The Autism Academy for Software Quality Assurance (AASQA) at Curtin University is an Australian social innovation initiative enabling individuals with Autism to leverage their unique talents through outreach, training and educating, and graduate programs, to create pathways from schools to valued, long-term employment; whilst addressing the business needs of the Australian ICT industry facing challenges in attracting and retaining software and quality assurance testers within the sector.
Life is short, so we enjoy unparalleled flexibility working arrangements to accommodate modern life. We know that November means exam time for a lot of students, we want to work with you to create a working arrangement that allows you to complete your studies as well as receive on-the-job experience.
Role Responsibilities:
Software development and testing of solutions being developed by Bankwest Software Engineering
Reviewing the business requirements to what has been developed.
Prioritize the severity of issues and log them into our task management system.
Required skills:
A good understanding of the software development life cycle and an eye for producing quality products.
An undergraduate/postgraduate who sees the importance of development and testing and would like to become a software engineering expert.
A passion for using information technology and an eagerness to obtain practical experience within an innovative, progressive, and supportive work environment.
Attention to detail and a logical approach to problem-solving
To be successful in this role, you will ideally need to demonstrate:
Motivation to be the best
Active Listener
Positive and passionate to do your best
Seeks and acts on constructive feedback
Self-driven, accountable, and takes ownership
Continuous improvement mindset
Makes good judgment through analysis and applies common sense when taking actions or making decisions
Solution minded and able to overcome obstacles and persist to completion
Risk-aware
Qualifications:
Applicants should be working towards a formal qualification in IT. All WA undergraduate/postgraduate/TAFE students on the Autism Spectrum and related conditions are welcome to apply for this internship opportunity.
We request applicants to include at least one of these documents in the application as proof of formal diagnosis.
The original diagnosis reports
Letter of confirmation from the doctor
Letter of confirmation from the Local Area Coordinator
Applicants must also be able to pass an Australian Police Clearance.
There are two spots available for this position.
This Internship amounts to $8,500 tax-free for an undergraduate/postgraduate working part-time or full-time for 3 months. The internship amount will be pro-rata depending on hours worked.
30-08-2021
Job type:Internships
Disciplines:

Computer Science, Cyber Security, Data Science

...

Work rights:

Australian Permanent Resident, Australian Citizen

Locations:
Closing Date:10th Sep 2021, 1:59 pm
Search
Enter an employer or university you want to find in our search bar.