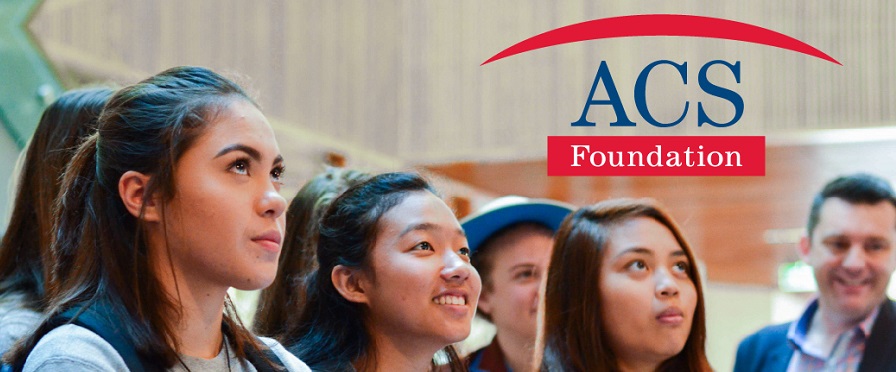 Elula - Graduate Software/Platform Engineer - Sydney, NSW
Elula is an exciting artificial intelligence and machine learning software-start-up based in Sydney. Our AI products use cutting edge engineering and machine learning algorithms combined with mathematical optimisation to help customers realise the commercial benefits of AI across; Customer Retention and Dynamic Pricing.
Your skills and experience will help build, automate and deploy machine learning, data and inference pipelines, API's and security, all at-scale on our cloud platform and will play a critical role in enabling your team members - the data scientists and data engineers - to accelerate machine learning based products.
You will have the talent to:
Build production grade data and inference pipelines that enable our products and services
Focus on using best-practices to deliver commercial value in a fast paced evolving start-up
Translate requirements and execute into rapid development of MVP solutions
Drive projects to completion with end to end ownership
Collaborate and role model startup mindset
Communicate effectively with technical and non-technical stakeholders
We are looking for uniquely talented people - people that show tremendous potential - from diverse backgrounds and experiences. Please don't undercut yourself if you don't feel you shine in each of these areas - yet. We want to be surrounded by people who are always willing to grow and learn. If you are committed to personal growth, have a do-whatever-it-takes attitude, and excited by our aspirations, we will help develop you to be the best you can be.
Required Skills:
Solid programming skills with at least one language: Python, Java, Scala or other
Aptitude and ability to build, optimise or automate big data pipelines on AWS, using EMR/Spark, Athena, S3, Kafka, Lambda, SQS etc.
Strong problem solving ability
Familiar with agile working practices, DevOps and CI/CD
Talent to develop solutions on cloud platforms with a knack to foresee requirements beyond immediate needs
Exposure to big data stores covering structured, NoSQL and graph data
University degree in engineering, computer science, or other relevant disciplines
Creative flair coupled with a passion for AI, solving real business problems and being prepared to challenge your peers
We have a vibrant and energetic culture with an emphasis on collaboration, action and can-do attitude. You will work closely within a high performing team of data scientists, engineers and analysts in data modelling for visualisation and AI product development.
This Foundation Job amounts up to $55,000 for a Graduate working Full Time for 12 months.
06-07-2020
Job type:Graduate Jobs
Disciplines:

Computer Science, Engineering Software, Information Systems,

...

Work rights:

Australian Working Visa, New Zealand

...

Locations:
Closing Date:28th Jul 2020, 7:42 am
Search
Enter an employer or university you want to find in our search bar.