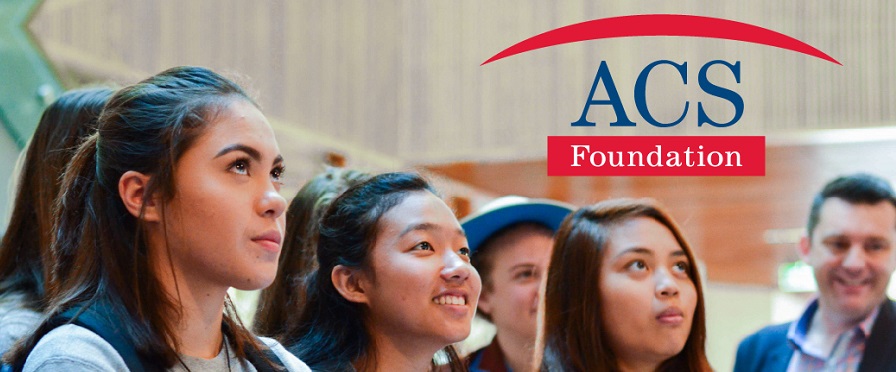 Graduate Data Engineer: Sydney, NSW
Job Description
The employee's duties and responsibilities are as follows:
To provide technical consulting services to clients, and/or internal clients as directed
To support the business through attendance at events and training activities as directed
To maintain their technical skills in line with market developments
To act in a professional manner and in the best interest of clients at all times.
Required Skills/Knowledge
1 + year Applied machine learning, optimisation and/or statistics experience, including internships, projects etc
Strong Python or R programming experience and related data science libraries (such as scikit-learn, Pandas, Tensorflow/Keras)
Have experience or are comfortable extracting data from SQL databases and using code versioning (e.g., Git)
Basic software engineering principles
Experience with data visualisation tools or frameworks i.e. tableau, D3.js, ggplot2 etc
Desired Experience/Business Skills
Knowledge or experience of software engineering practices
Knowledge or experience on time series/product forecasting/recommender systems
Knowledge of deep learning/neural networks
Experience working with web development technologies
Experience working with cloud technologies i.e. AWS / Microsoft / Google Cloud
Qualifications
Studying a computer science, robotics, maths, statistics, physics or related university degree.
This role amounts to $50,528 including superannuation for a Postgraduate student, working 12 months full-time at 40 hours a week.
25-03-2021
Job type:Graduate Jobs
Disciplines:

Computer Science, Cyber Security, Data Science

...

Work rights:

Australian Permanent Resident, New Zealand

...

Locations:

Salary

$ 50,528 including superannuation

Position Start Date

27/04/2021

Program Duration

12 Months

Closing Date:16th Apr 2021, 1:59 pm
Search
Enter an employer or university you want to find in our search bar.