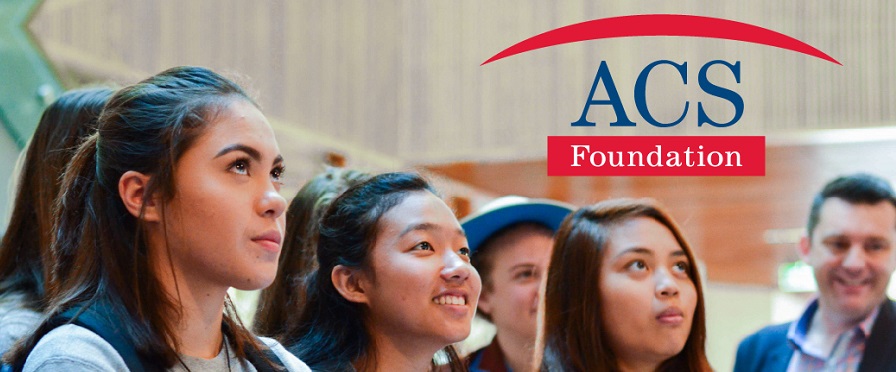 Graduate Network Security Engineer - Brisbane, QLD
About the role
A Graduate Network Security Engineer is a knowledgeable, talented, and industrious network and security engineer who is responsible for implementing, maintaining, supporting, developing and, in some cases, designing IT networks within an organisation or between organisations. They are customer focused, helpful, and efficient. They will have undertaken tertiary education and have developed a foundational knowledge of IT network infrastructure and security principals.
The scope of the role will be client facing, services and support based, therefore good people and communication skills are required with a self-motivated attitude and a thirst for excellent customer service with constant learning and improvement of skills.
Role Responsilbities
establishing the secure networking environment by designing system configuration, directing system installation, defining, documenting and enforcing system standards;
maximising network security performance by monitoring performance, troubleshooting network security problems and outages, scheduling upgrades and collaborating with network architects on network optimisation;
undertaking data network fault investigations in local and wide area environments, using information from multiple sources;
securing network systems by establishing and enforcing policies, and defining and monitoring access;
the support and administration of firewall environments in line with IT security policy;
updating job knowledge by participating in educational opportunities, reading professional publications, maintaining personal networks and participating in professional organisations;
reporting operational status by gathering and prioritising information and managing projects;
upgrading data network equipment to the latest stable firmware releases;
the configuration of routing, switching and wireless equipment;
the configuration of firewalls, EDR, IPS, SIEMs and other various IT security equipment;
remote support of end users/customers during installation;
remote troubleshooting and fault finding if issues occur upon initial installation;
liaising with sales teams, project teams, technical consultants and vendors on a regular basis;
speaking with customers via email and phone directly for requirement capture of new solutions or support queries.
This role is valued at $43,539 plus superannuation p.a. for a Postgraduate working for 12 months Full-time.
28-10-2020
Job type:Graduate Jobs
Disciplines:

Computer Science, Cyber Security, Engineering Software,

...

Work rights:

Australian Citizen, Australian Permanent Resident

Locations:
Closing Date:20th Nov 2020, 6:00 am
Search
Enter an employer or university you want to find in our search bar.