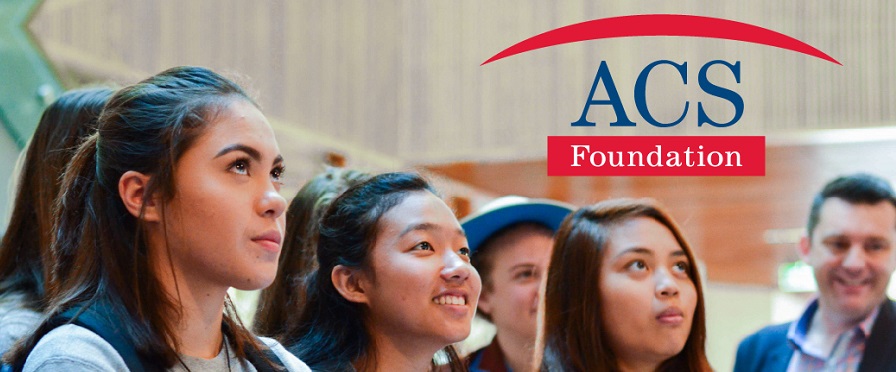 Security Ops. Graduate - Syd, Perth, Melb, Adel, Bris
Company:
IOOF Holdings Limited is an Australian financial services company that offers a range of products and services including financial advice, superannuation, investment management, and trustee services.
IOOF is one of Australia's leading Wealth Management organisations, undertaking a rapid and exciting transformation. We are a strong and resilient business and despite the current difficult Covid related climate, are investing in supporting our people to onboard and connect them remotely to ensure their safety and wellbeing are paramount. It is in this context that we are looking for a motivated Graduate Security Operations Analyst.
Job description:
Join an ASX listed Wealth Management Organisation
Be part of a team and culture that values people
Location agnostic
The Role
An exciting opportunity to join a Security Operations focused team, where you will be triaging and responding to L1 incidents, managing core cybersecurity systems, hunting threats, and improving cyber defences.
Key responsibilities will include:
Monitor, prevent, detect, triage, prioritise, investigate, and respond to cyber threats
Provide Triage and L1 Incident Response capabilities in accordance with the PICERL incident response lifecycle
Understand, interpret, and respond to events from common enterprise log sources
Monitor incoming alert and event queues for potential security incidents
Quickly and efficiently contextualise events and alerts within the IOOF enterprise environment
Document investigation results
Conduct security research and intelligence gathering on emerging threats and exploits
Ensure appropriate documentation is produced to communicate the technical security environment and SOC processes and procedures
Implement operational rules and systems to comply with policy, audit, and regulatory requirements
Manage and administrate core cyber security systems in accordance with policies, regulations, and best-practice security methodology
Analyse, evaluate, and improve enterprise network/systems cyber security posture and defence in accordance with policies, regulations, and best-practice security methodology
Perform threat hunting
The successful candidate will ideally possess:
Tertiary qualification in Computer Science, Information Technology, or, equivalent industry experience
Knowledge and understanding of common cyber security attack vectors and techniques
Excellent communication skills both written and verbal
Strong team player
Knowledge and understanding of programming languages (PowerShell, Python, Java, etc).
Ability to work under pressure, prioritise and multitask
Knowledge and understanding of how cyber security incidents are managed
Quick learner and able to adapt to changing situations
Knowledge and understanding of security software packages (Canvas, Metasploit, OpenVAS, Kali, etc).
Some experience working in a corporate enterprise environment is beneficial
Benefits
In return, we offer development opportunities at an ASX top 200 company
A professional, supportive and friendly culture
A range of corporate and lifestyle benefits
This role amounts to $47,270 including superannuation for a Graduate working full-time for 12 months
10-03-2021
Job type:Graduate Jobs
Disciplines:

Computer Science, Engineering Software, Information Systems,

...

Work rights:

Australian Permanent Resident, New Zealand

...

Locations:

Sydney, Brisbane, Adelaide,

...

Salary Range

47,270 Including Superannuation

Program Duration

12 Months

Position start date

05/04/2021

Closing Date:26th Mar 2021, 12:59 pm
Search
Enter an employer or university you want to find in our search bar.