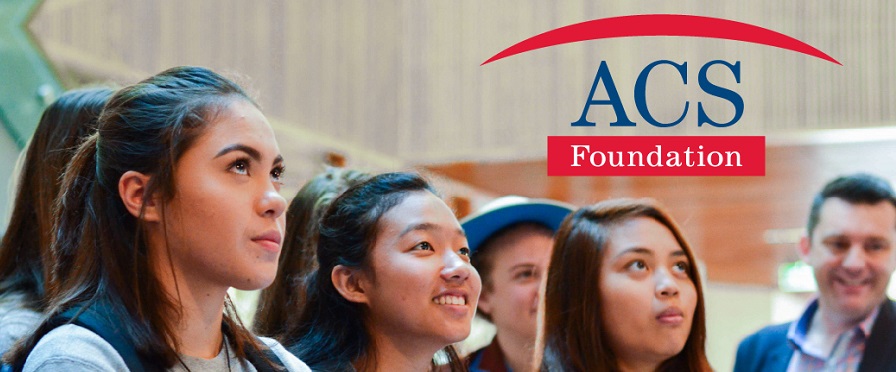 Spotlight - Integration Support Analyst/Developer - South Melbourne, VIC
Job Description
Monitor and maintain the Technical Integration Application Environment.
Identify and Resolve Incidents relating to the Integration Applications, liaising with message source and target Application owners, Business users and 3rd Party Support where necessary
Creation and maintenance of IBM MQ message Queues.
Develop and maintain message flows for IBM Integration Bus v10.
Be available for rostered After Hours Support if/when required.
Perform Support of SAP POS Inbound Sales (Data Management) Processes.
Required Skills/Knowledge
XML knowledge.
Solid SQL experience.
Knowledge of B2B patterns and processes.
Experience with Service Oriented Architecture (SOA).
Knowledge of all aspect of the Systems software development life cycle (SDLC).
Good business process analytical skills.
Strong problem solver.
Solid written and oral communication skills.
Diploma or university degree in computer science or software engineering, relevant work and/or industry experience.
Desired Experience/Business Skills
Experience with IBM Integration Bus including application deployment is highly desirable.
Experience with IBM MQ including setup and maintenance of queue managers is highly desirable.
Experience in Java development is a bonus.
API Development skills and experience.
Experience in managing an Enterprise Service Bus Application.
Knowledge in maintaining a Relational Database. Knowledge of DB2 preferred.
Linux/Unix/AIX usage.
Technical experience in SAP (as 1st or 2nd Level Support).
1 year technical experience in an IT support position or in an IT project team.
Ability to work in a team and to a deadline.
Experience using Atlassian tools such as Jira, Bitbucket (Git) and Confluence.
Knowledge of Microservices concepts and patterns.
Value Proposition
The Spotlight Retail Group (SRG) is a growing and diverse retail business Including two brands (Spotlight and Anaconda). The IT Development and Integration team plays a crucial part as we help support over 180 stores located throughout Australia as well as New Zealand, Malaysia and Singapore.
We are in need of a Junior Integration Support Analyst/Developer to help support and manage our critical Integration solutions. Your primary focus will be to support our IBM Integration Bus v10 and IBM MQ Integration Applications as a member of the Development and Integration team. Once a part of the team, you'll have opportunities to then help support our evolving Master Data and Mobility Solutions.
Qualifications - Australian University Degree
Diploma or university degree in computer science or software engineering, relevant work and/or industry experience.
This is a permanent position which offers $44,464.45 Per Annum with Superannuation for Graduate Students at full time.
24-01-2020
Job type:Graduate Jobs
Disciplines:

Computer Science, Engineering Software, Information Systems,

...

Work rights:

Australian Citizen, Australian Permanent Resident,

...

Locations:
Closing Date:17th Apr 2020, 5:06 am
Search
Enter an employer or university you want to find in our search bar.