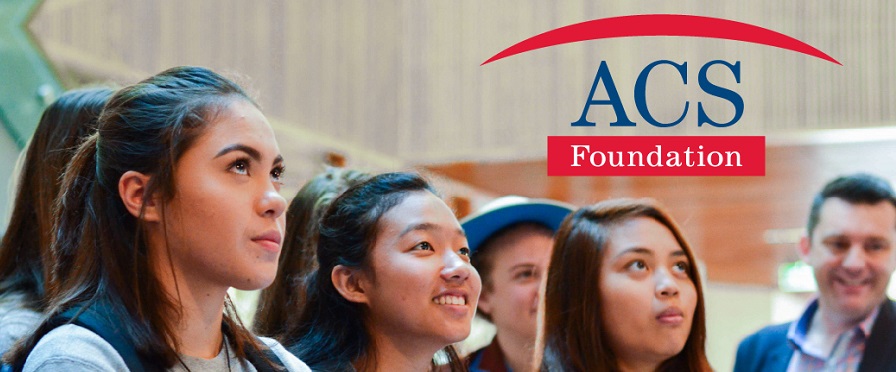 Tech, data and IT roles for autistic adults - Sydney, NSW
auticon
auticon is an international IT consulting company like no other. We are a social impact  enterprise with a group of passionate and influencial investors such as Sir Richard Branson,  The Porsche Family and various Venture Capital Funds. We employ, train and develop  autistic individuals for tech, data and IT consultancy roles. Our consultants work across a  range of industries and technologies and are supported to develop meaningful and rewarding  careers in technology through job coaching and ongoing training. Learn more about us here.
As we are an organisation specifically set up to support autistic individuals, you must have an  autism diagnosis or be in the process of getting a diagnosis to apply for this role.
auticon are now recruiting for Permanent, Full-time and Part-time roles in technology, data  and IT based in Sydney, Melbourne, Brisbane and Canberra.
When you join auticon, you will receive:
A full-time salary, paid by auticon, even if you are not on a project
A dedicated 360 support framework via your job coach / psychologist and technical lead
An autism friendly environment, working culture and values
The opportunity to use your tech skills and abilities on a wide range of projects
At auticon we focus on developing your skills and opportunities. We help our employees to  build confidence and deliver groundbreaking IT projects.
About the job
Whether you are an expert or a beginner, if you are interested in IT, then we should get to  know each other.
Please get in touch if you:
Have or are currently seeking an autism diagnosis
Have some workplace experience – experience in the tech industry is ideal, but not  essential
Are in the process of completing or have completed a degree, diploma or certificate in  Science, Technology, Engineering or Mathematics (STEM)
Can code in a relevant coding language
Application process
Please email your CV and details of relevant experience to [email protected]
If you would prefer, feel free to email a video or audio clip about yourself and your  experiences instead of a traditional CV
To learn more about auticon careers, please visit https://auticon.com.au/career/ 
At auticon we stand for and celebrate difference. We are committed to providing an  environment of mutual respect, where equal employment opportunities are available to all  without regard to race, colour, religion, sex, pregnancy, national origin, age, marital status,  physical or mental disability, sexual orientation or any other characteristic protected by  applicable law.
13-05-2021
Job type:Entry Level Jobs
Disciplines:

Computer Science, Cyber Security, Data Science

...

Work rights:

Australian Permanent Resident, Australian Citizen

Locations:
Closing Date:3rd Jun 2021, 1:59 pm
Search
Enter an employer or university you want to find in our search bar.