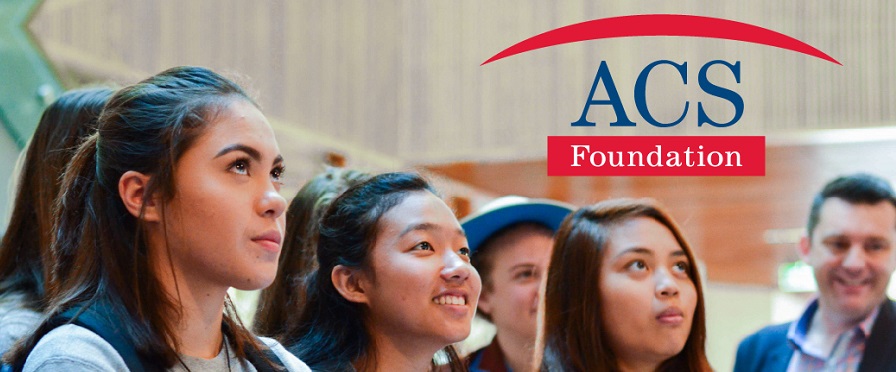 Technical Analyst/ Programmer Graduate, Melbourne
About us: 
We are a leading financial services firm that believes success comes from our people. We're committed to supporting your talent and skills throughout your careers, as you help us build a culture that affects change for our customers – and for the community too. Our Team is seeking a quality focused, enthusiastic, self-starter and independent Graduate Analyst/ Programmer to join our delivery team.  
About the Role: 
In this role, you will contribute in an AGILE environment and work within the AGILE scrum team in the development, design, testing, implementation, and continuous improvement of our applications and people.  
Role Responsibilities:  
Develop, program, and code technology applications and software solutions to agreed specifications and improve, enhance, and correct systems. 
System design which includes producing system and program documentation as well as ongoing maintenance. 
Provide support to ensure the availability of systems for business activities. This may involve monitoring of Application and Systems within Production to ensure that they are functioning as expected day to day.  
Working closely with Business Analysts to investigate business processes, procedures, and user requirements to establish system requirements.  
Contribute to the ongoing evaluation and quality review of system development processes or procedures to deliver improved team productivity and efficiency. 
Support and undertake unit testing activities in relation to software solution sin order to ensure agreed specification are always met. This includes contributing to maintaining operating environments to enable testing which reflects user environments. 
Ensure all is carried out and documented in accordance with required standards, methods, and procedures to support information retention and re-use. 
Desirable but not Required Skills: 
Skills in one or more of the major programming languages. 
Strong awareness and understanding of hardware, networks. Software technologies, and applications. 
Tertiary qualification in a Technology discipline or related field would be desirable but not essential. 
Knowledge of ITIL and AGILE frameworks. 
This role will amount to $65, 000 including superannuation for a Graduate working full-time for 12 months. 
12-05-2022
Job type:Graduate Jobs
Disciplines:

Engineering Software, Information Technology

Work rights:

Australian Permanent Resident, Australian Working

...

Locations:
Closing Date:12th Jun 2022, 2:00 pm
Search
Enter an employer or university you want to find in our search bar.